an idea of north
An Idea of North collates images from photographic projects undertaken in Northern England, Scotland and Ireland, alongside related ephemera and appropriated imagery to question the construction through image, story and myth, of an idea of north as both a physical and psychological landscape.
Produced as a limited edition 54 page B5 book digitally printed on Evolution Uncoated 100gms and KeayKolour 300gms.

An Idea of North was exhibited at 'Northern Light' an exhibition of contemporary landscape photography held at SIA Gallery, Sheffield Hallam University from 4th - 31st July 2016.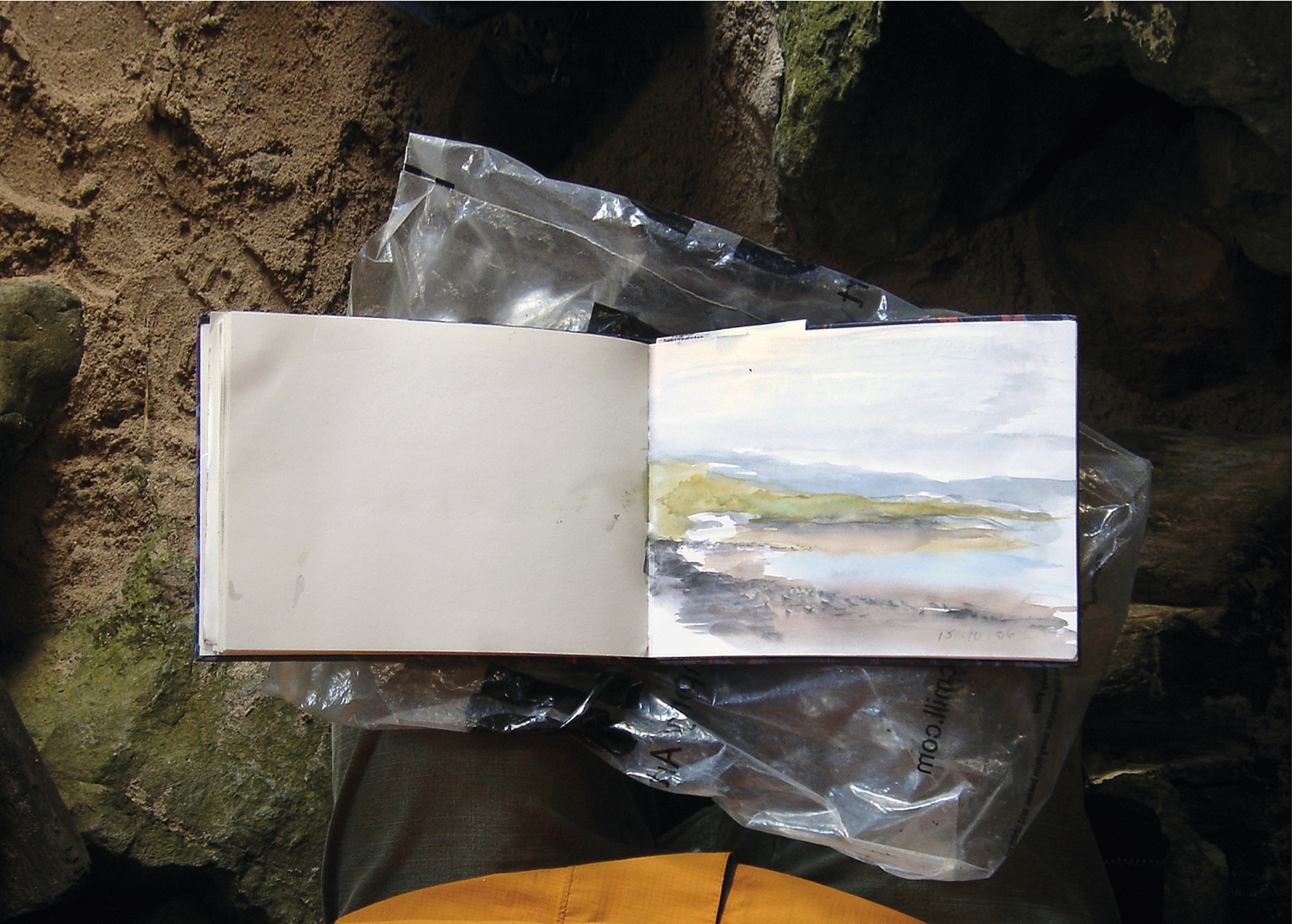 Sketch dated 10/07/06 from The Hut, Snipe Point, Holy Island, October 2006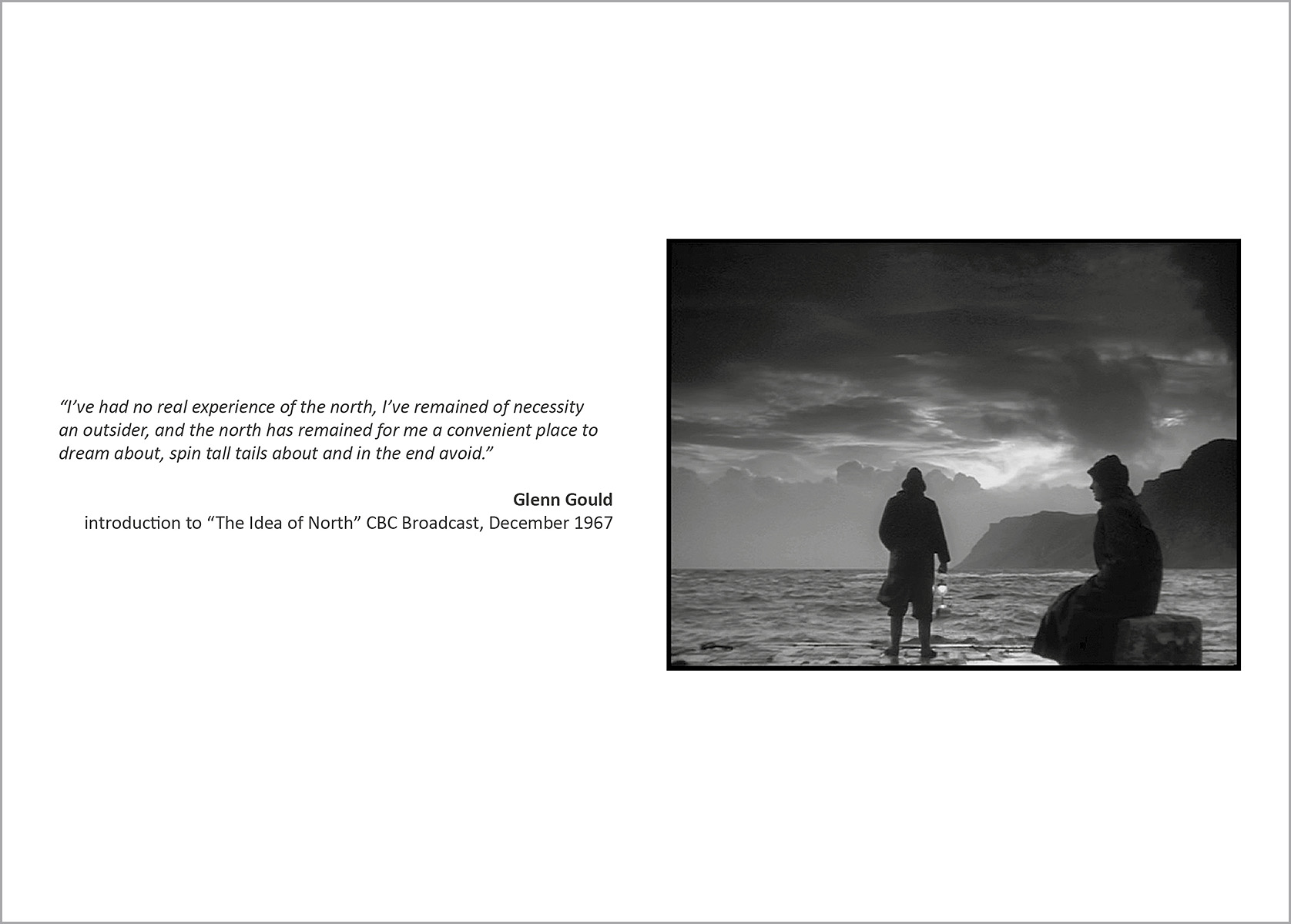 Introduction to "The Idea of North" CBC Broadcast, Dec 1967 / 'Outsider' (manipulated film still: 'I Know Where I'm Going', 1945)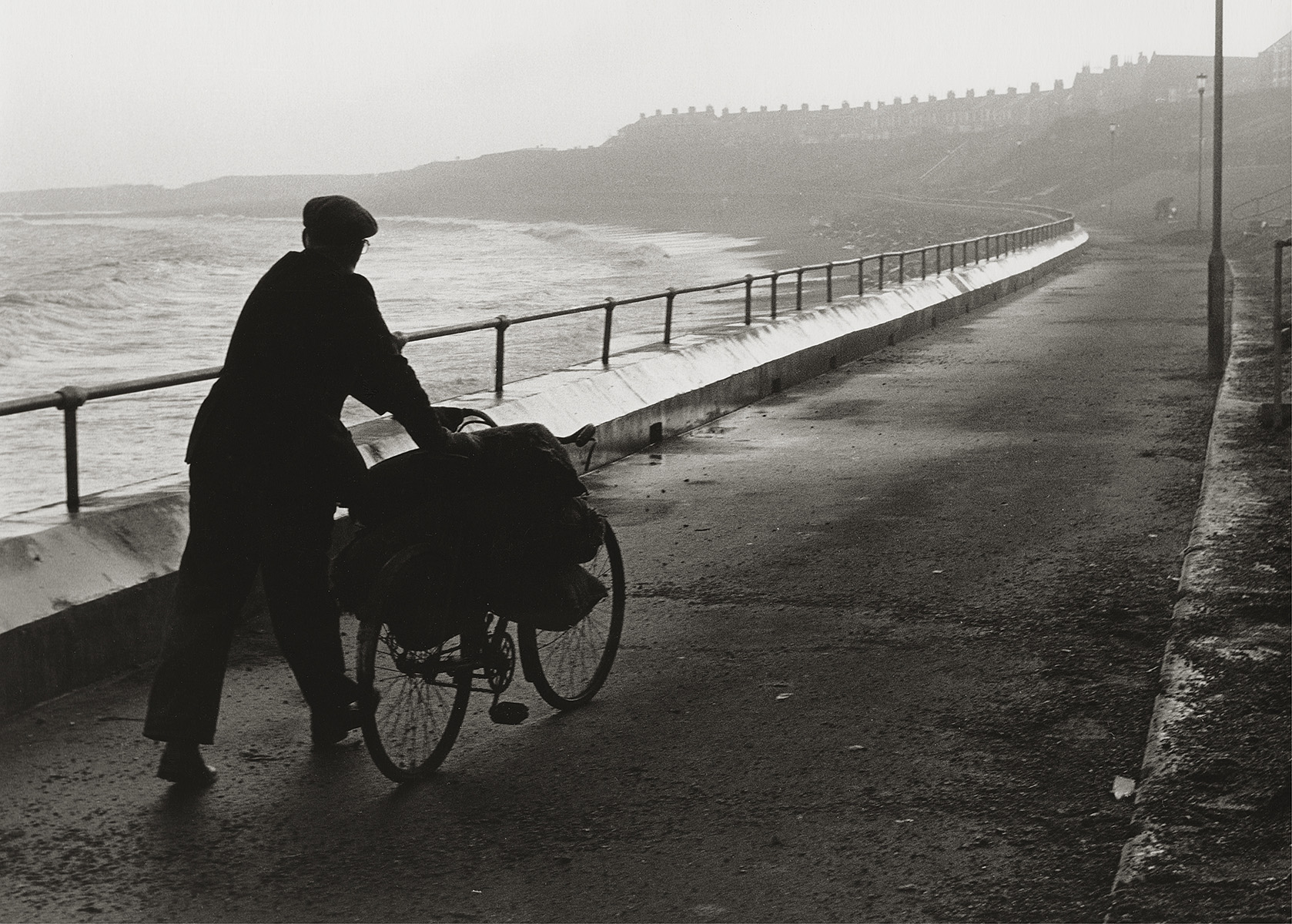 Sea Collier, Promenade View, Newbiggin-by-the-Sea, Northumberland, January 1984.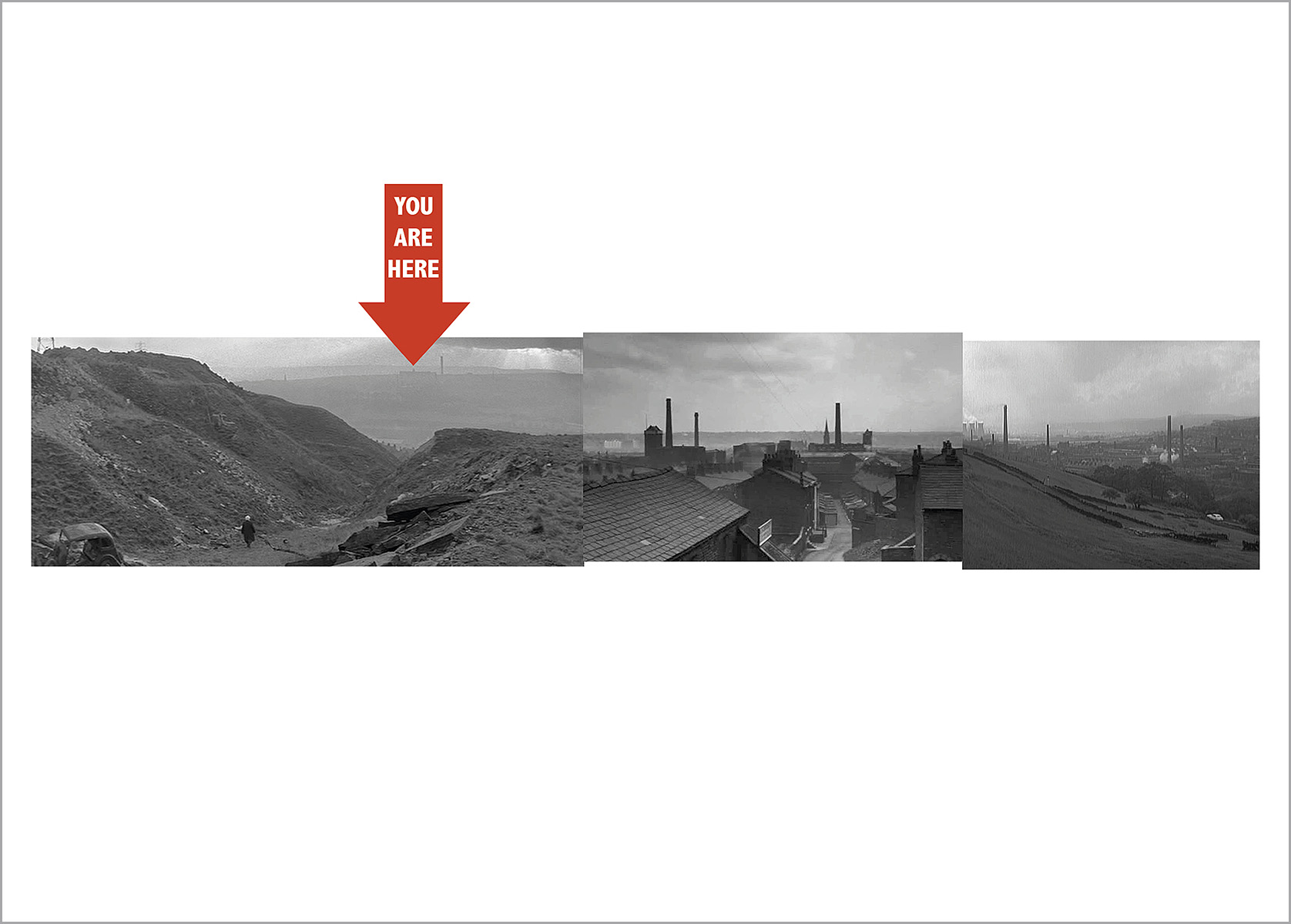 'You Are Here' (film stills collage: 'Billy Liar', 1962 / 'A Taste of Honey', 1961 / 'This Sporting Life', 1963)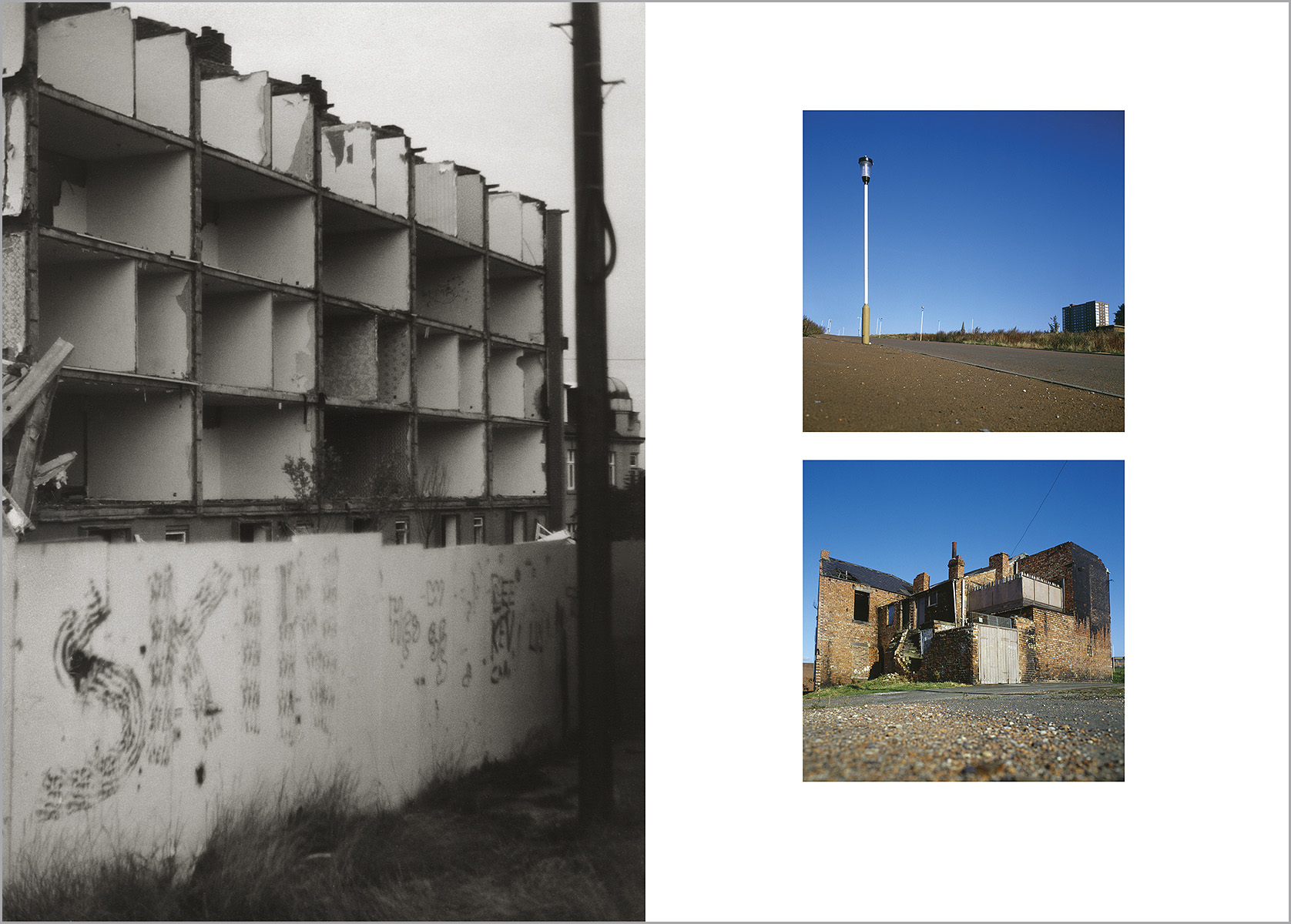 Demolition Site, Westgate Road, Newcastle-upon-Tyne, Sept 1985 / The Last House on First Street, Bensham, Gateshead, Spring 1988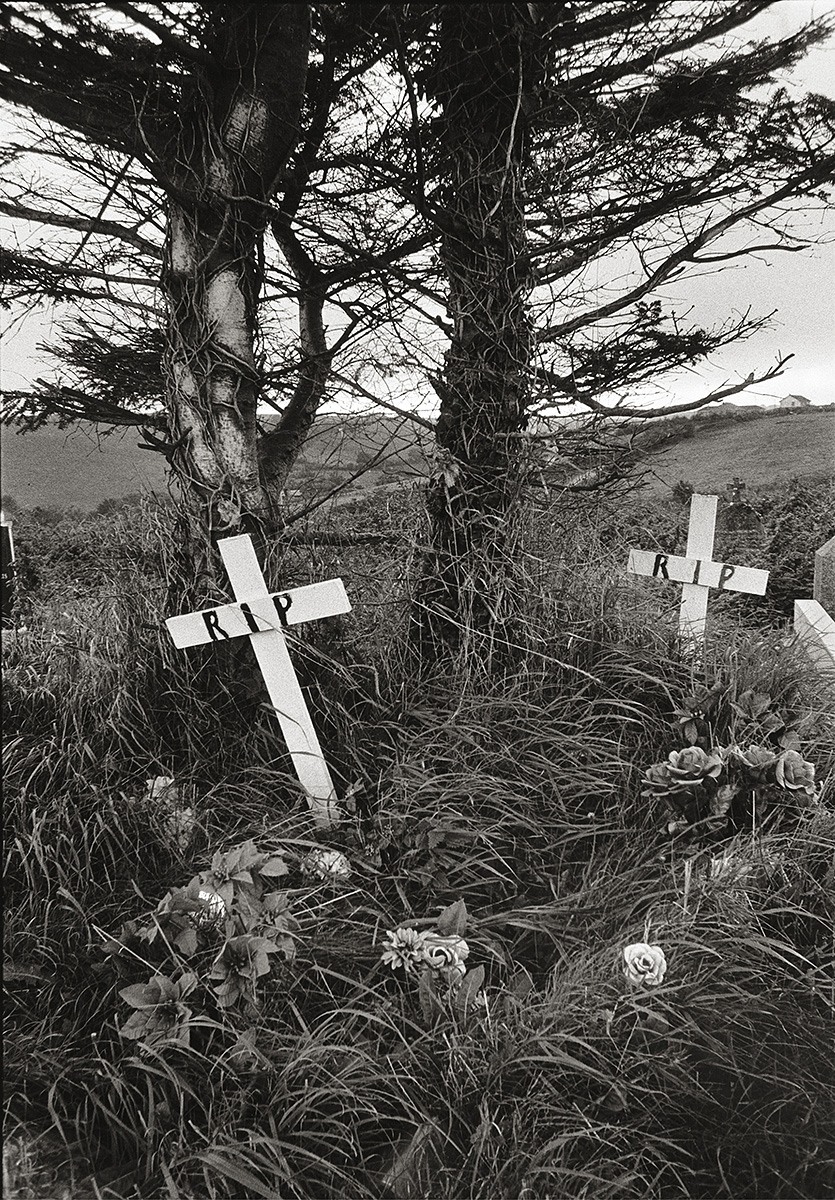 Graveyard, nr Ballinspittle, Ireland, 1989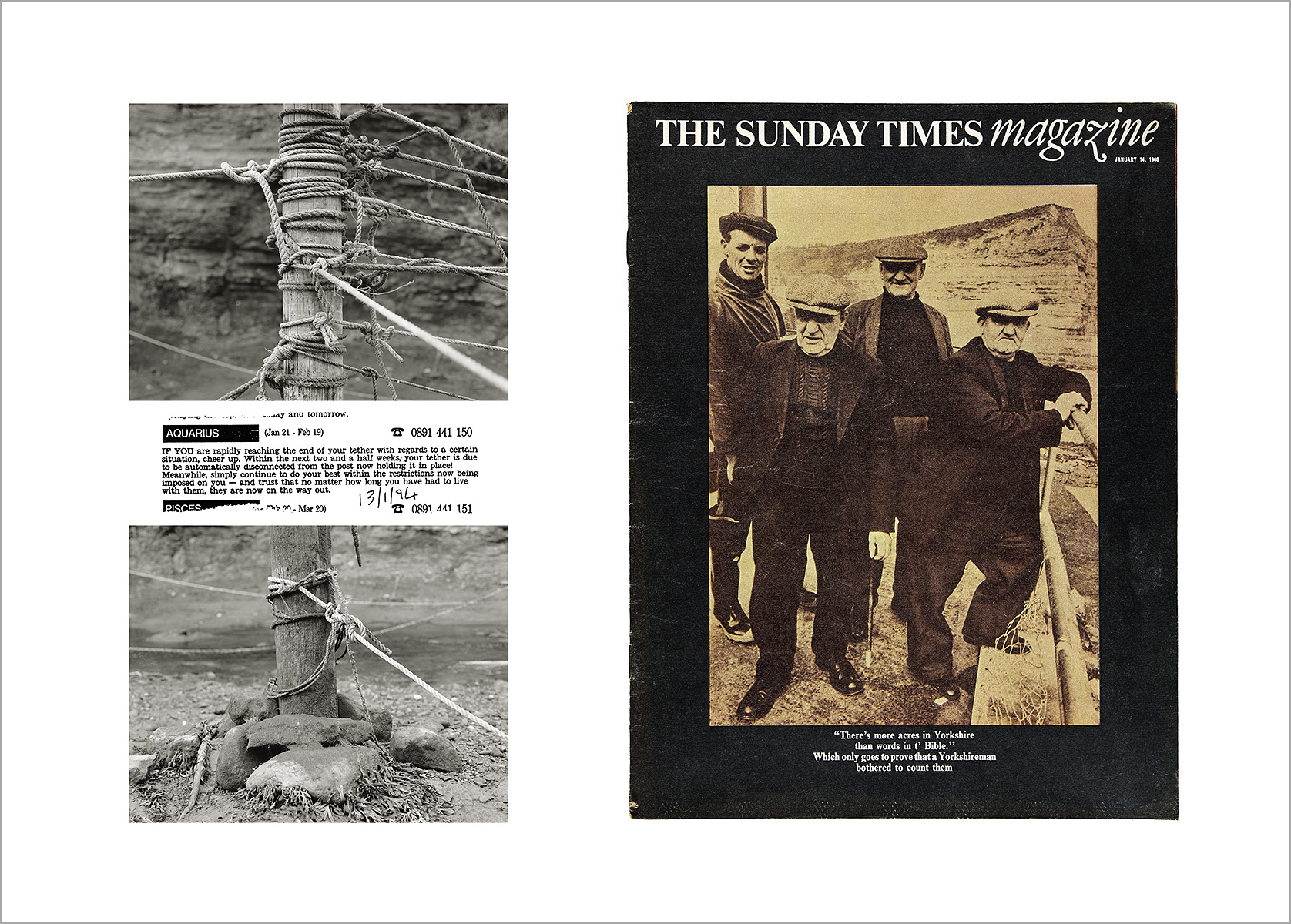 Horoscope, Staithes, North Yorkshire, 1994 / The Sunday Times Magazine, Jan 14th 1971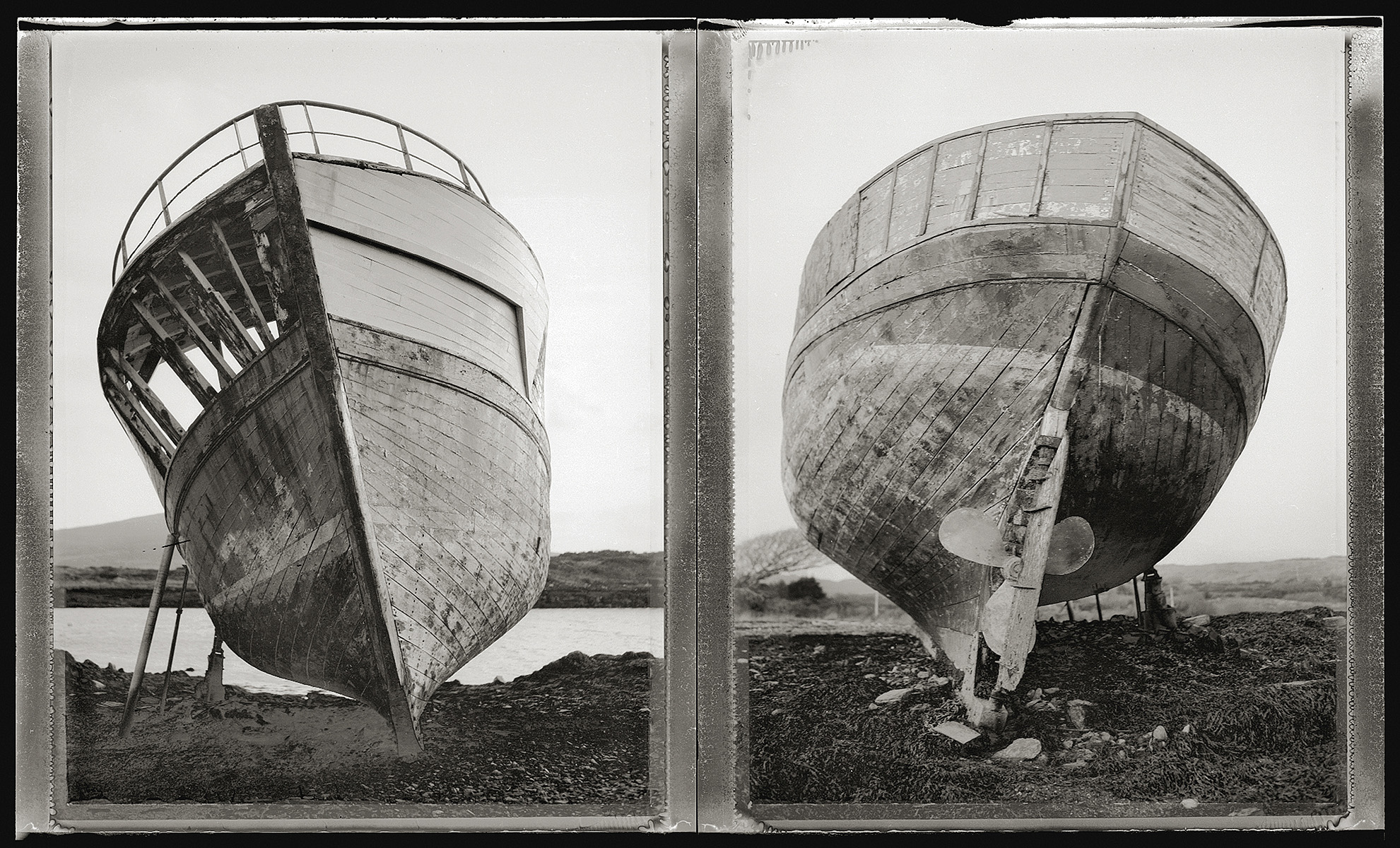 Abandoned fishing boat, nr Durrás, County Cork, Ireland, December 2004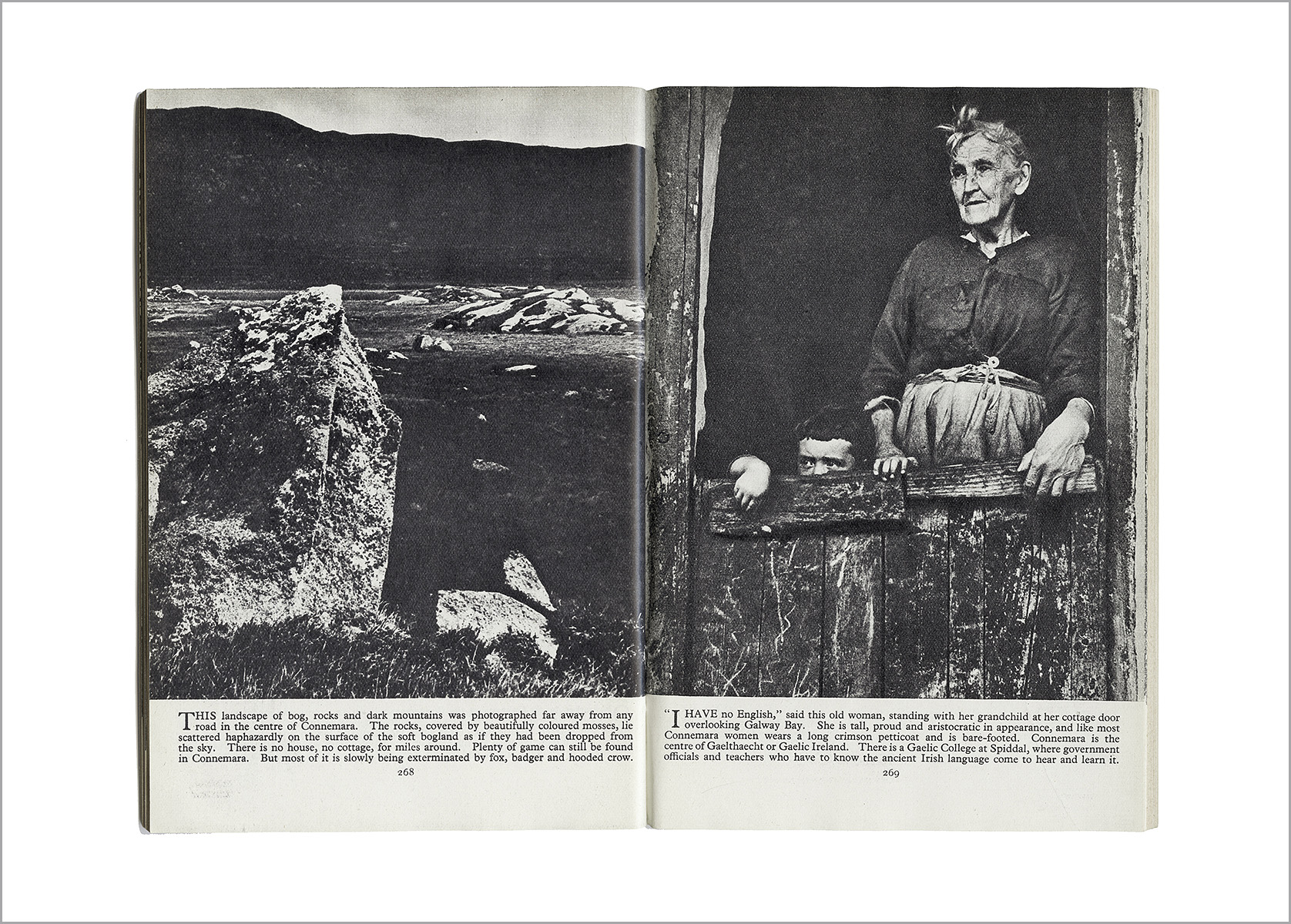 'The Beauty and Sadness of Connemara', Images and Text by Bill Brandt, Lilliput April 1947.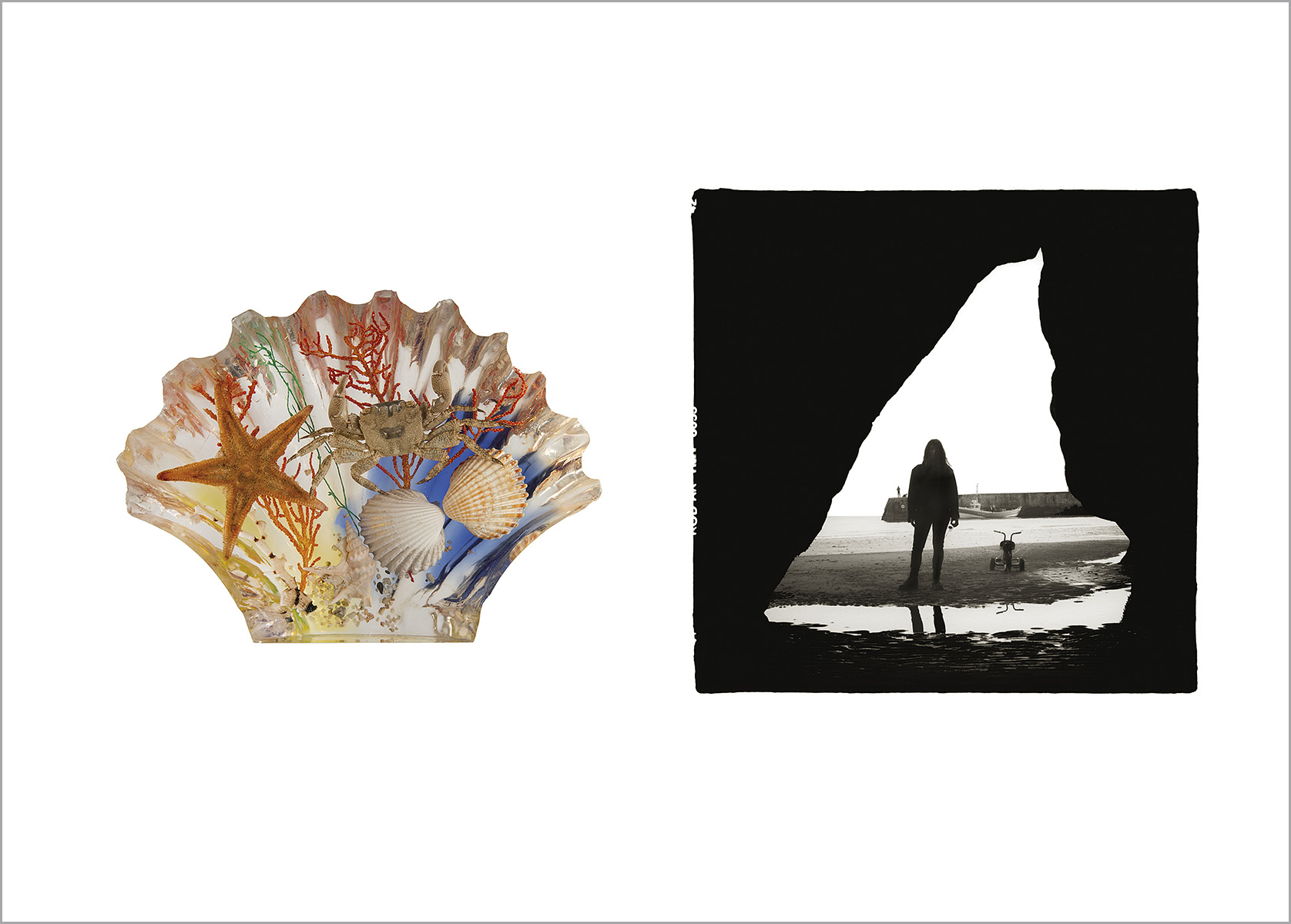 1960s lucite seascene paperweight from Whitley Bay, Northumberland. / Sharks Fin Cave, Cullercoats, Northumberland, 1993.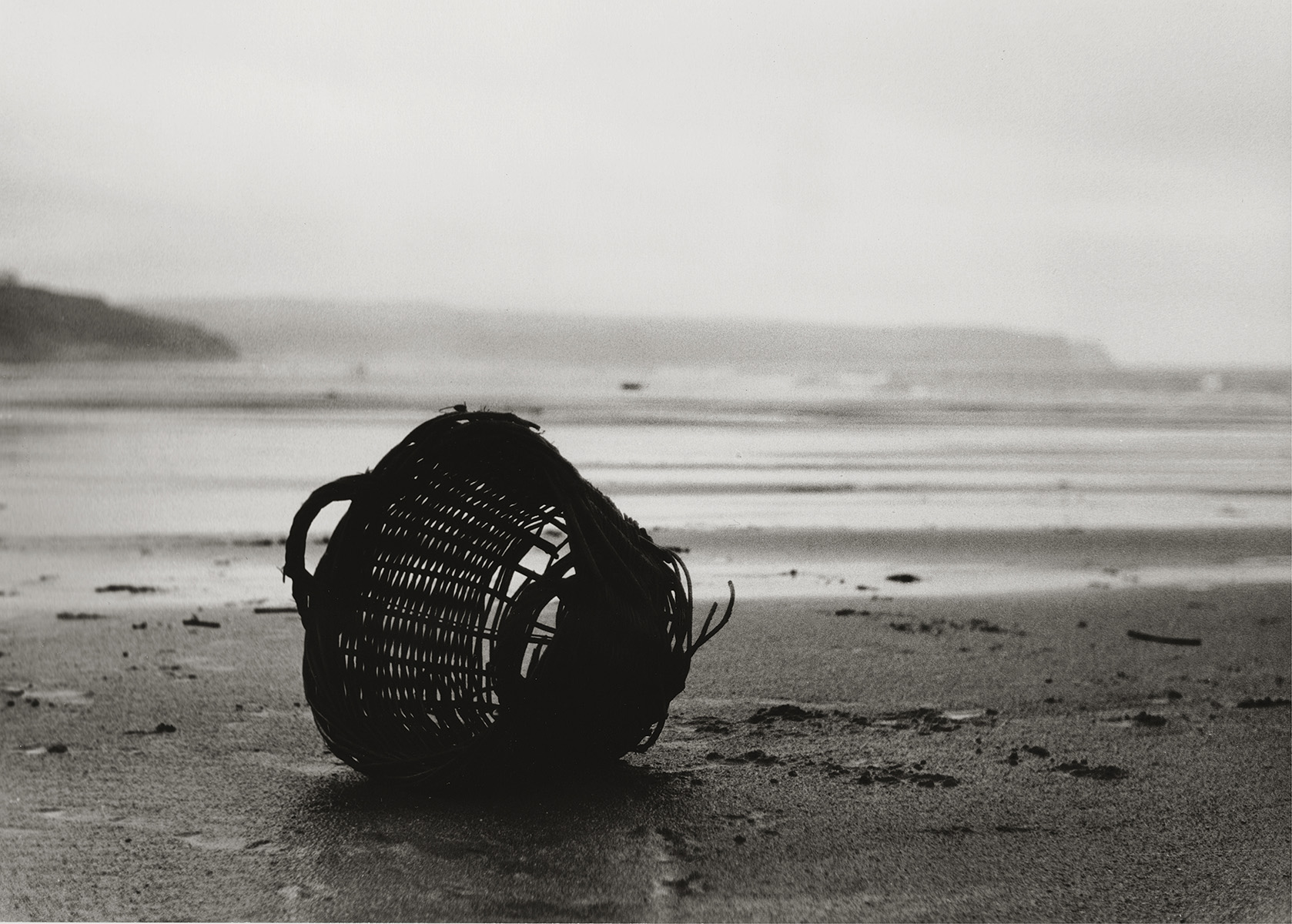 Fishing Basket, West Cliff Beach, Whitby, North Yorkshire, November 1983.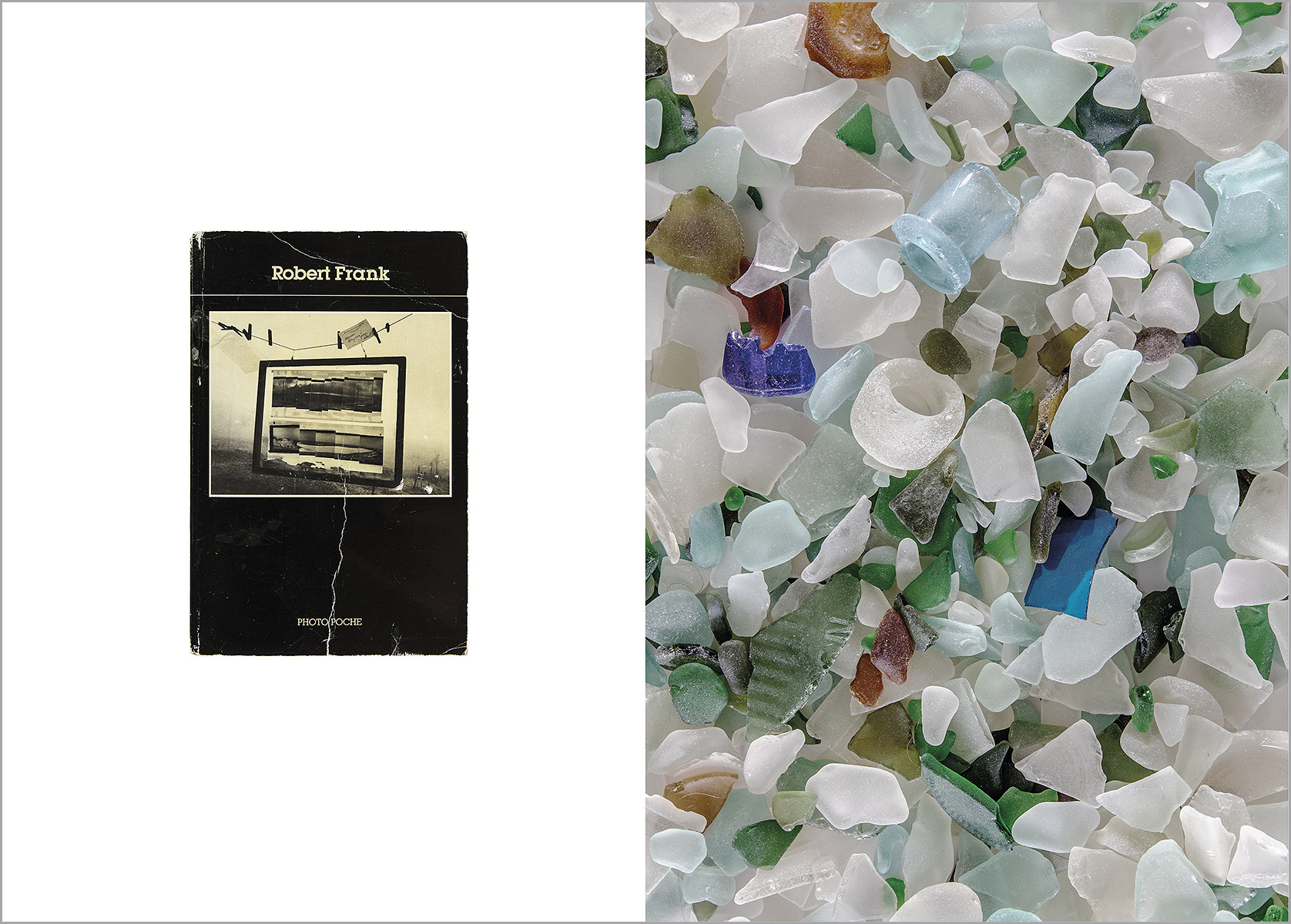 Robert Frank - Photo Poche, Paris, 1983. / Sea Glass collected from Lifeboat House Beach, Holy Island, Northumberland, July 2004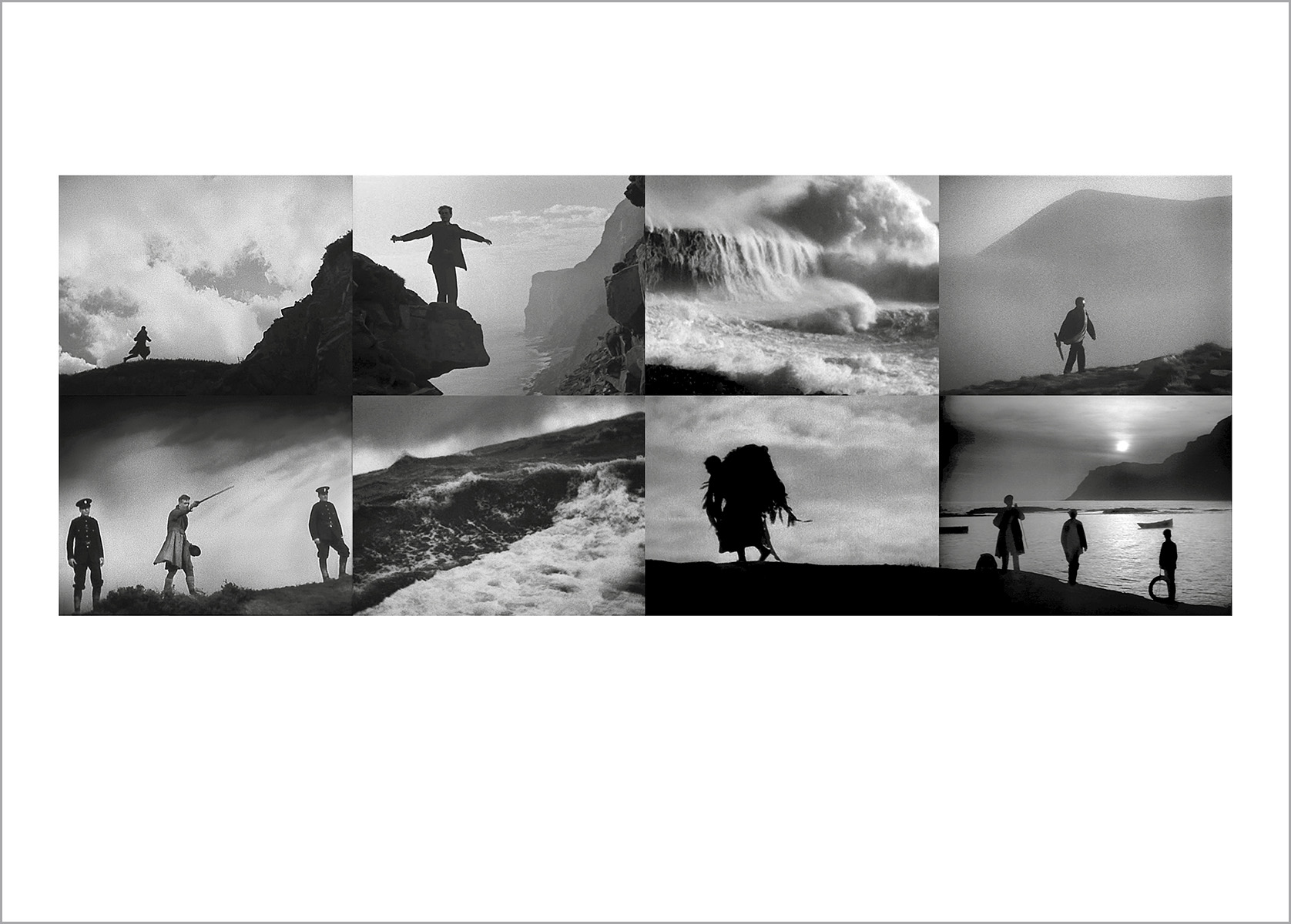 'Skyline' (film stills collage: 'Man of Aran', 1934 / 'The 39 Steps', 1935 / 'The Edge of The World', 1937 / 'I Know Where I'm Going', 1945)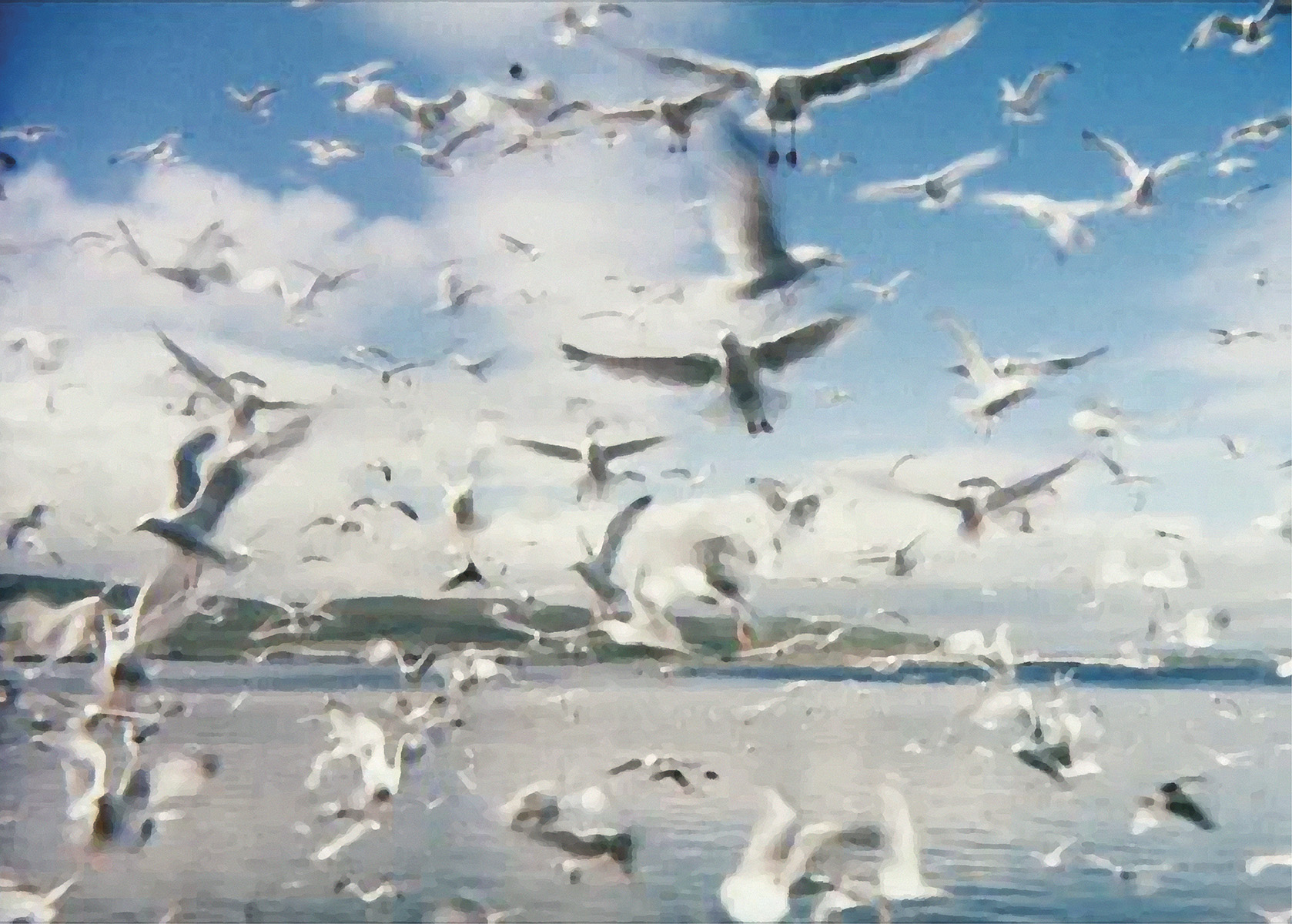 'Gather' (manipulated stills collage: 'The Shetland Experience' Dir: Derek Williams, 1977)

Boat Cradles, Filey, North Yorkshire, Sept 1992 / Shipwreck, Seaton Sluice Beach, Seaton, Northumberland, 1988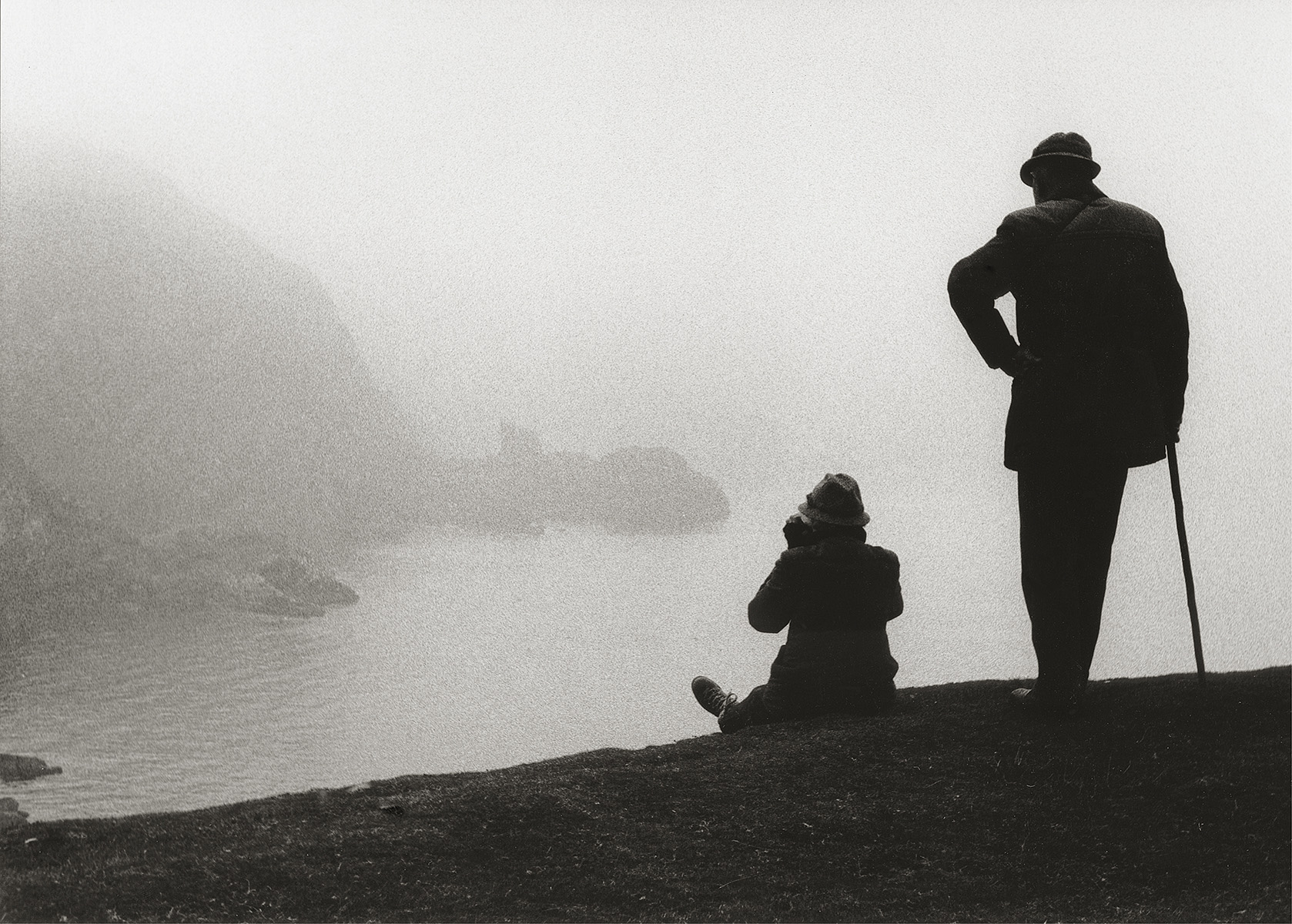 Bird Watchers, St Abb's Head, Berwickshire, Scotland, Nov 1983.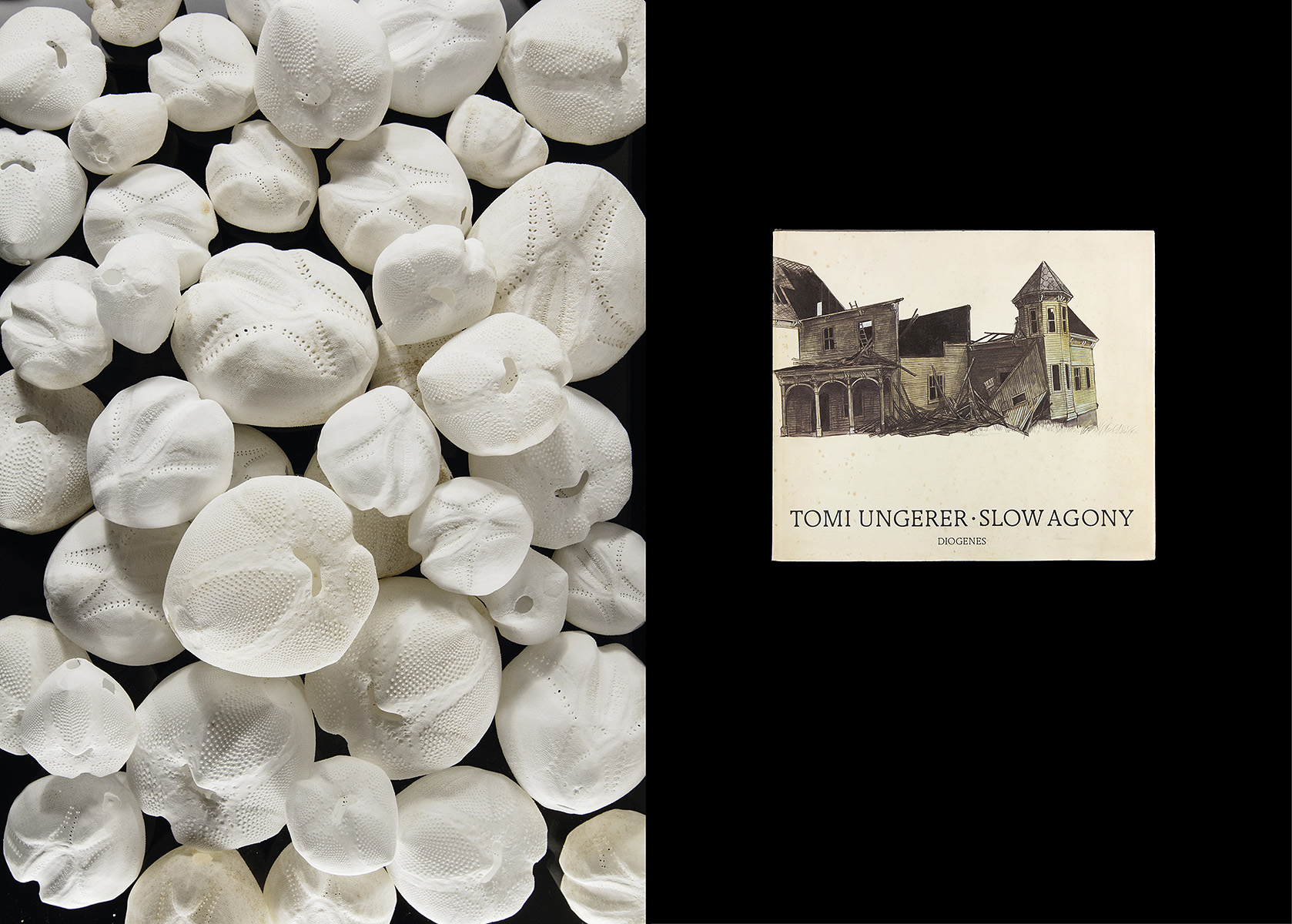 Echinoid Skeletons collected from The North Shore, Holy Island, May 2008 / Slow Agony, Tomi Ungerer, pub: Diogenes, Zürich, Switzerland, 1983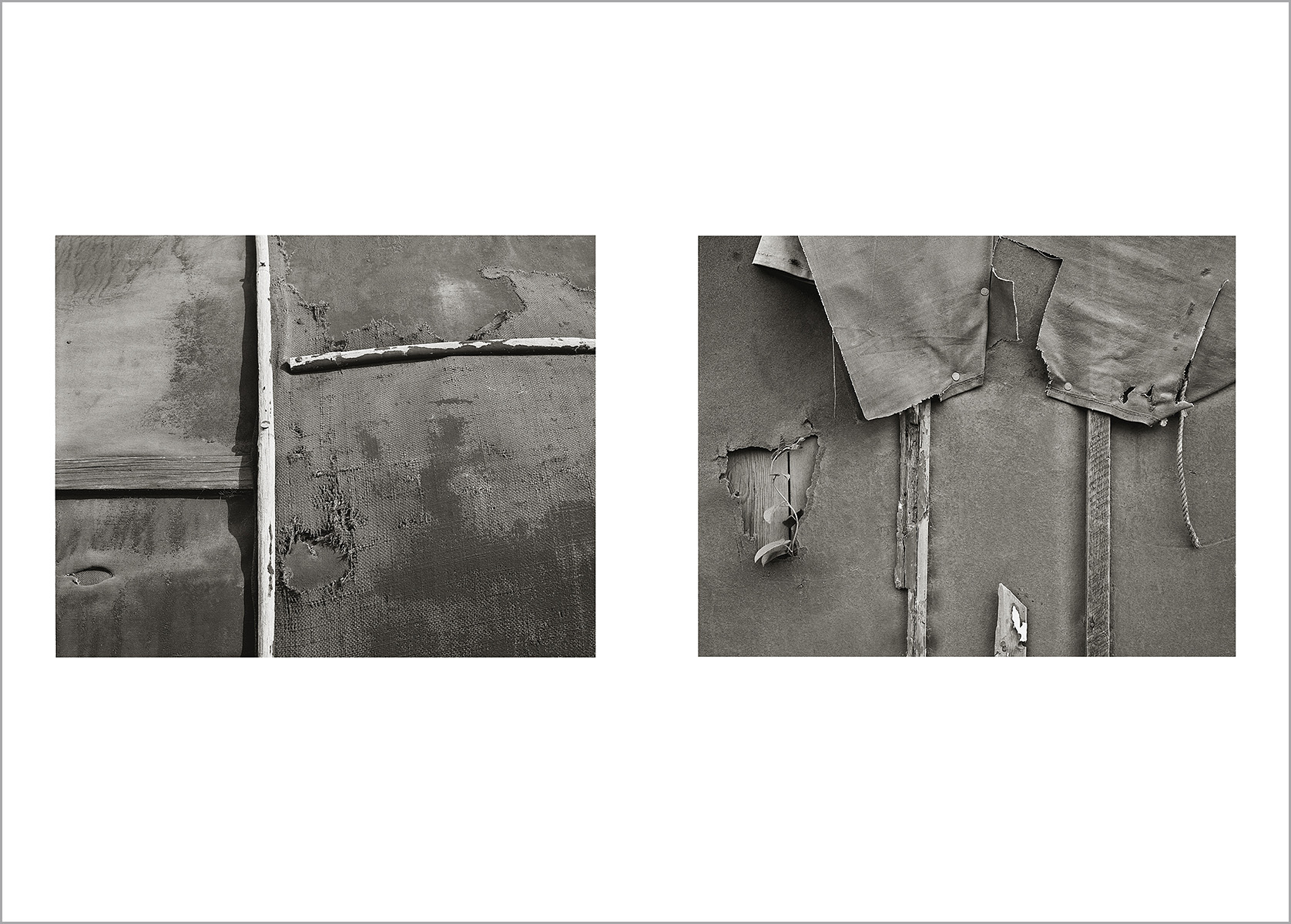 Boat Hut Details, The Harbour, Holy Island, Northumberland, 1996.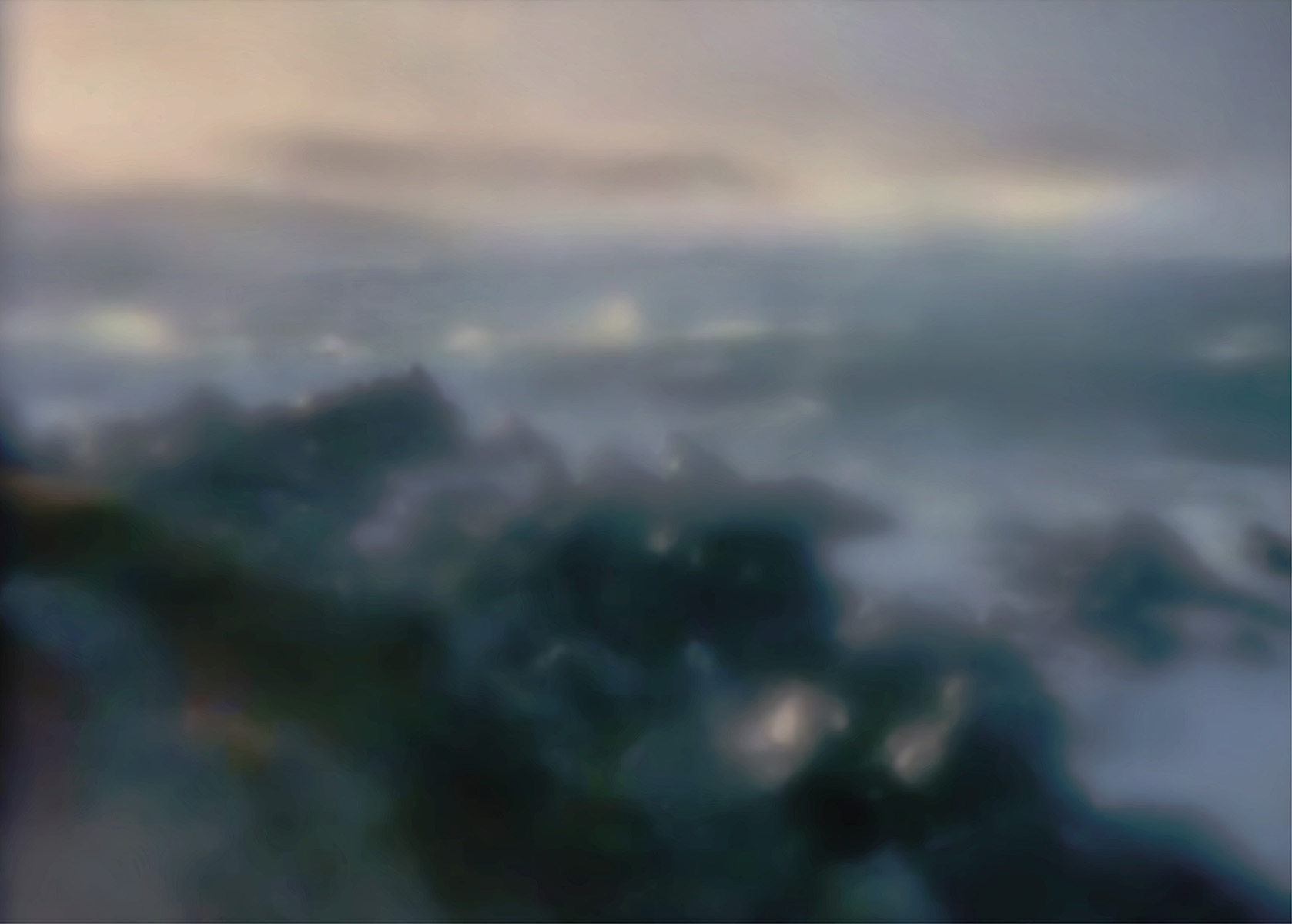 'Myst' (manipulated stills collage: 'The Shetland Experience' Dir: Derek Williams, 1977)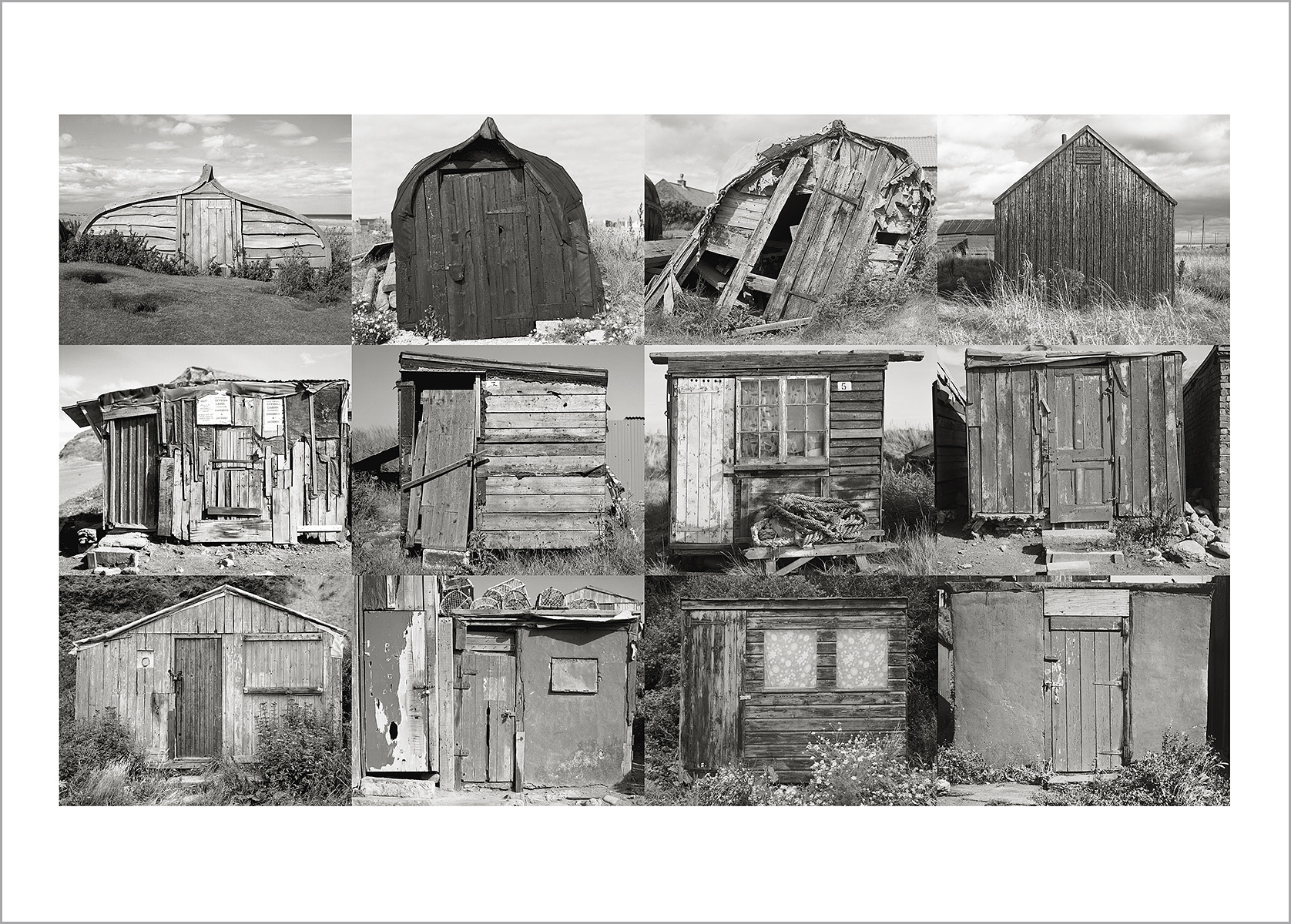 Fishing Hut Portraits, Various Locations, Northern England, 1992 – 2010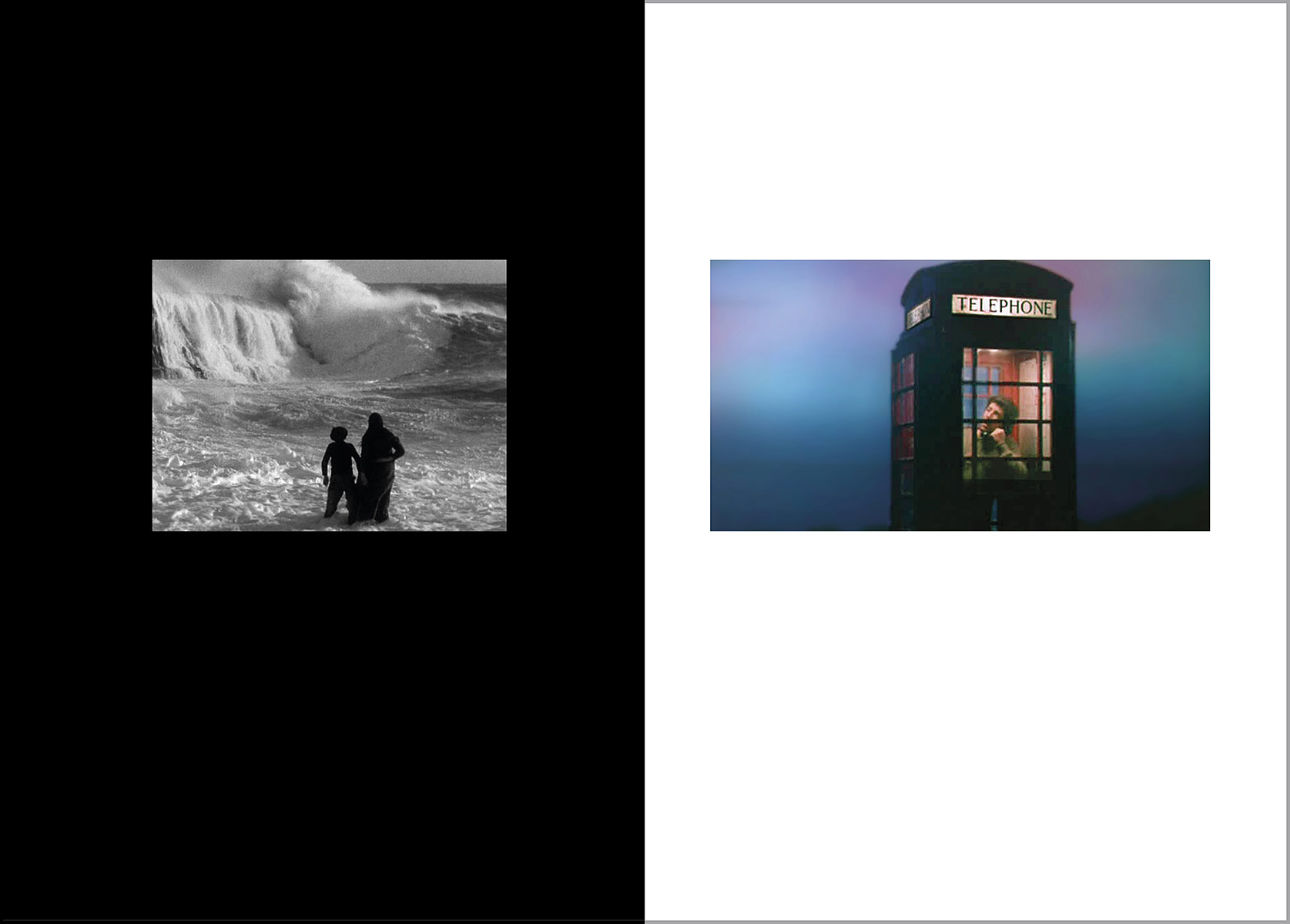 'Out of Time/Out of Place' (film stills collage: 'Man of Aran', 1934 and 'Local Hero', 1983)