beyond the trees
A response to the Planet Neptune created for SOLAR, a collaborative arts and technology project for the CATALYST Festival of Creativity, which mapped the solar system from the centre of Sheffield to the nearby Peak District through a series of specially commissioned artworks.
The site chosen for Neptune, Rowlee Bridge, lies on a former packhorse route at the outermost edge of woodlands surrounding Ladybower reservoir where the A57 begins it's steep climb through Snake Pass and across the Pennines.
Imagery was captured on successive twilight road trips chasing the setting sun from Sheffield to Rowlee Bridge, while video footage and location audio was captured from the Ashop River.
Produced as a limited edition 54 page B5 book digitally printed on Evolution Uncoated 100gms and KeayKolour 300gms.
A related walking app was launched on the 9th March 2017 and an exhibition of the project artworks was held at the SIA Gallery during March and April 2017 supported by the Art and Design Research Centre at Sheffield Hallam University.

'53.398322, -1.776431' - 2m 57s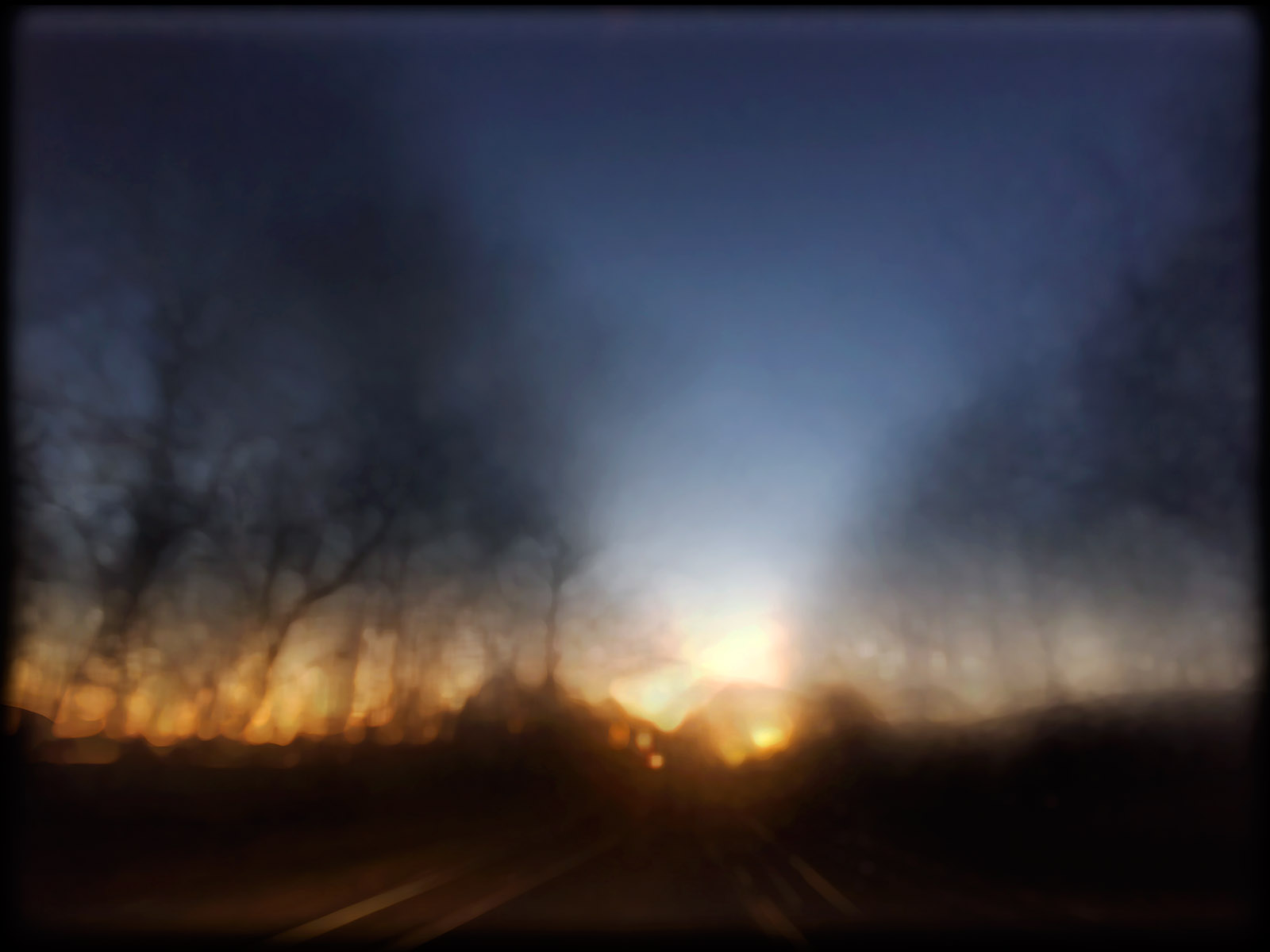 53.2433, -1.8217 to 53.2408, -1.8108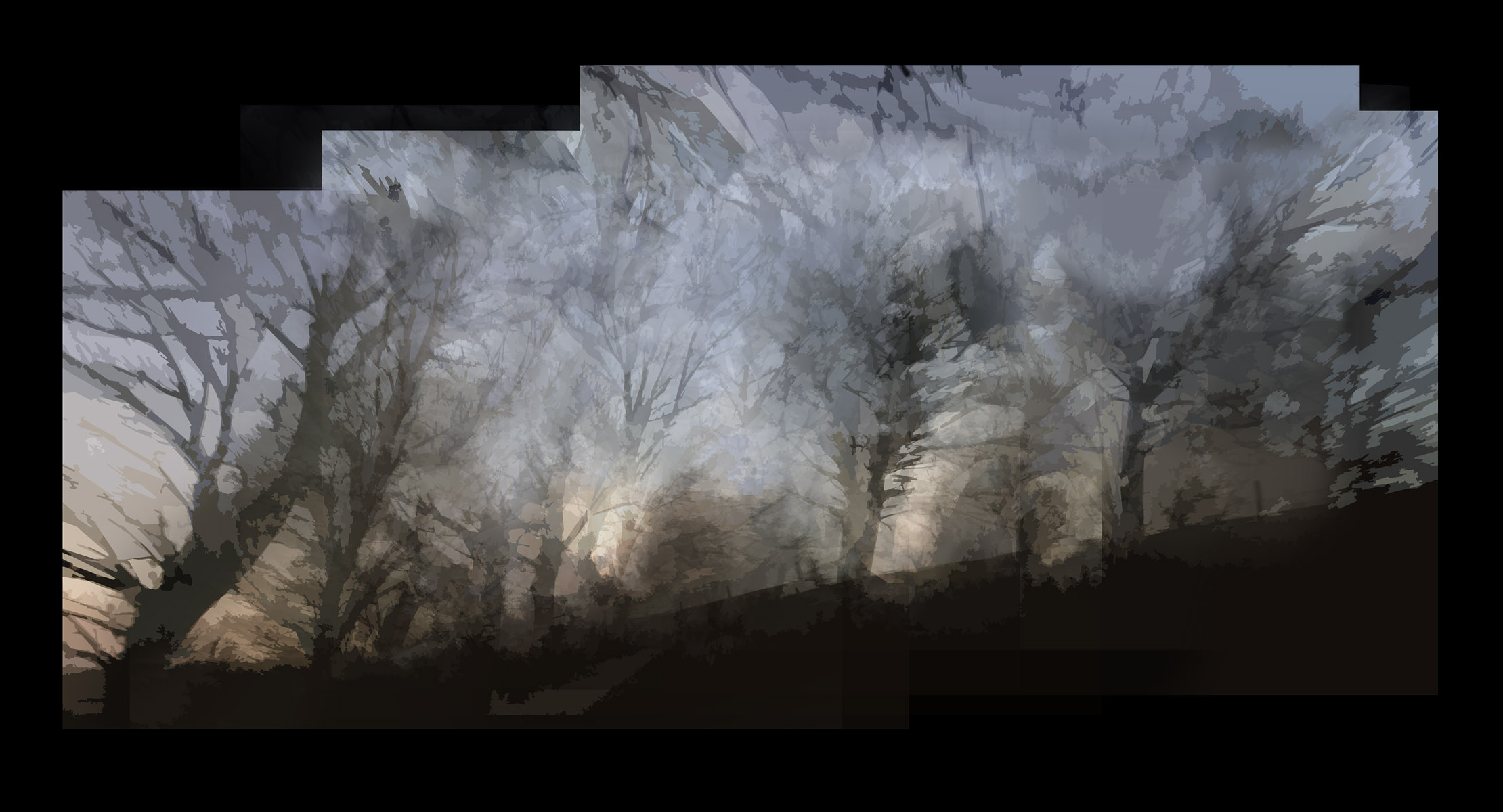 53.3351, -1.6619 to 53.3403, -1.6641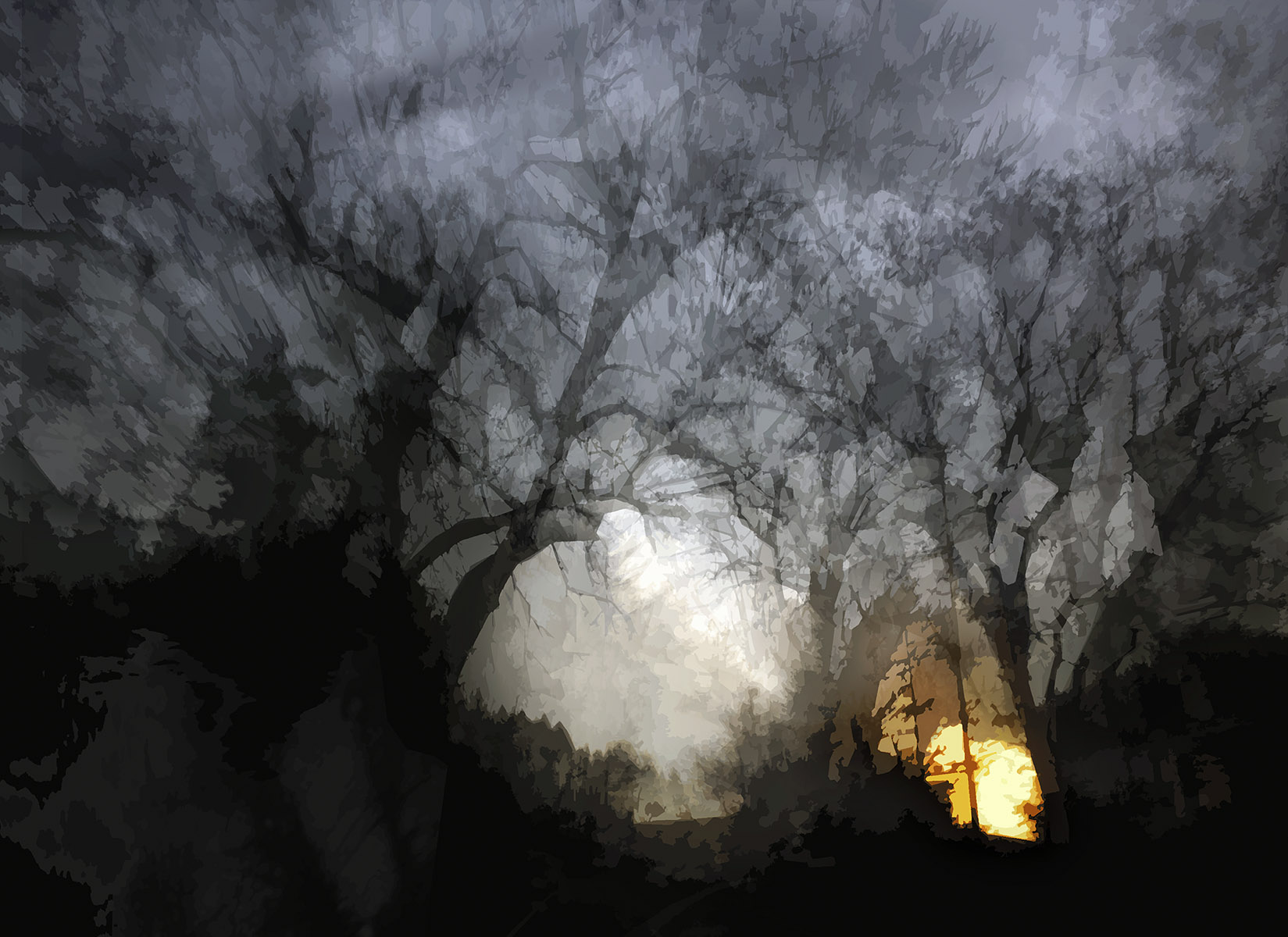 53.3992, -1.7716 to 53.3895, -1.7525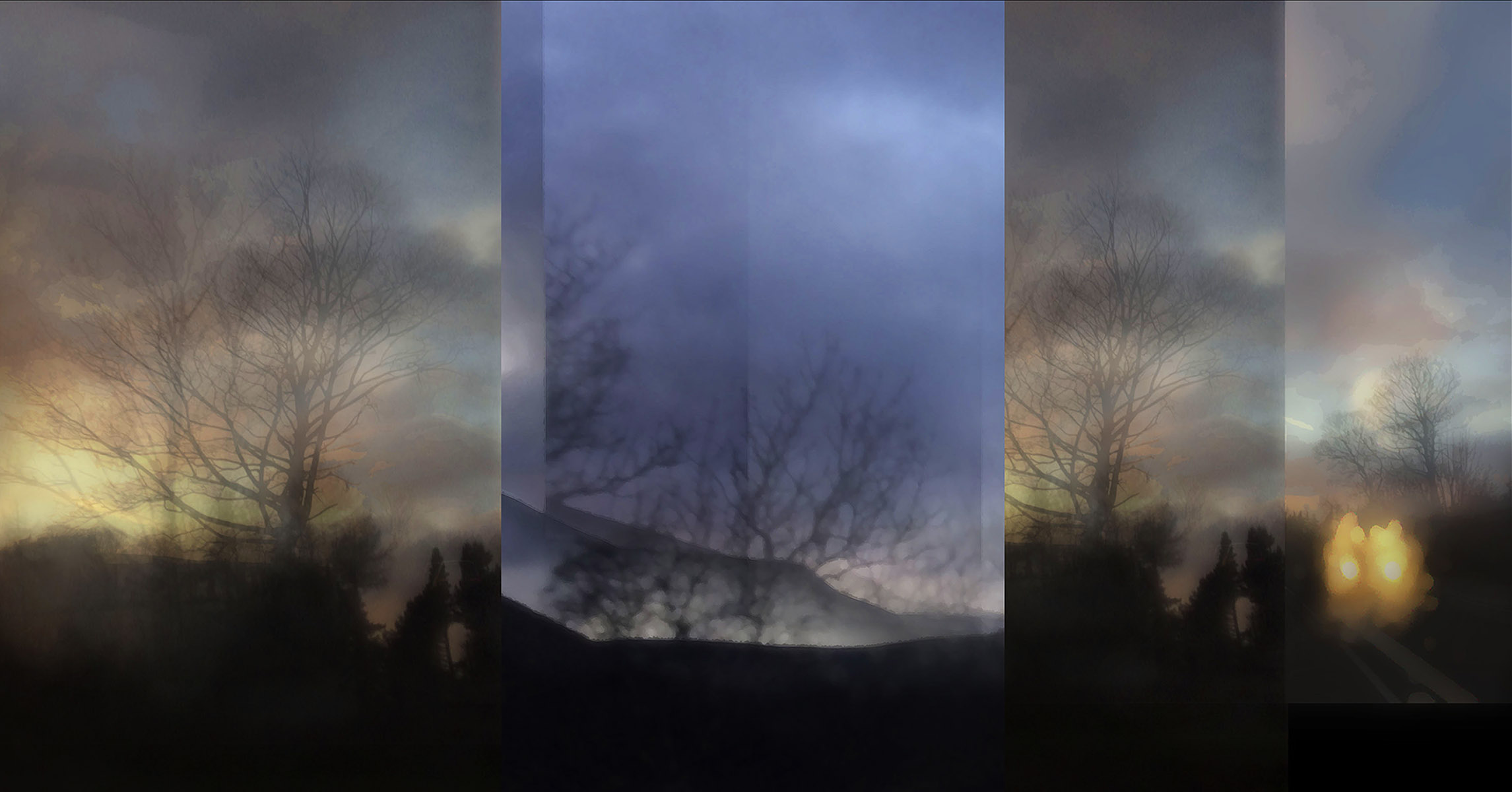 53.3868, -1.6161 to 53.4022, -1.8082 to 53.3862, -1.6242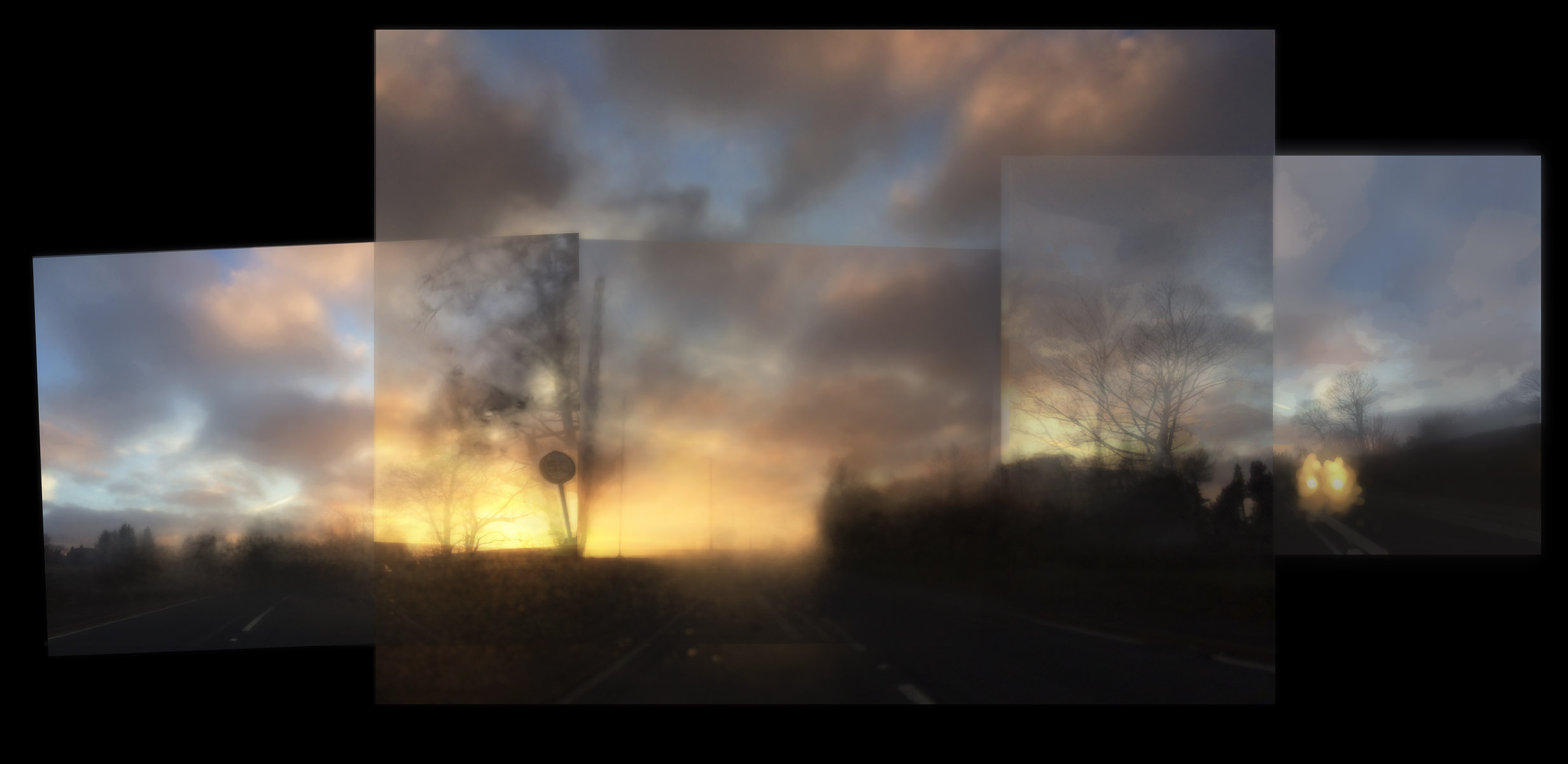 53.3868, -1.6161 to 53.3862, -1.6242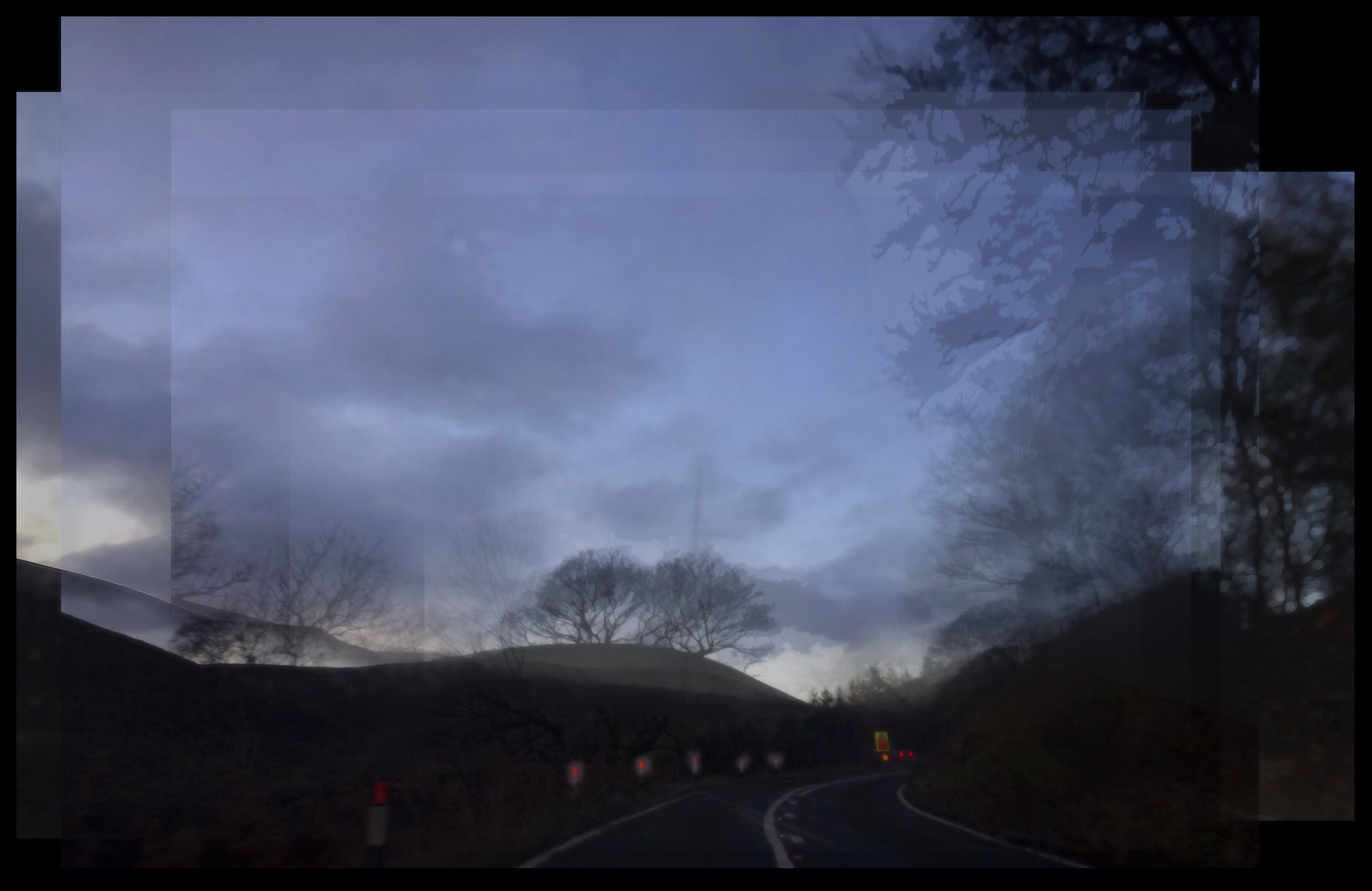 53.4022, -1.8082 to 53.4061, -1.8247