along the wall
Images and ephemera collected during a two day walk along the former route of the city centre section of the Berlin Wall from Invalidenstraße to Warschauer Straße in February 1995.
In places sections of graffitied wall remained intact behind which squatter's camps, abandoned vehicles and the ubiquitous Trabant occupied the dead space between wall and river. Elsewhere building sites were beginning to take root in the no man's land along either side of the slowly disappearing boarder between East and West.
Hand printed 'C' types on Fuji Crystal Archive and selenium toned silver gelatin prints on Seagull Warm Tone fibre-based.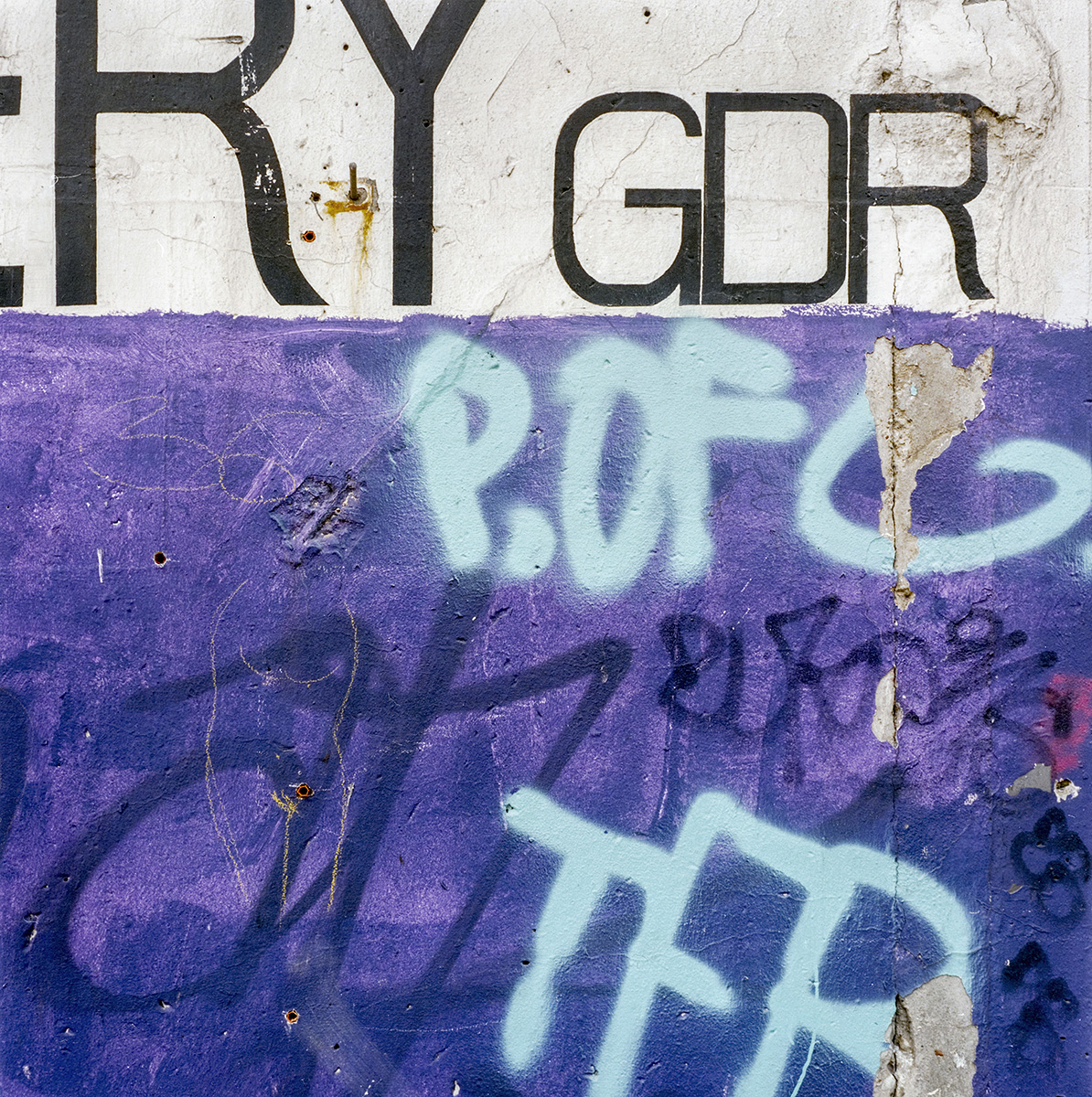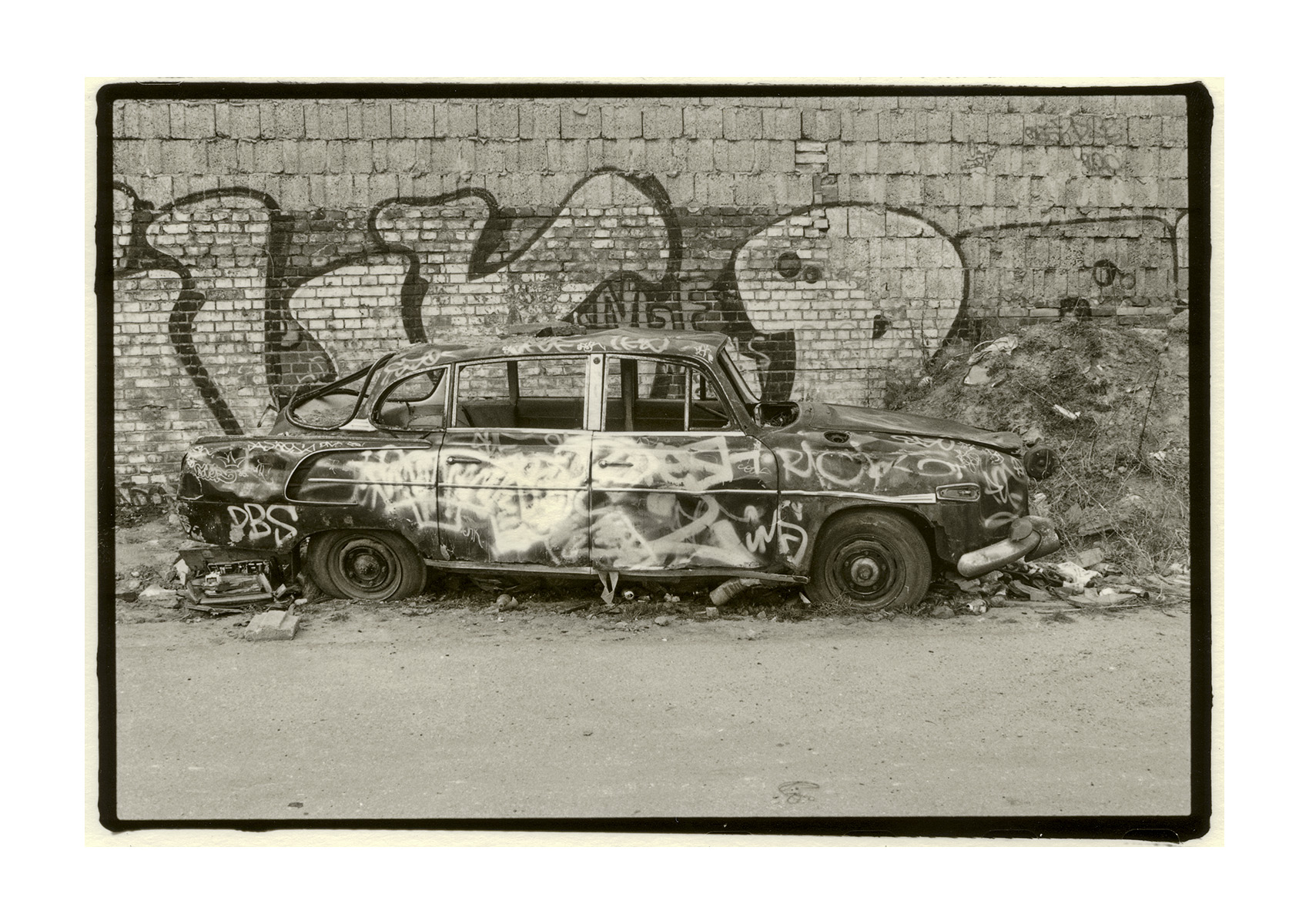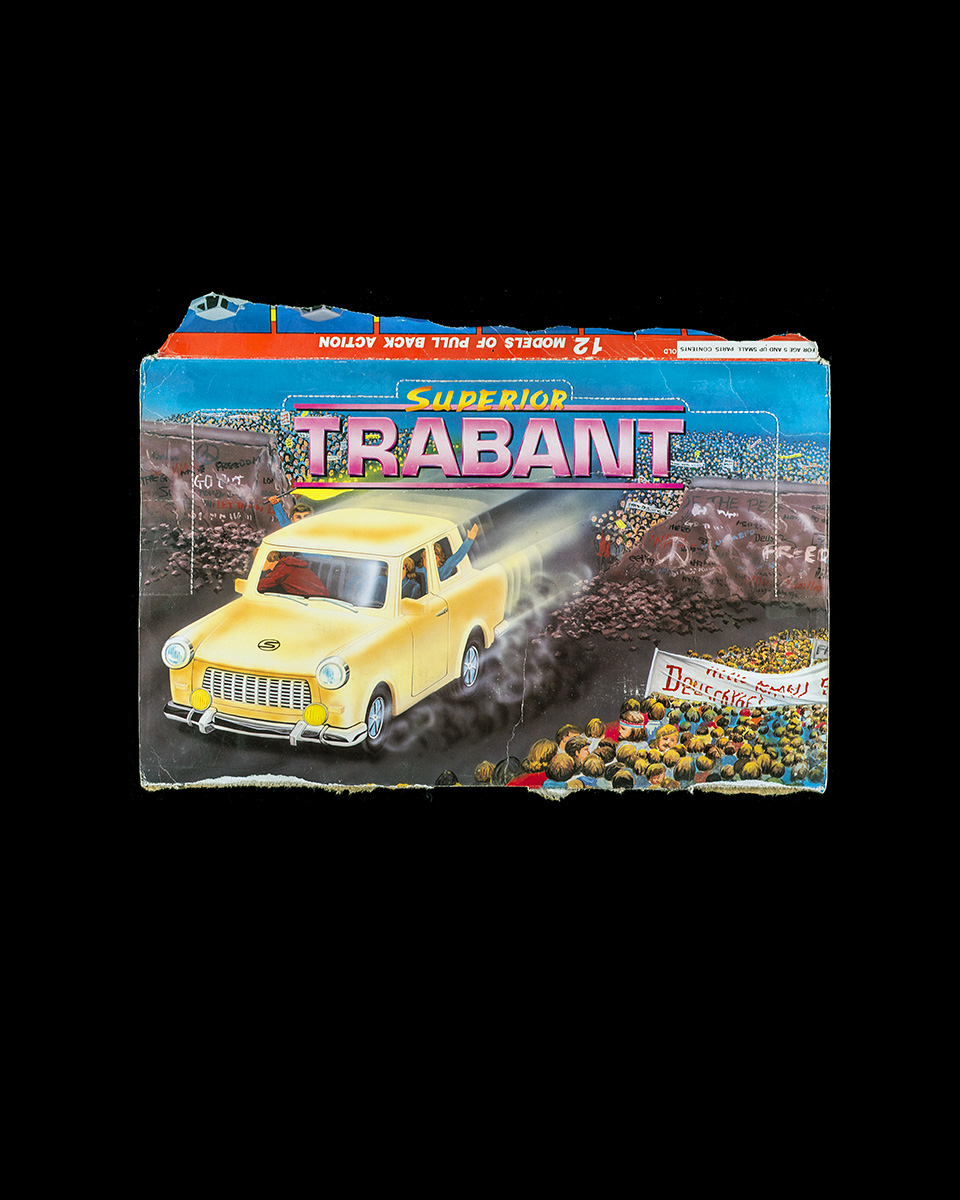 '1st - 1DM, 6st - 5DM''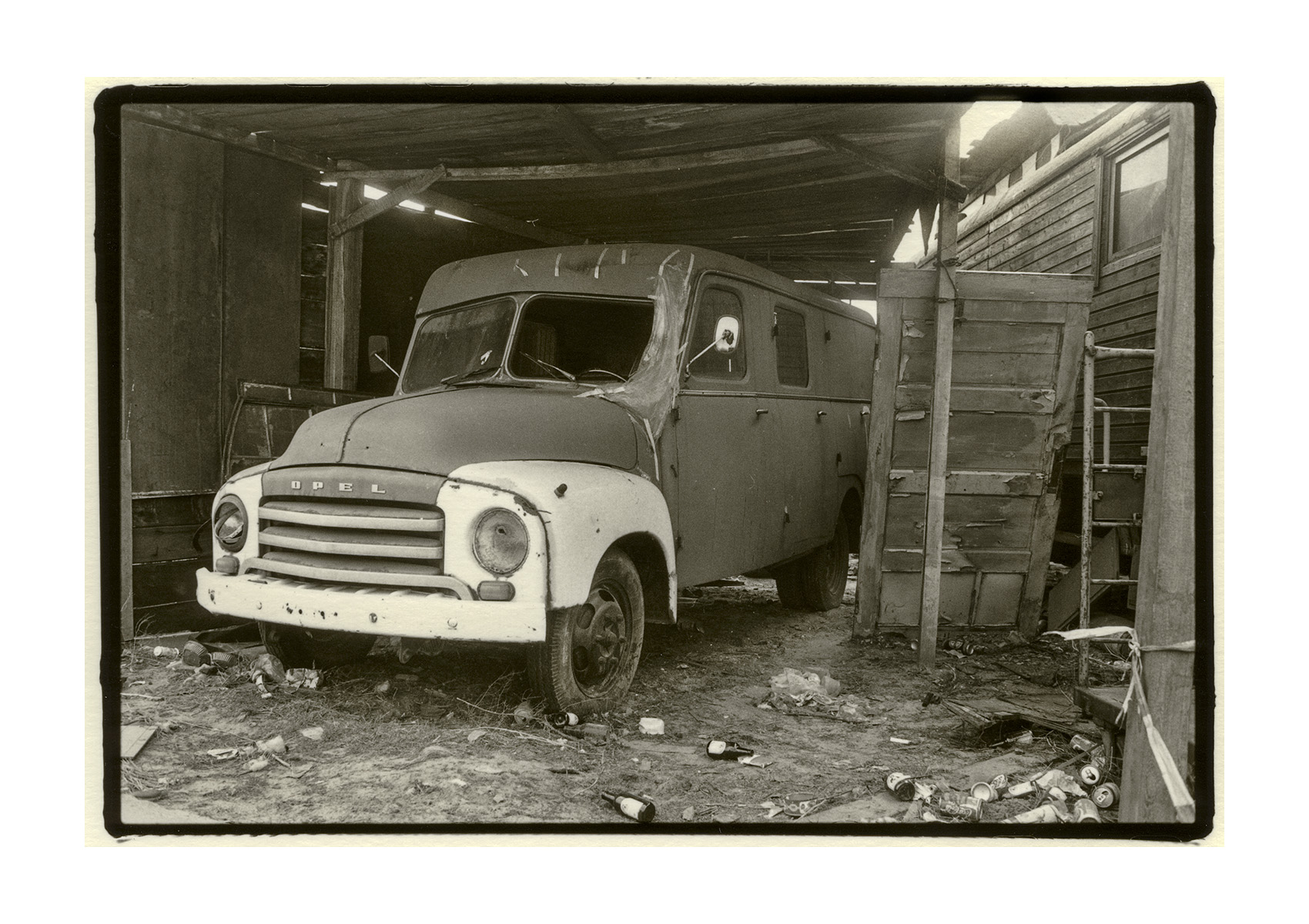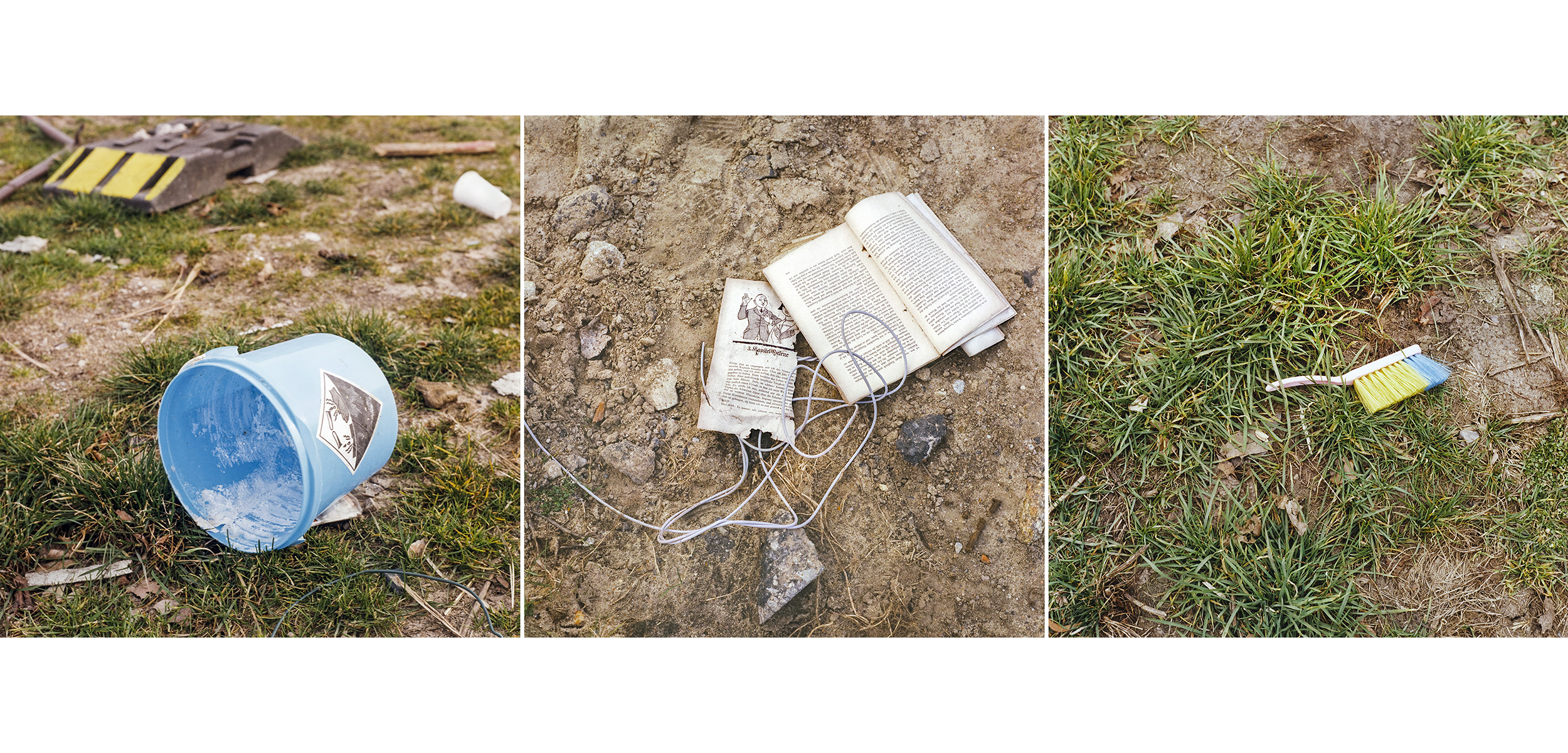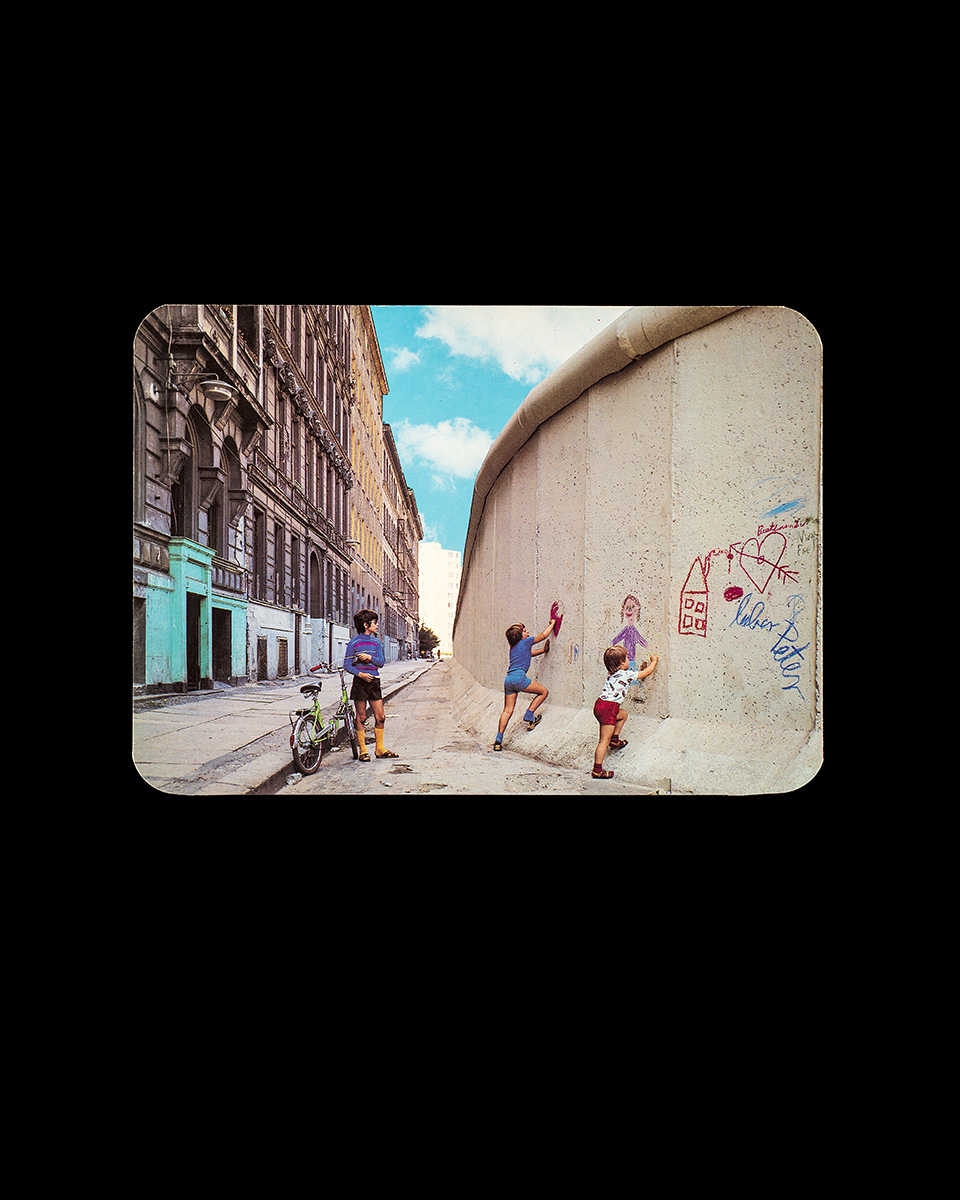 'Berlin vor dem 8. November 1989'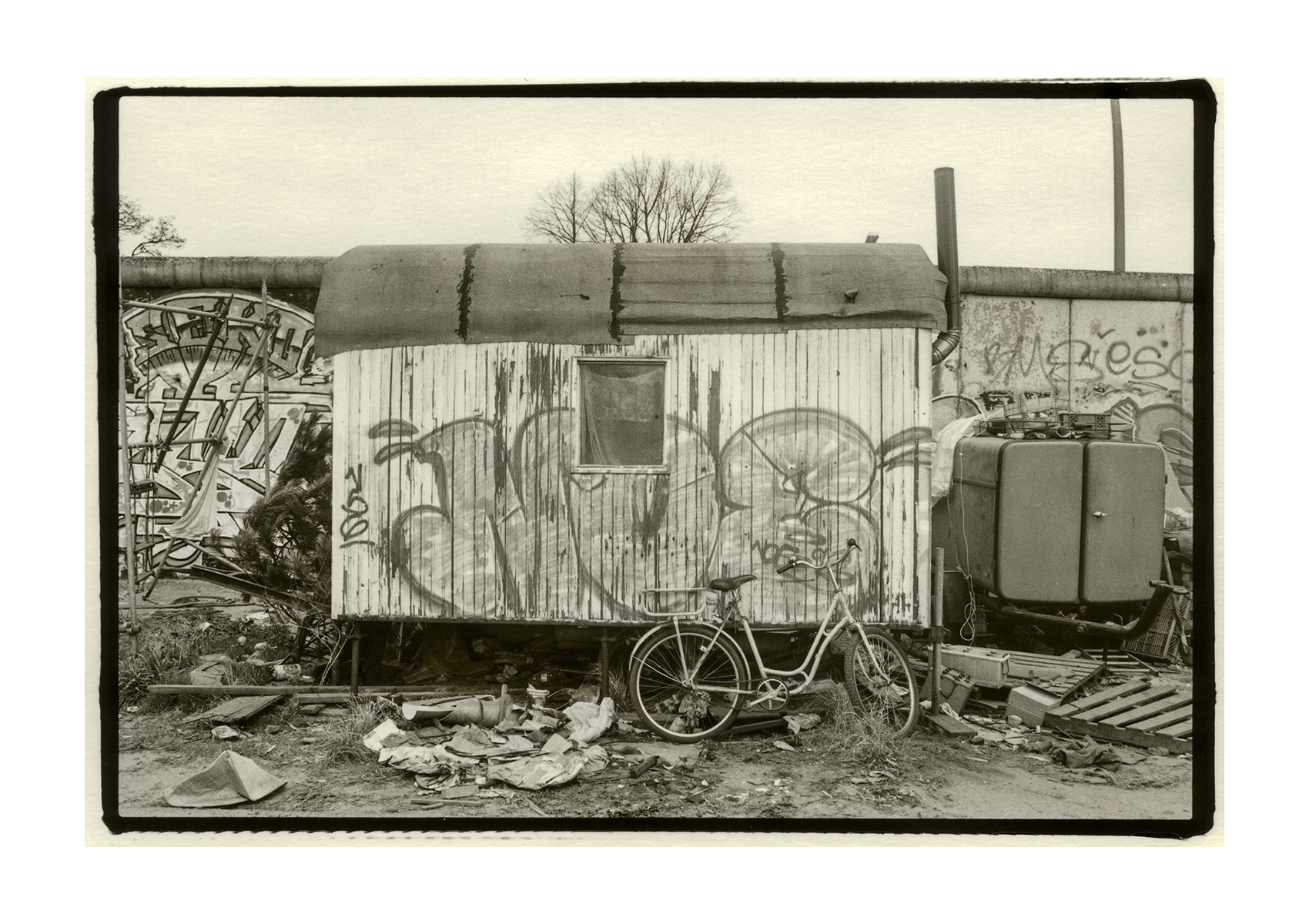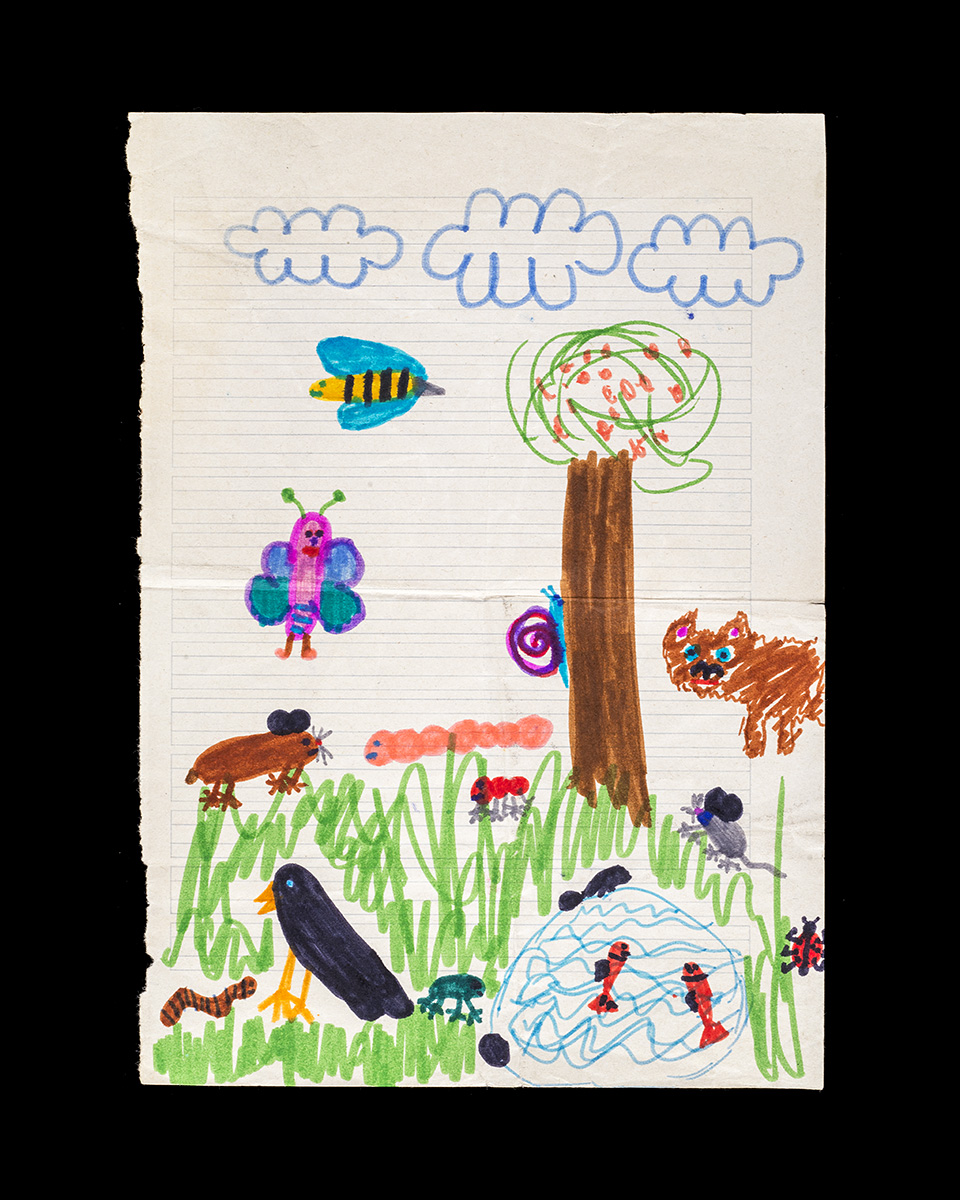 'My dearest grandma I miss you'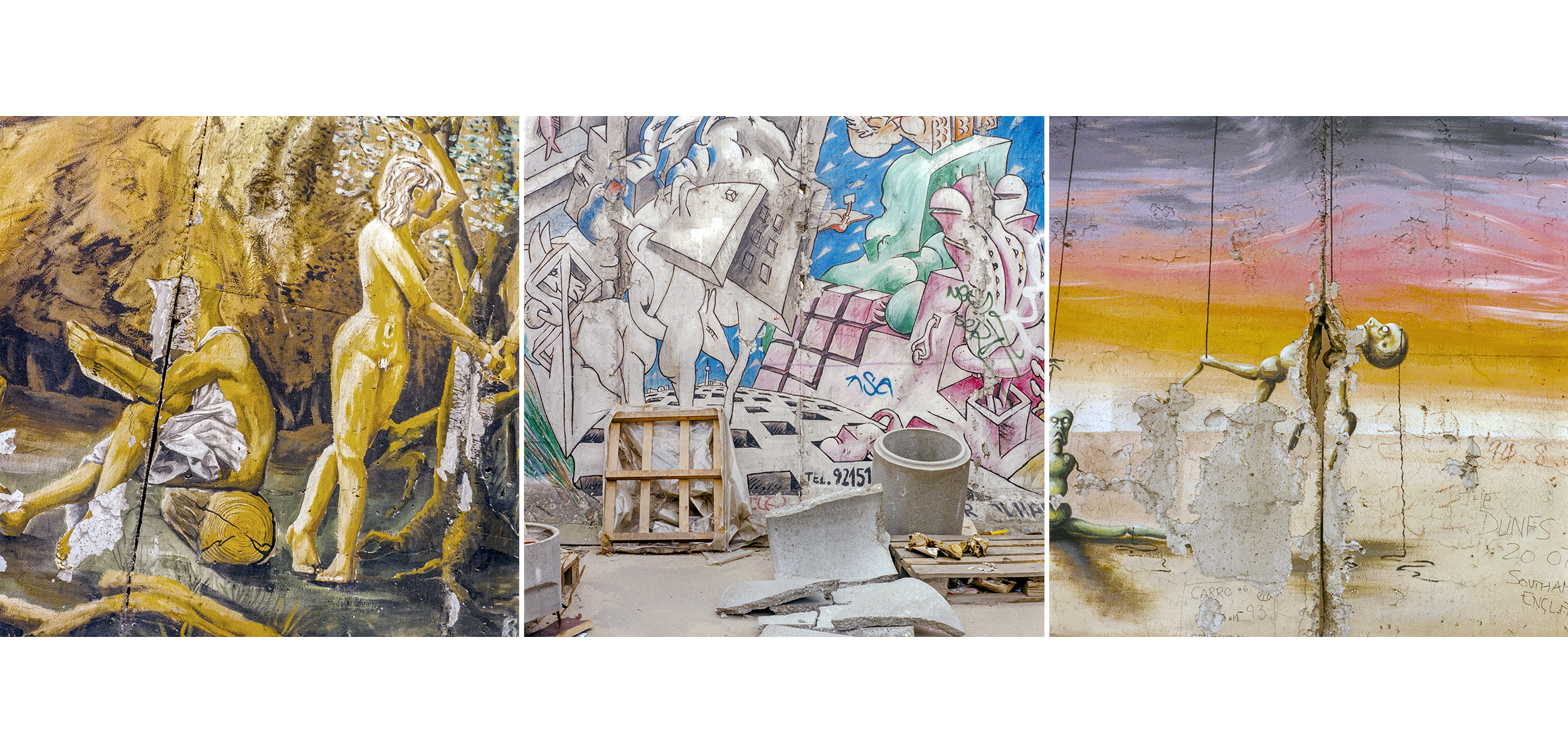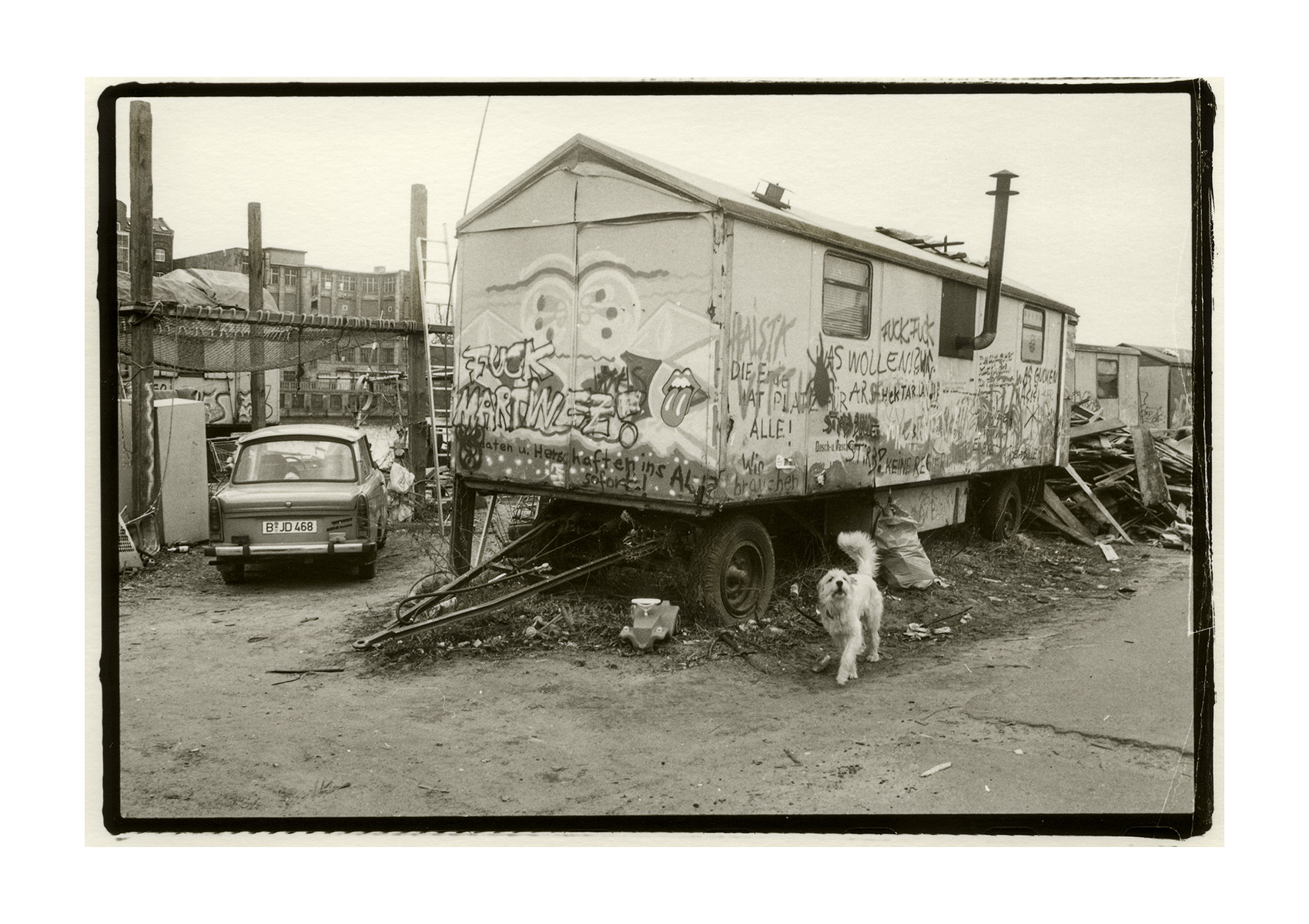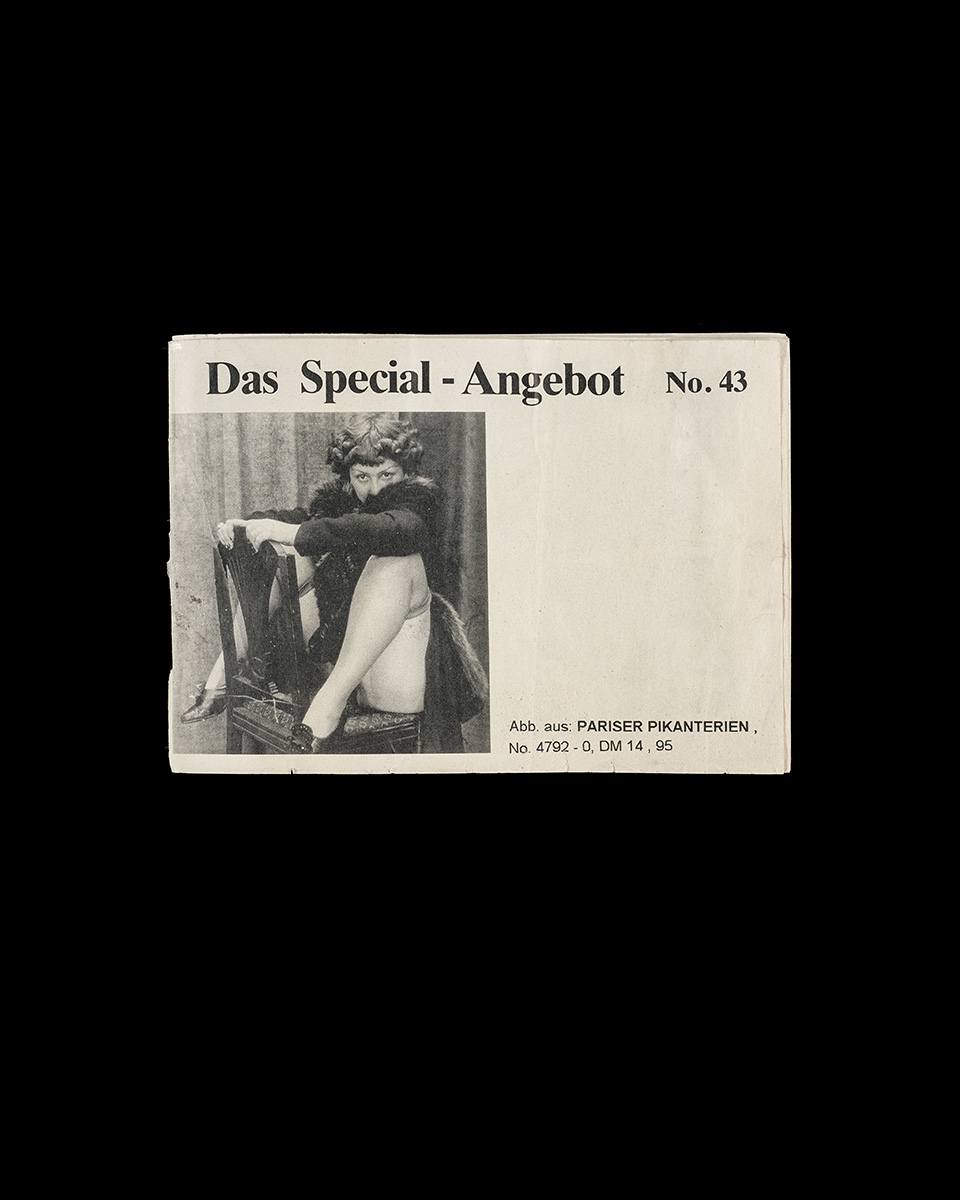 'Coupon - Bitte kommen lassen'