Another England - winter
Another England is an unpublished body of work produced between 1995 and 1999 exploring English Calendar Customs.
After a break of 20 years I am revisiting the work and incorportating a range of archive materials and artifacts alongside the original images to expolore the process of documentation in the context of the wider visual representation of these events.
This work is part of my contribution to the Centre for Contemporary Legend at Sheffield Hallam University.
Please click below to visit the other galleries: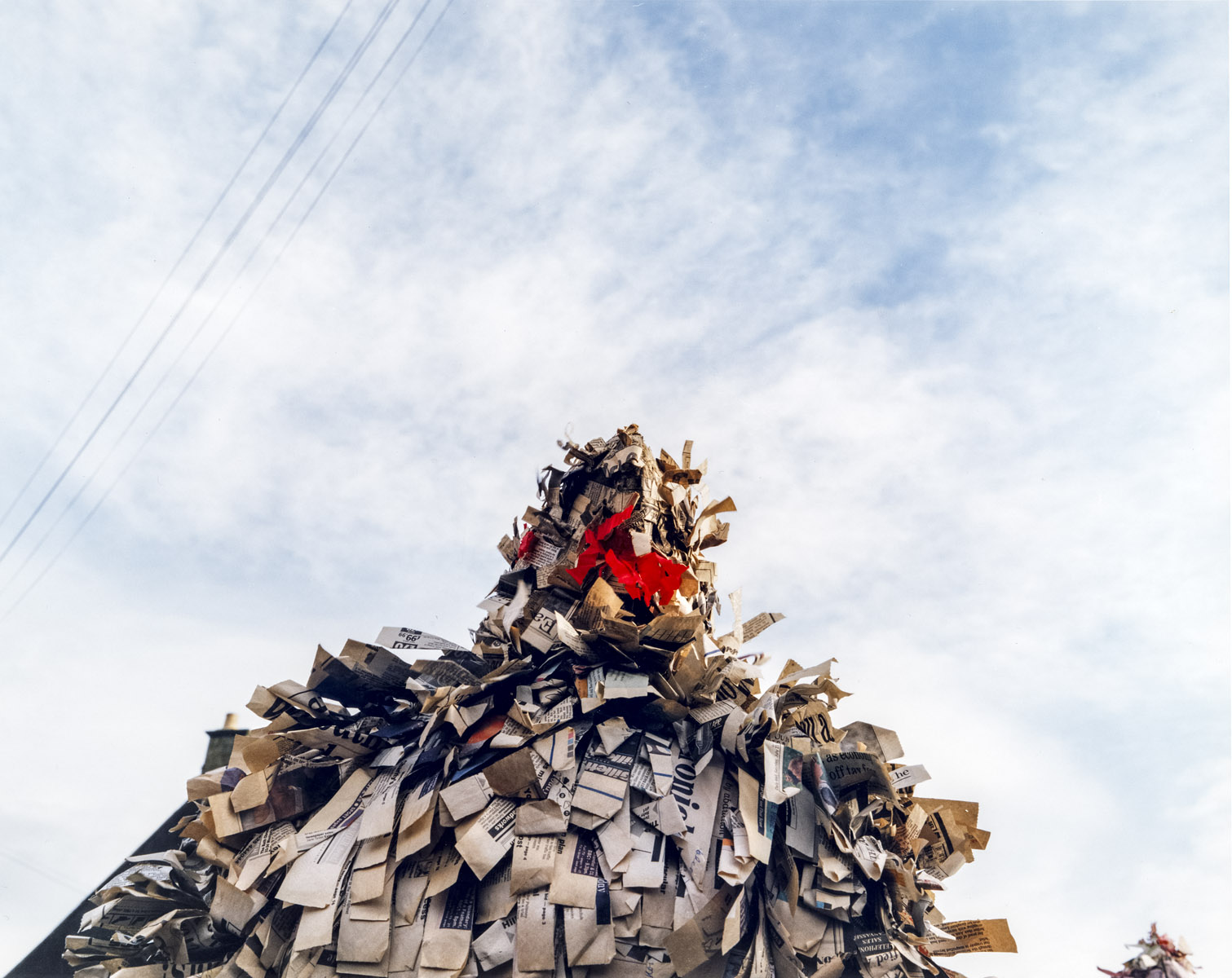 The Marshfield Paper Boys. Marshfield, Avon. Boxing Day (26th December).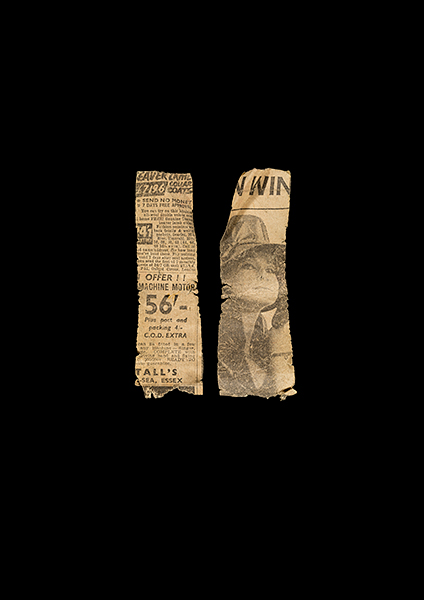 Newspaper Fragment from Paper Boys Costume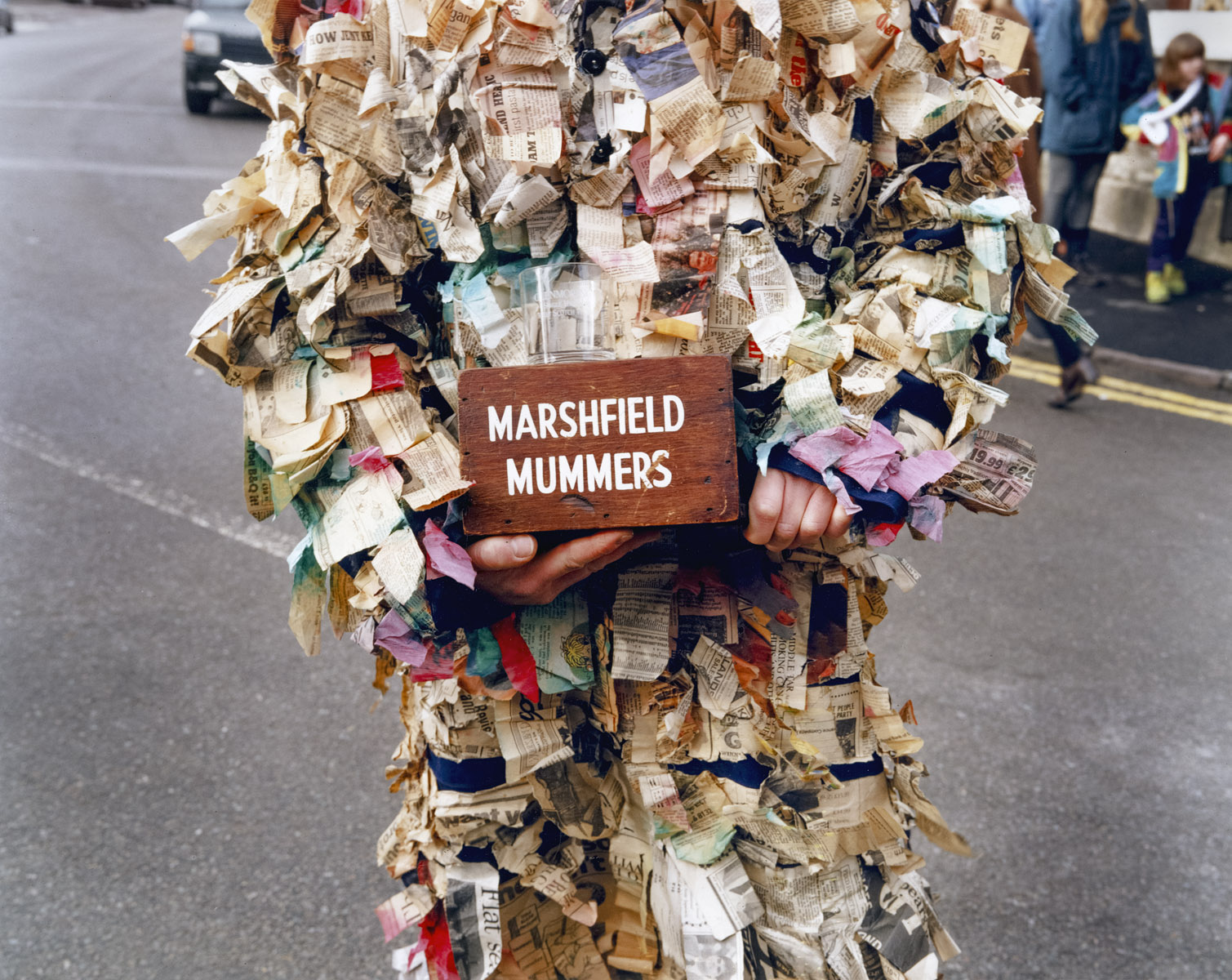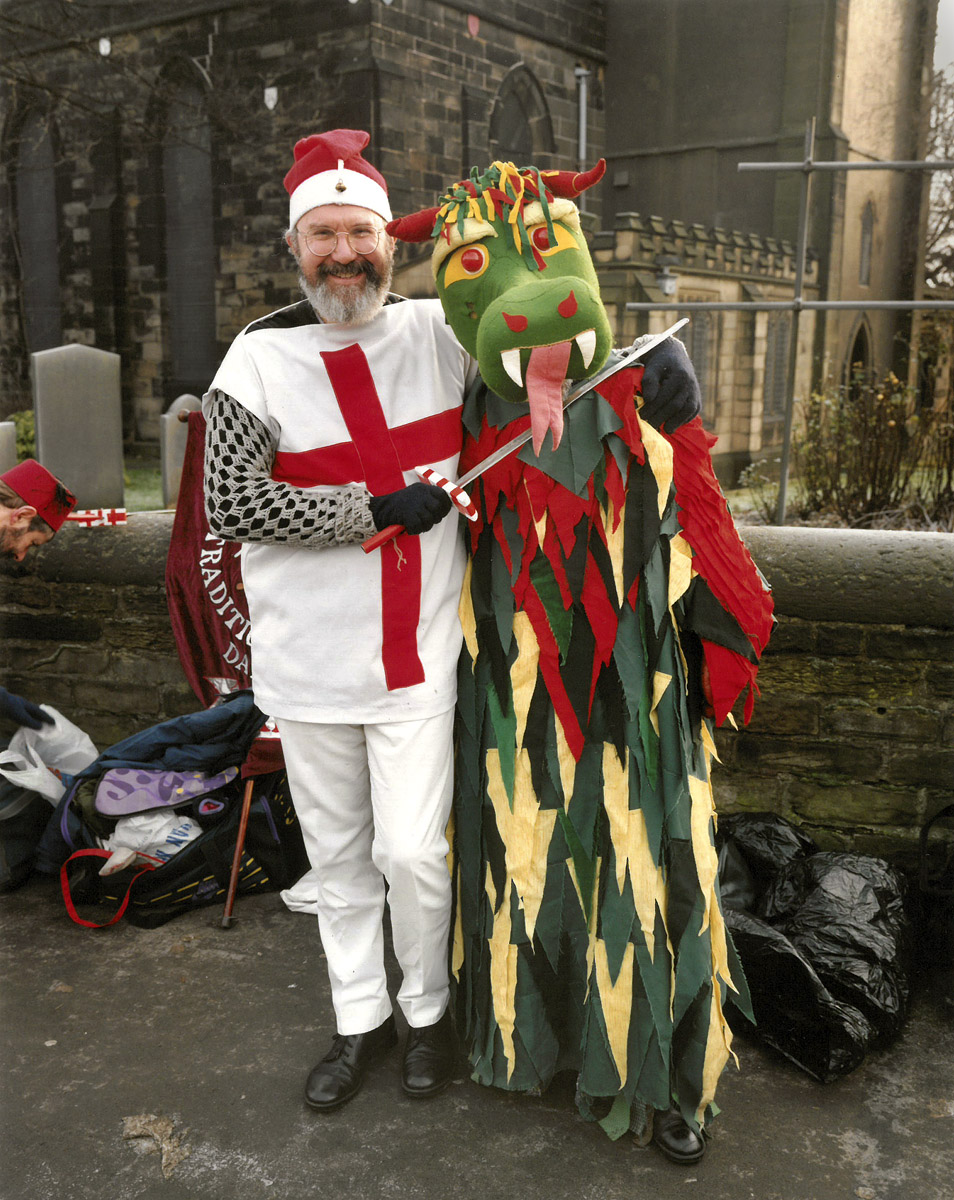 The Handsworth Sword. Handsworth, South Yorkshire. Boxing Day (26th December).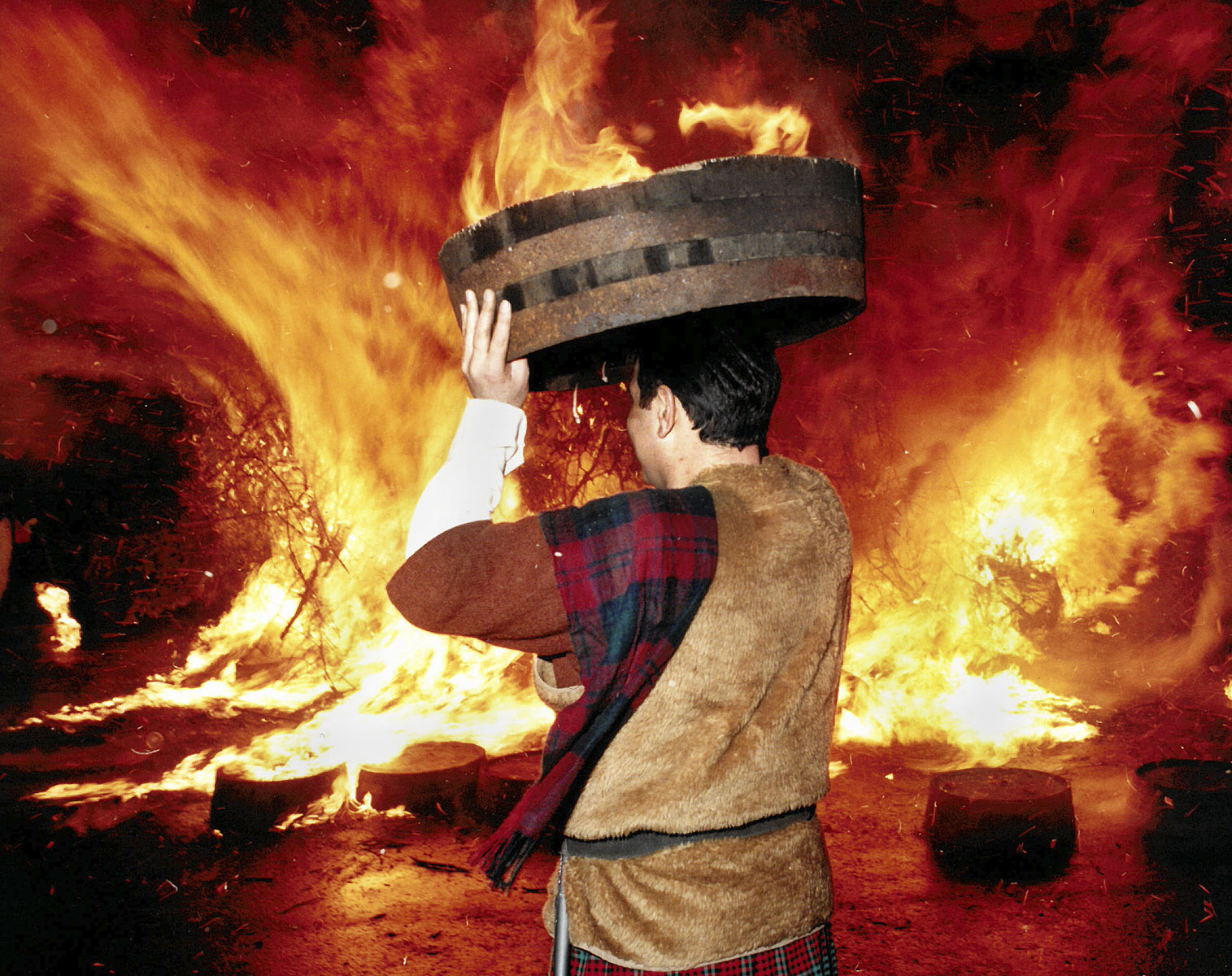 Tar Barrel Parade. Allendale, Northumberland. New Year's Eve (31st December)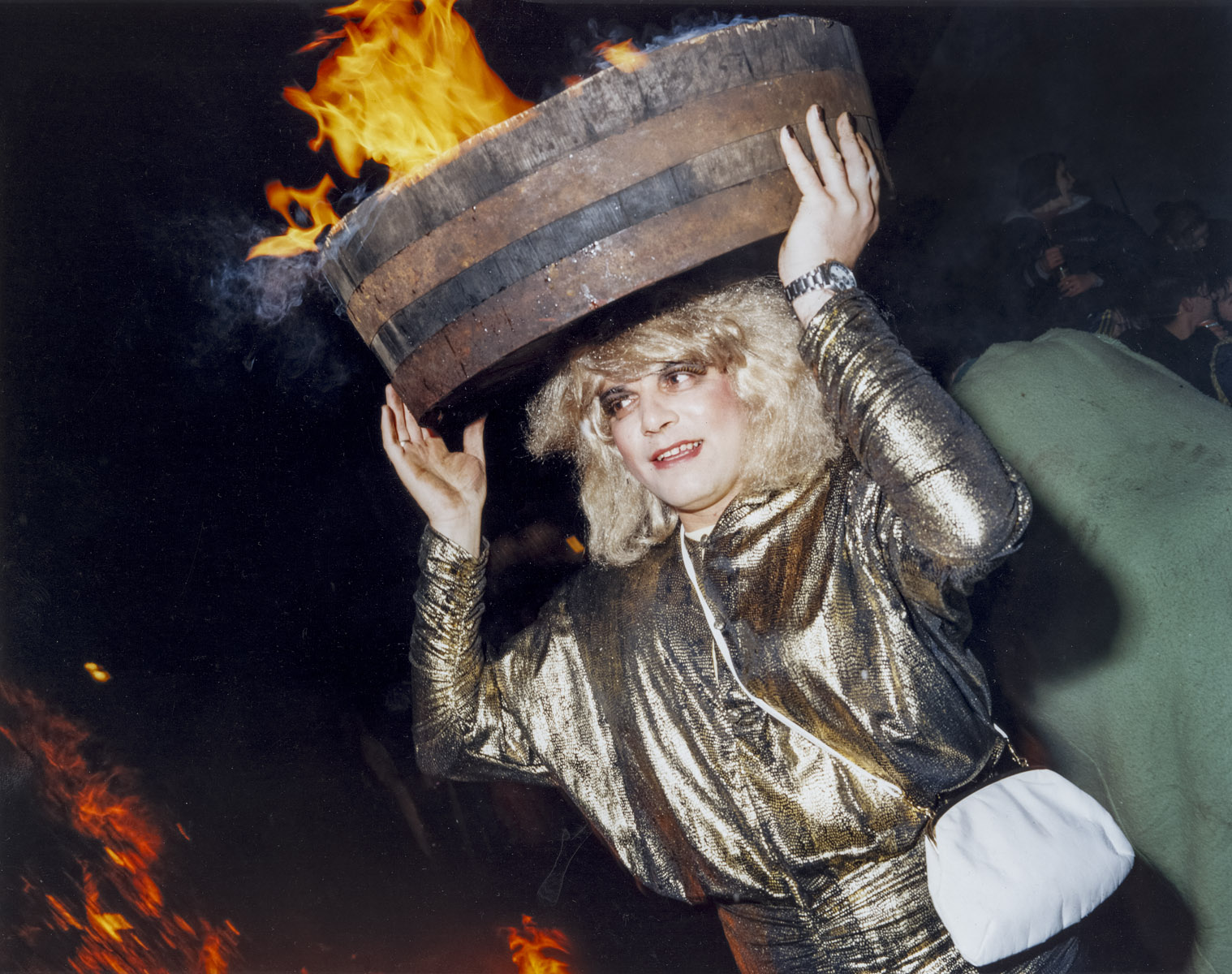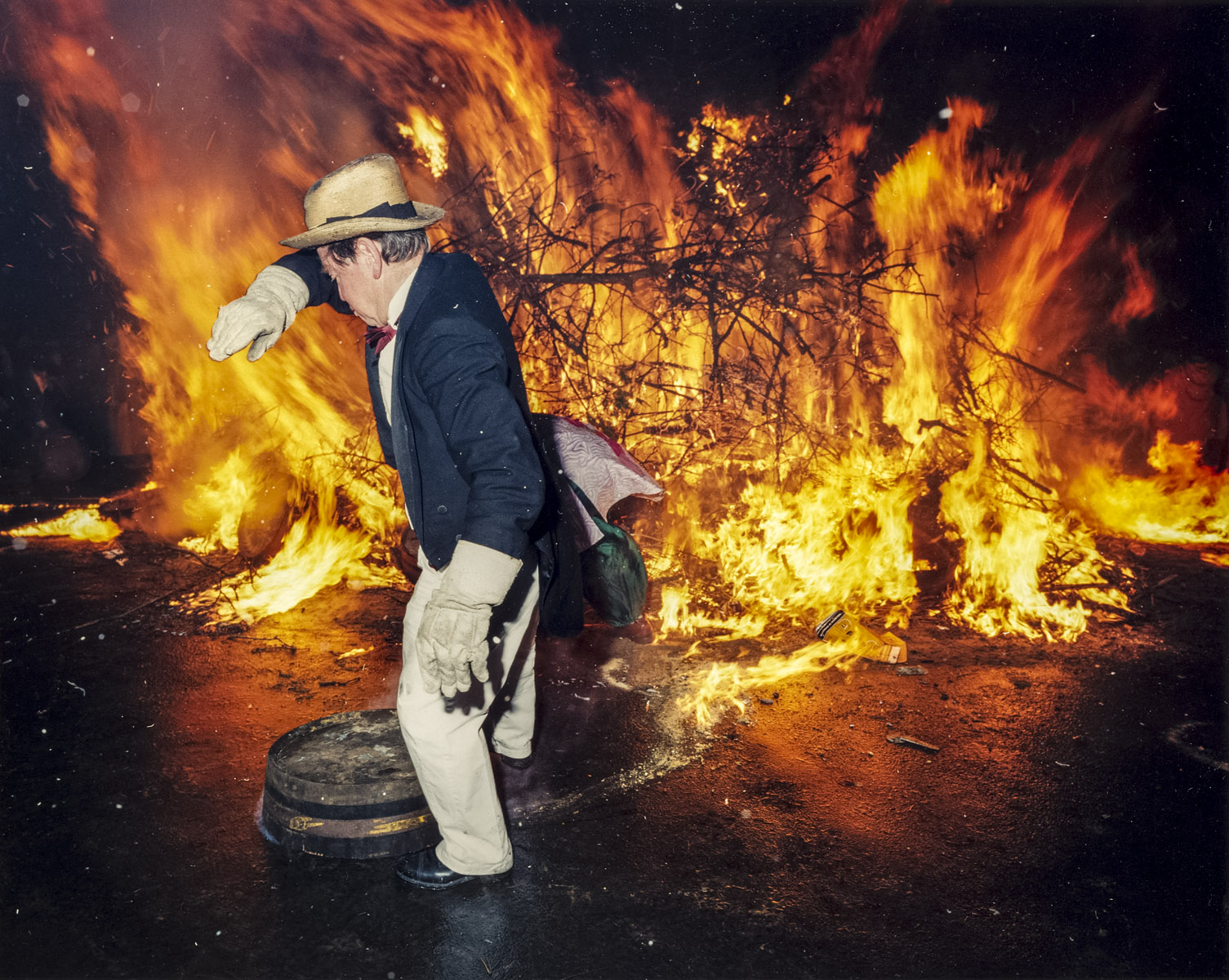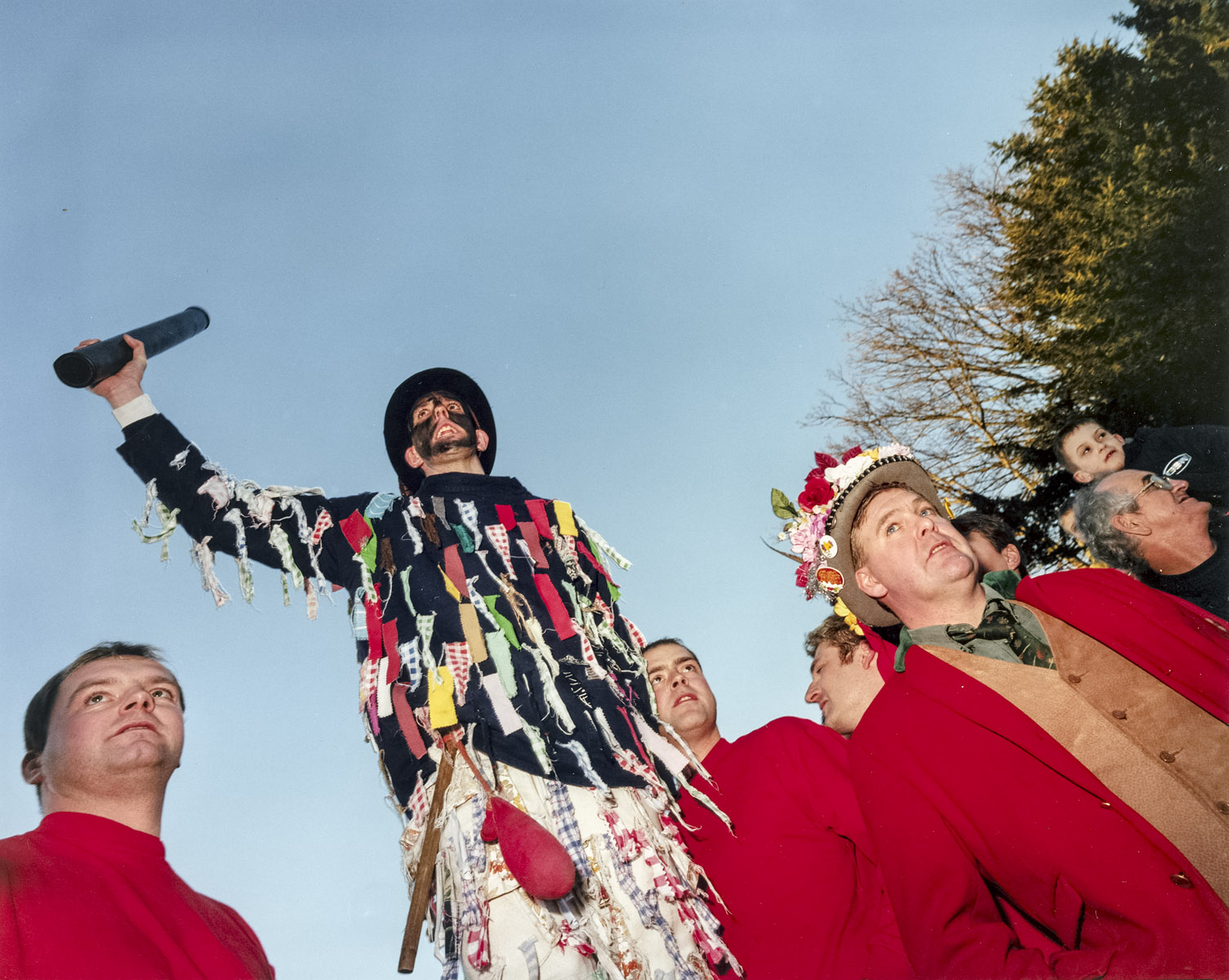 Haxey Hood. Haxey, Lincolnshire. Twelfth Day (6th January)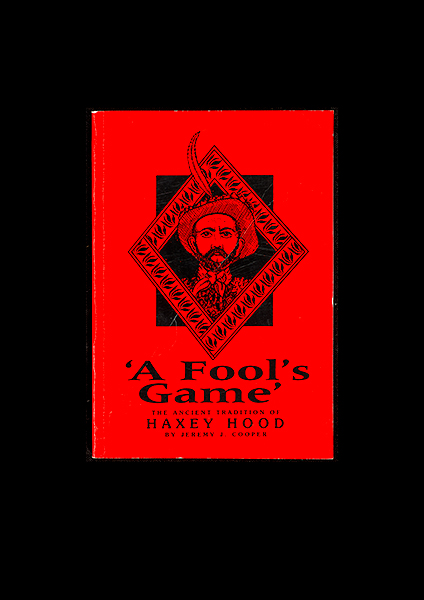 'A Fool's Game' by Jeremy J. Cooper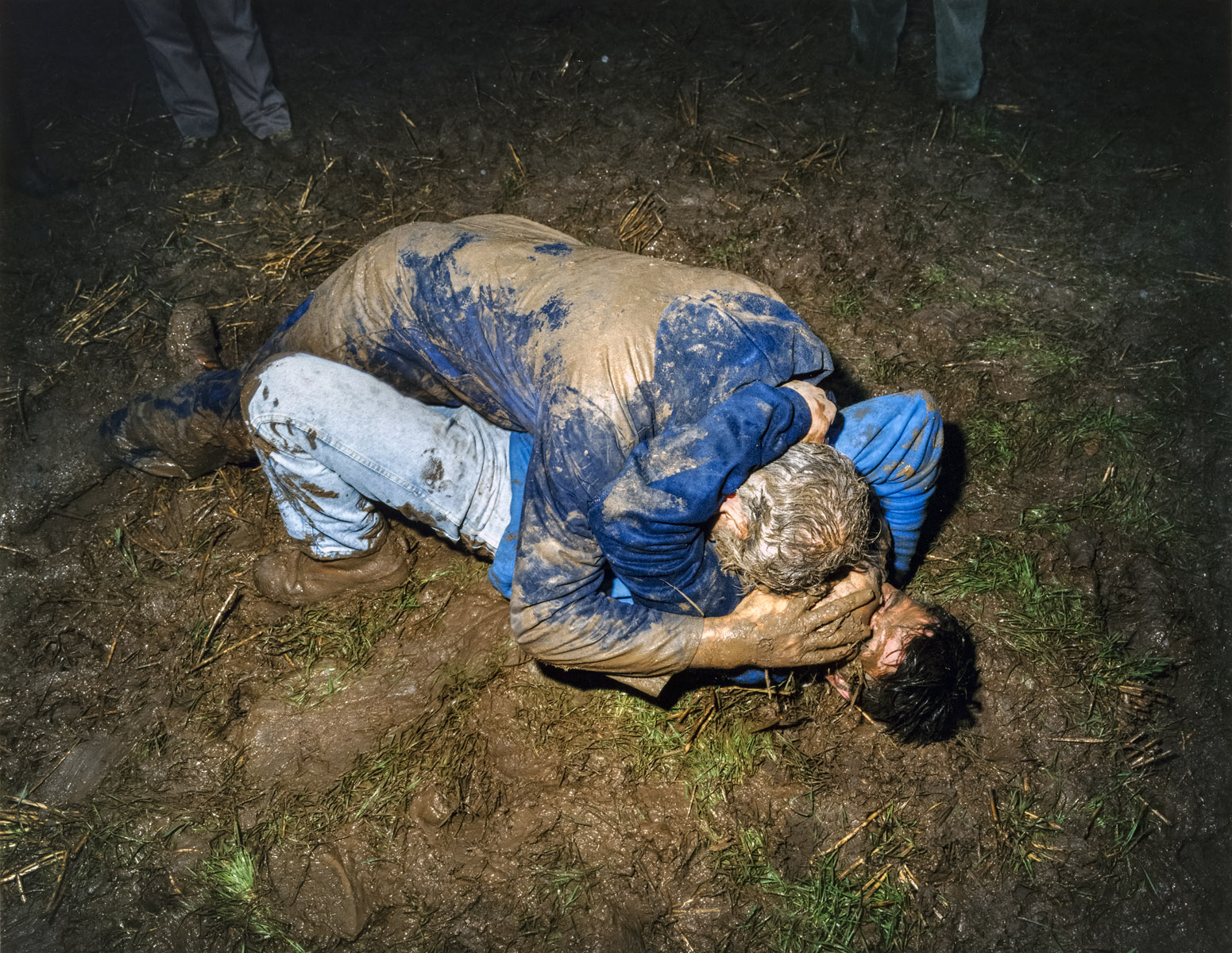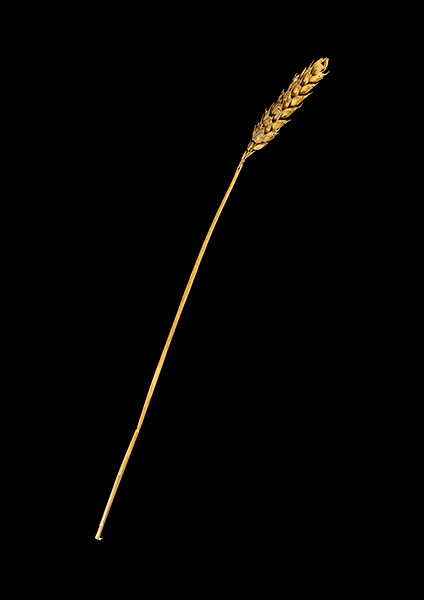 Stalk of Straw from the Whittlesey Bear, 1997.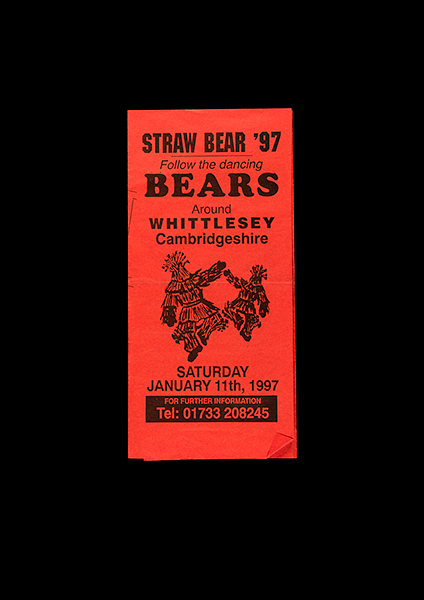 Straw Bear Leaflet, 1997.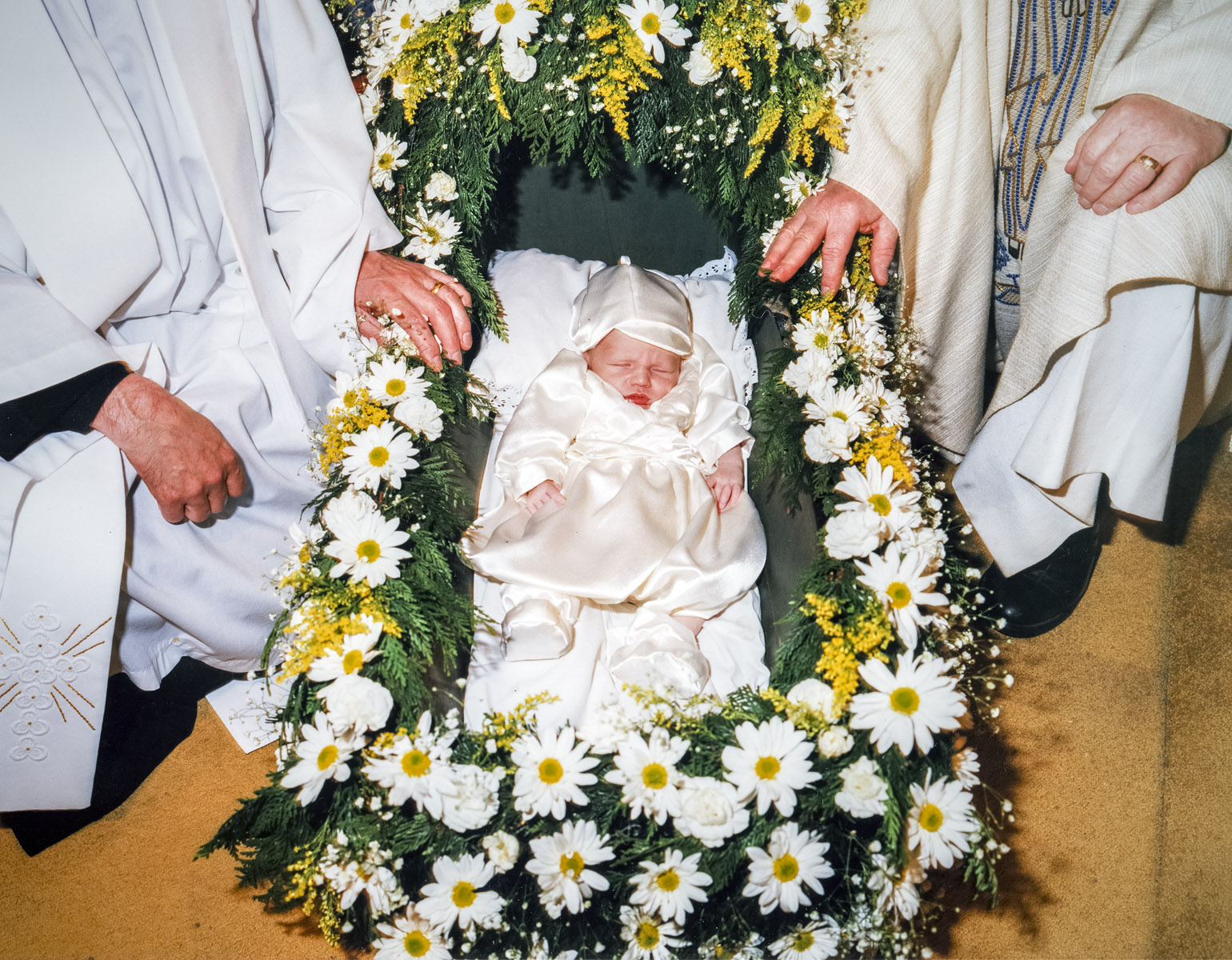 Cradle Rocking, Blidworth, Nottinghamshire - Candlemas (Sunday closest to 2nd February)