Another England Unseen
(Work in Progress)
Another England is an unpublished body of work produced between 1995 and 2000 exploring English Calendar Customs.
After a break of 20 years I am revisiting the work and incorportating a range of archive materials and artifacts alongside the original images to expolore the process of documentation in the context of the wider visual representation of these events.
This work is part of my contribution to the Centre for Contemporary Legend at Sheffield Hallam University.
Please click below to visit the original work: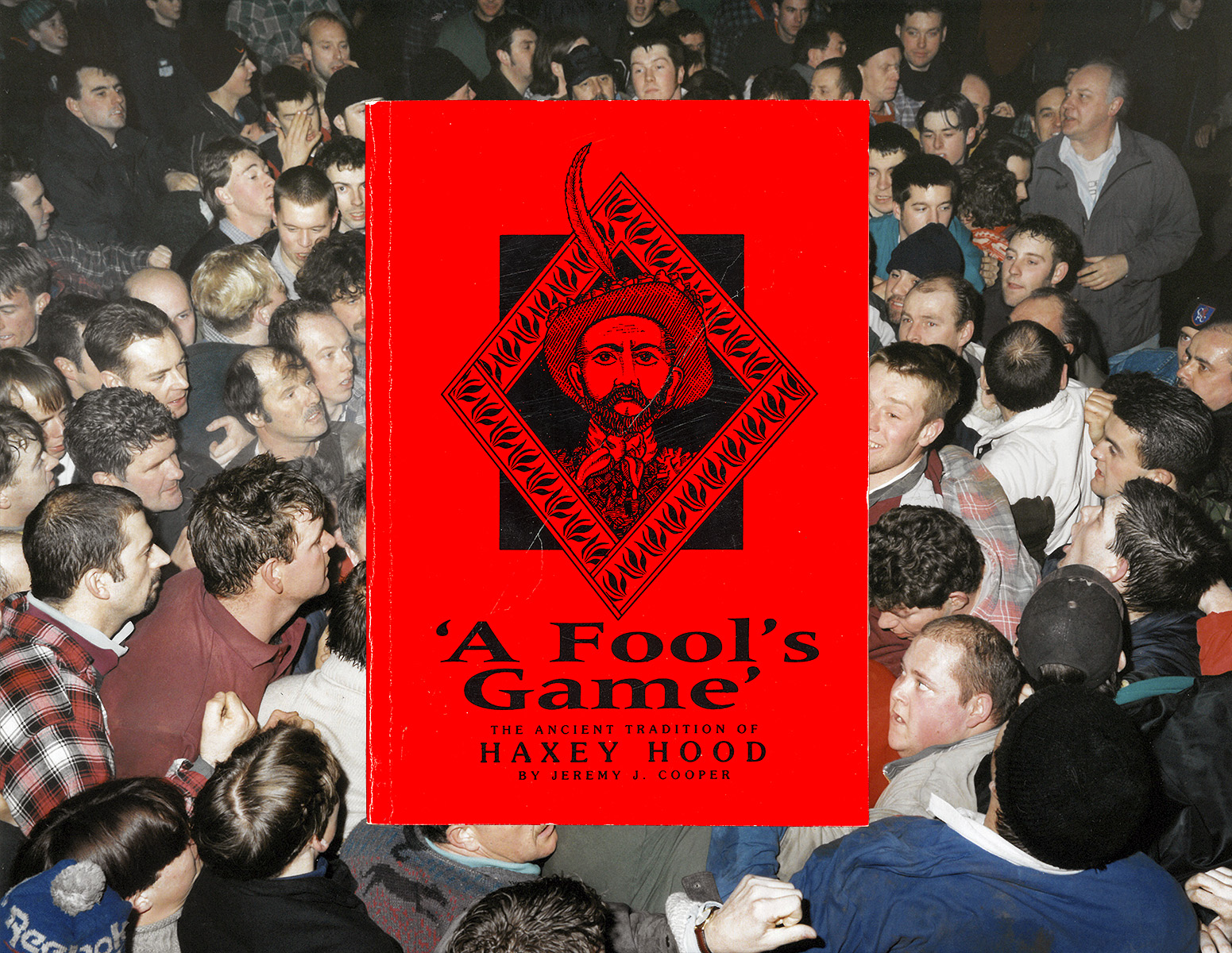 'A Fool's Game' by Jeremy J. Cooper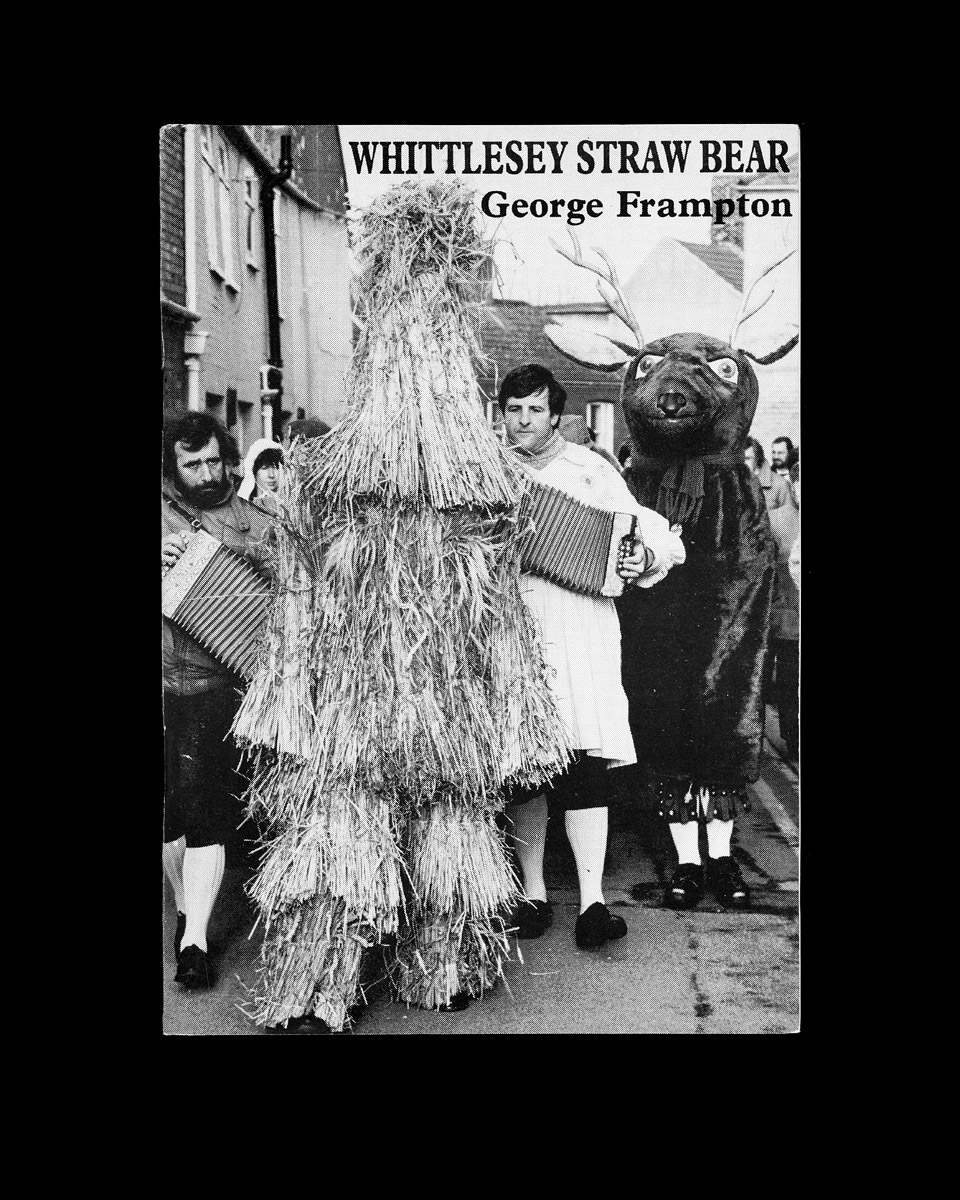 Whittlesey Straw Bear Festival by George Frampton.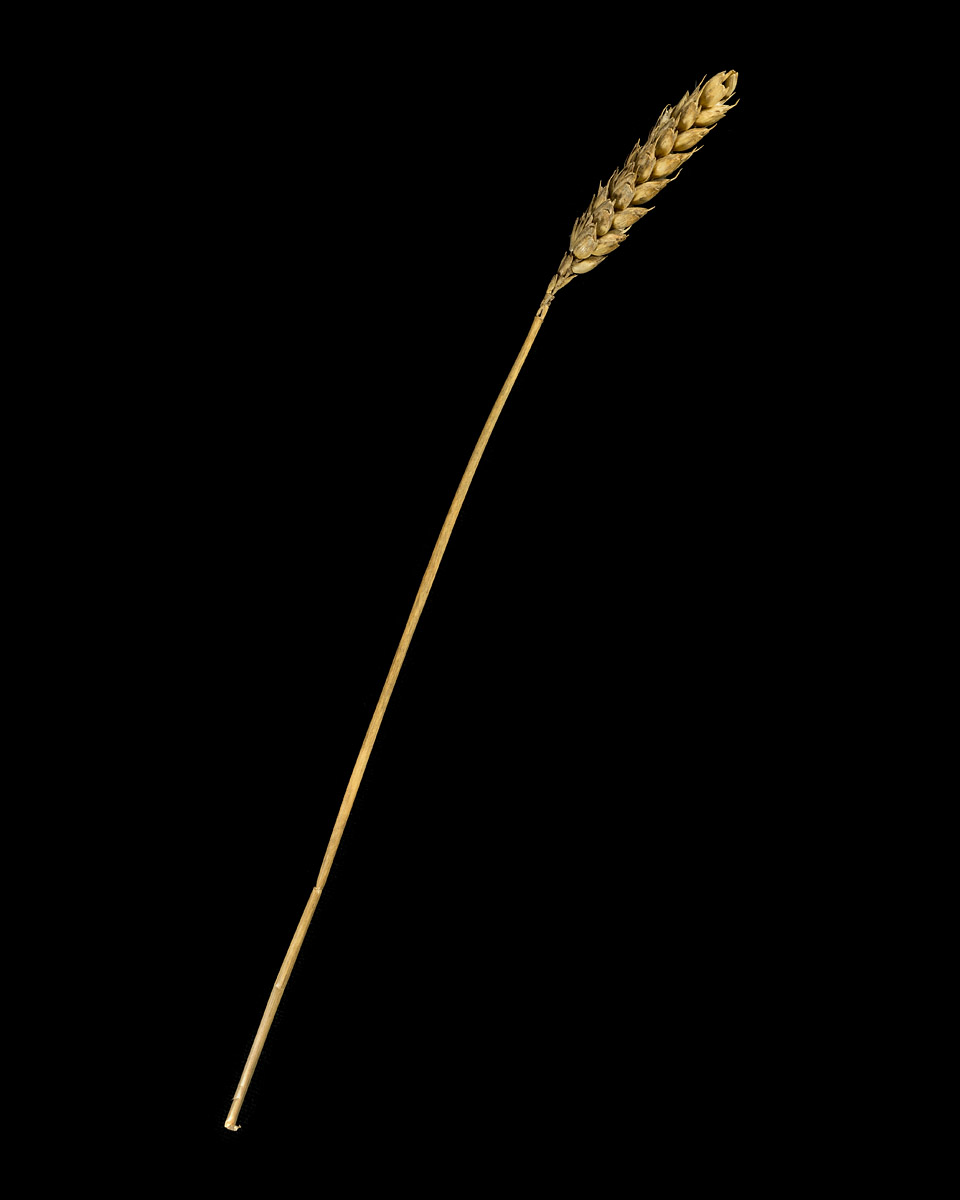 Straw from the Whittlesey Straw Bear.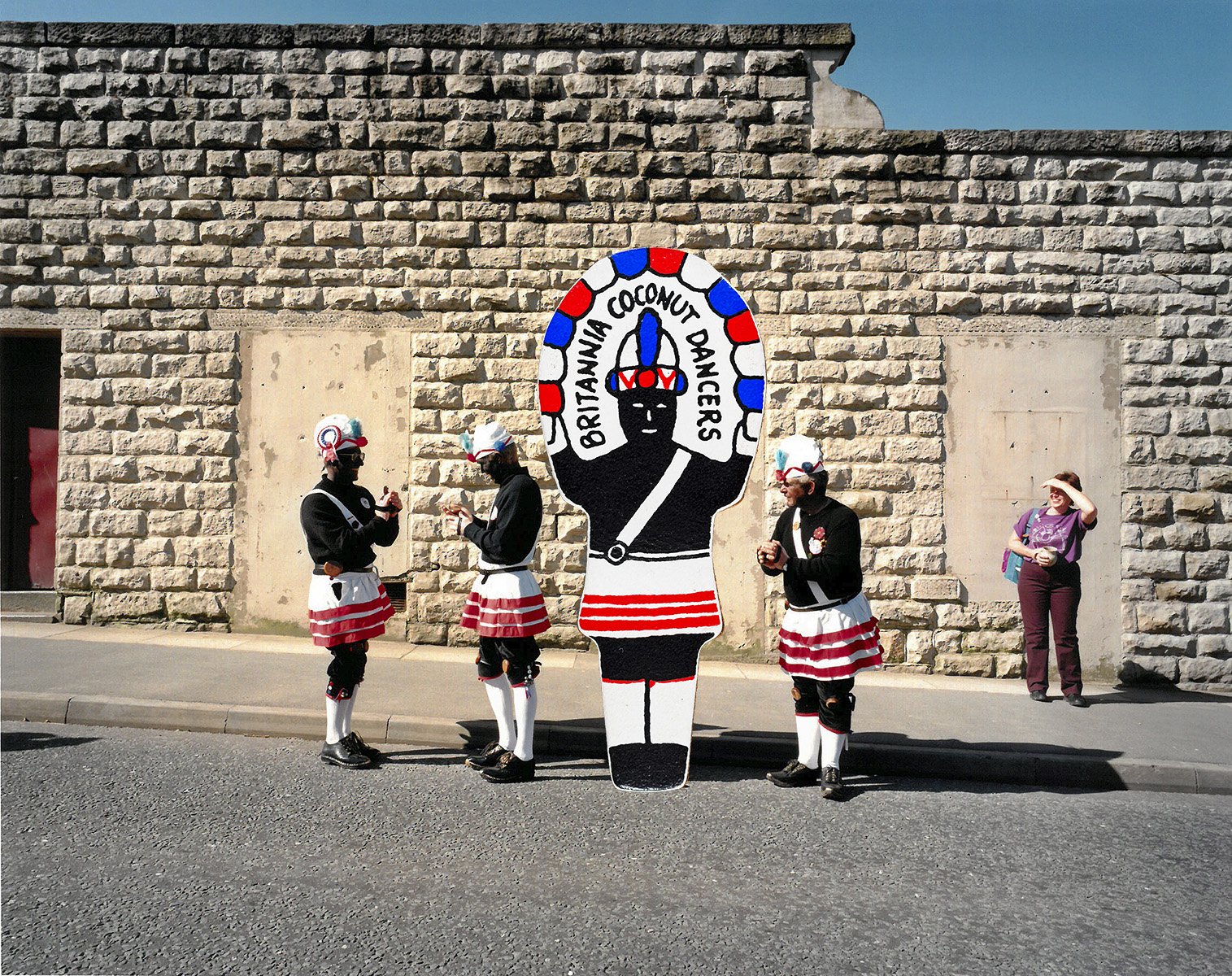 Brittania Coconut Dancers Leather Badge.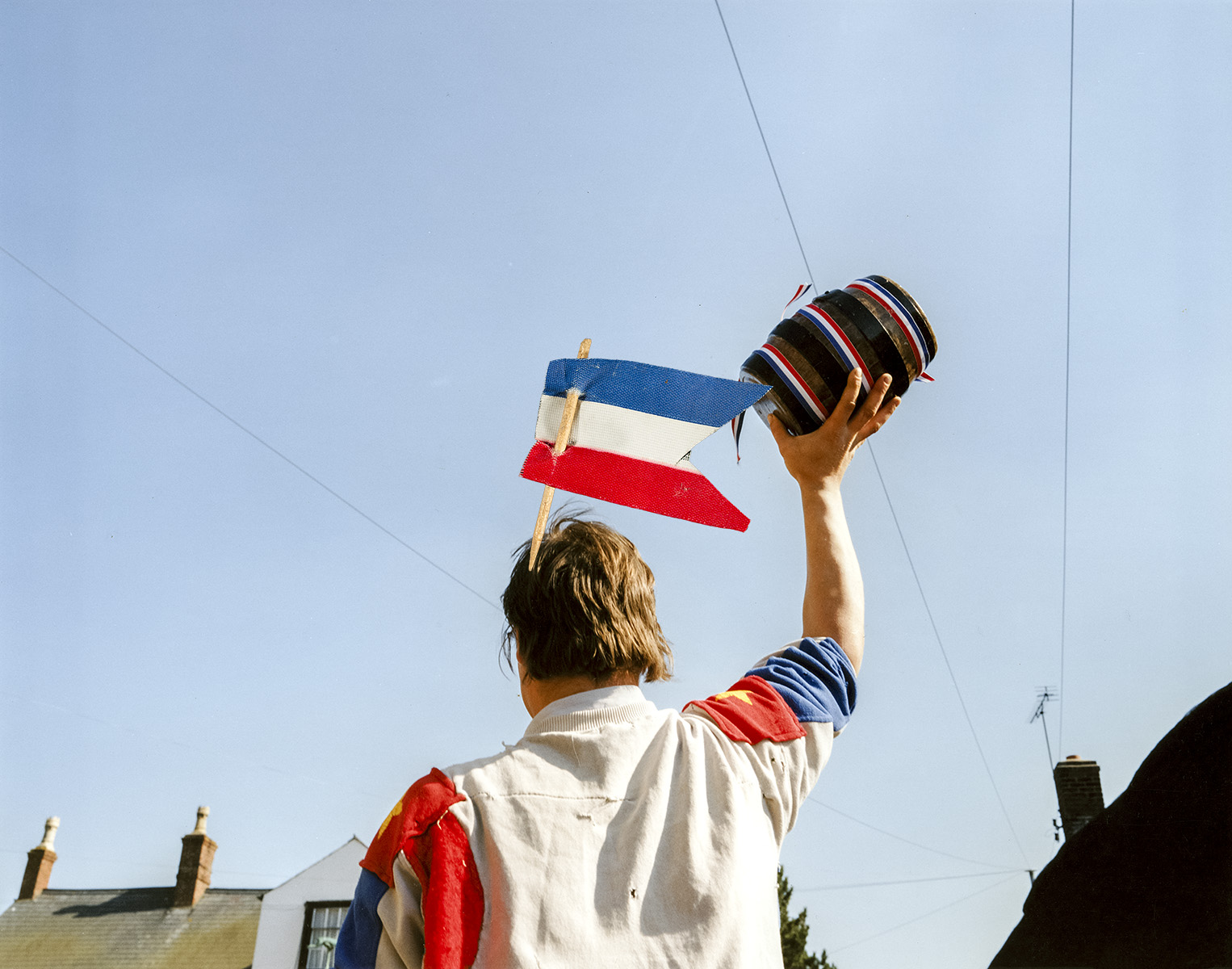 Flag from Hallerton Hare Pie.

Poster for Hallaton Bottle Kicking and Hare Pie Scramble.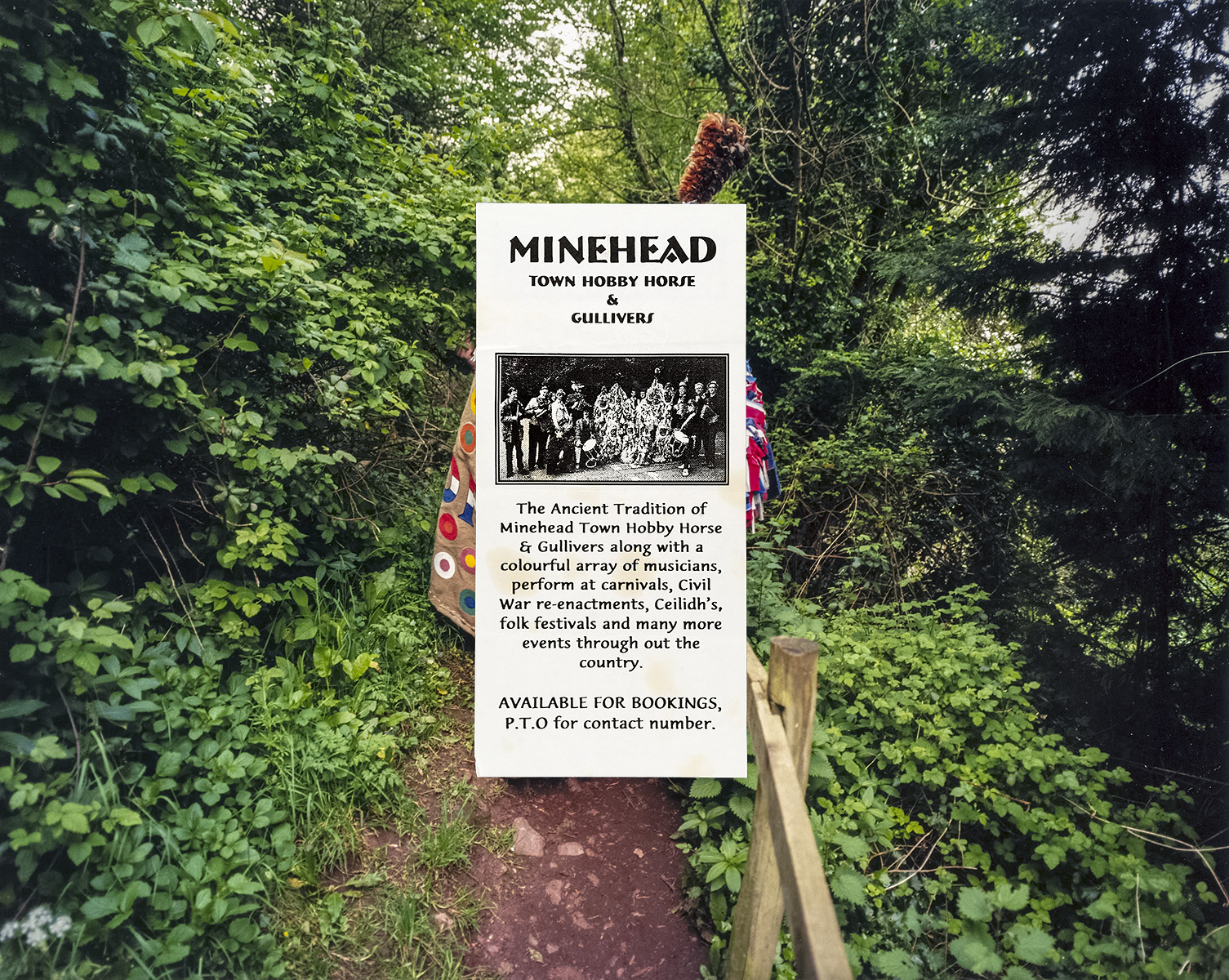 Minehead Hobby Horse Leaflet.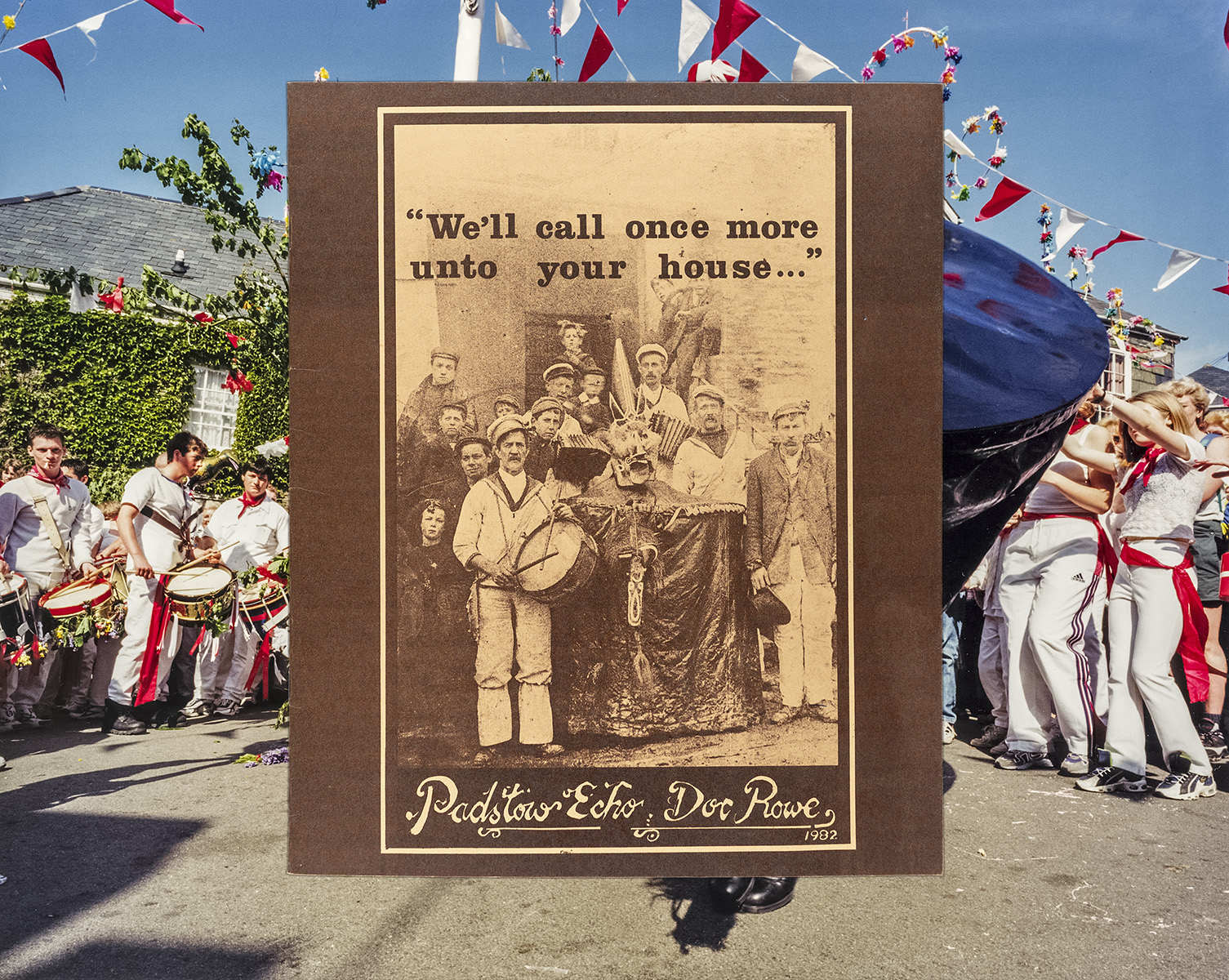 Padstow Obby Oss Booklet by Doc Rowe.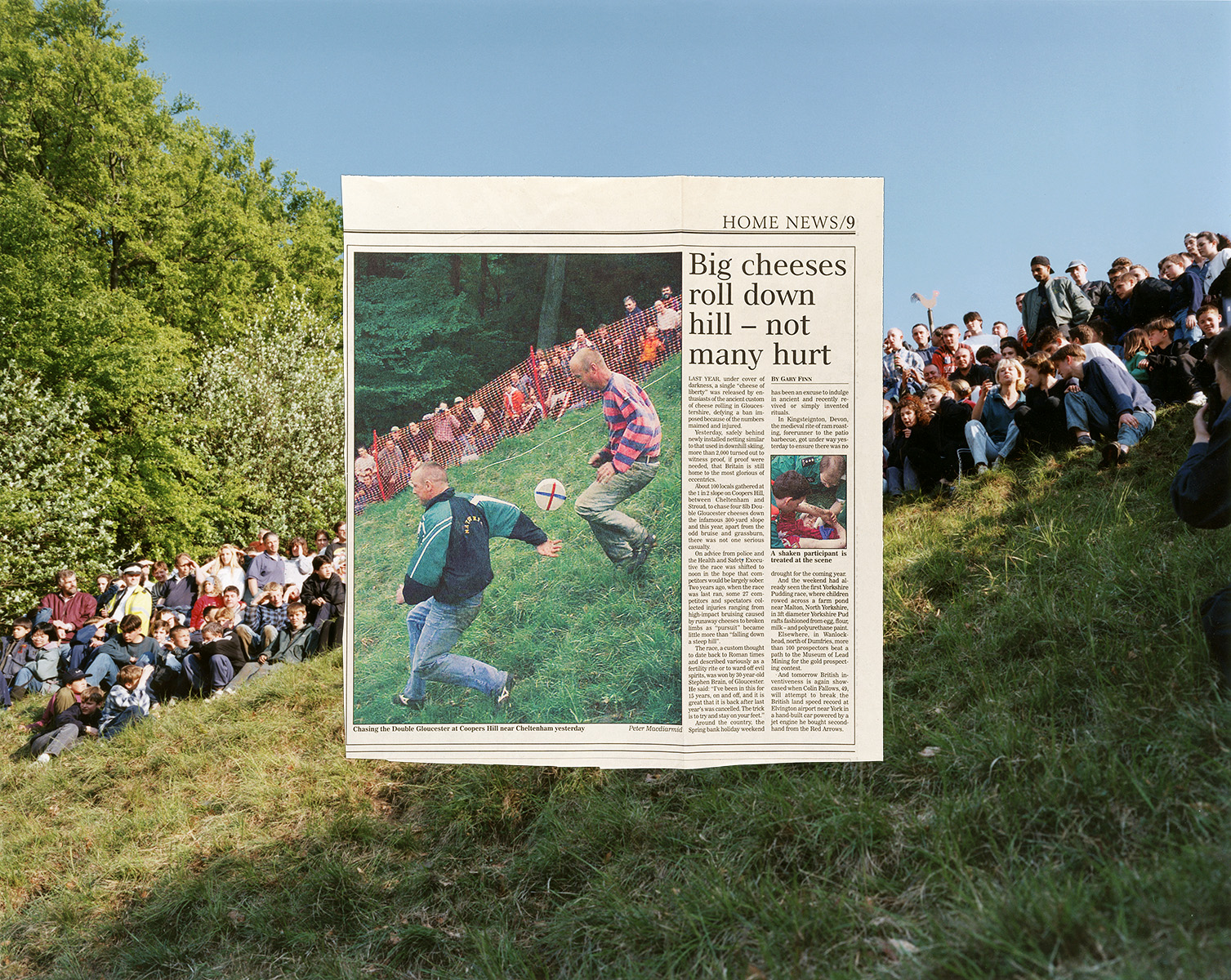 Report on the Cooper's Hill Cheese Rolling, Guardian Newspaper.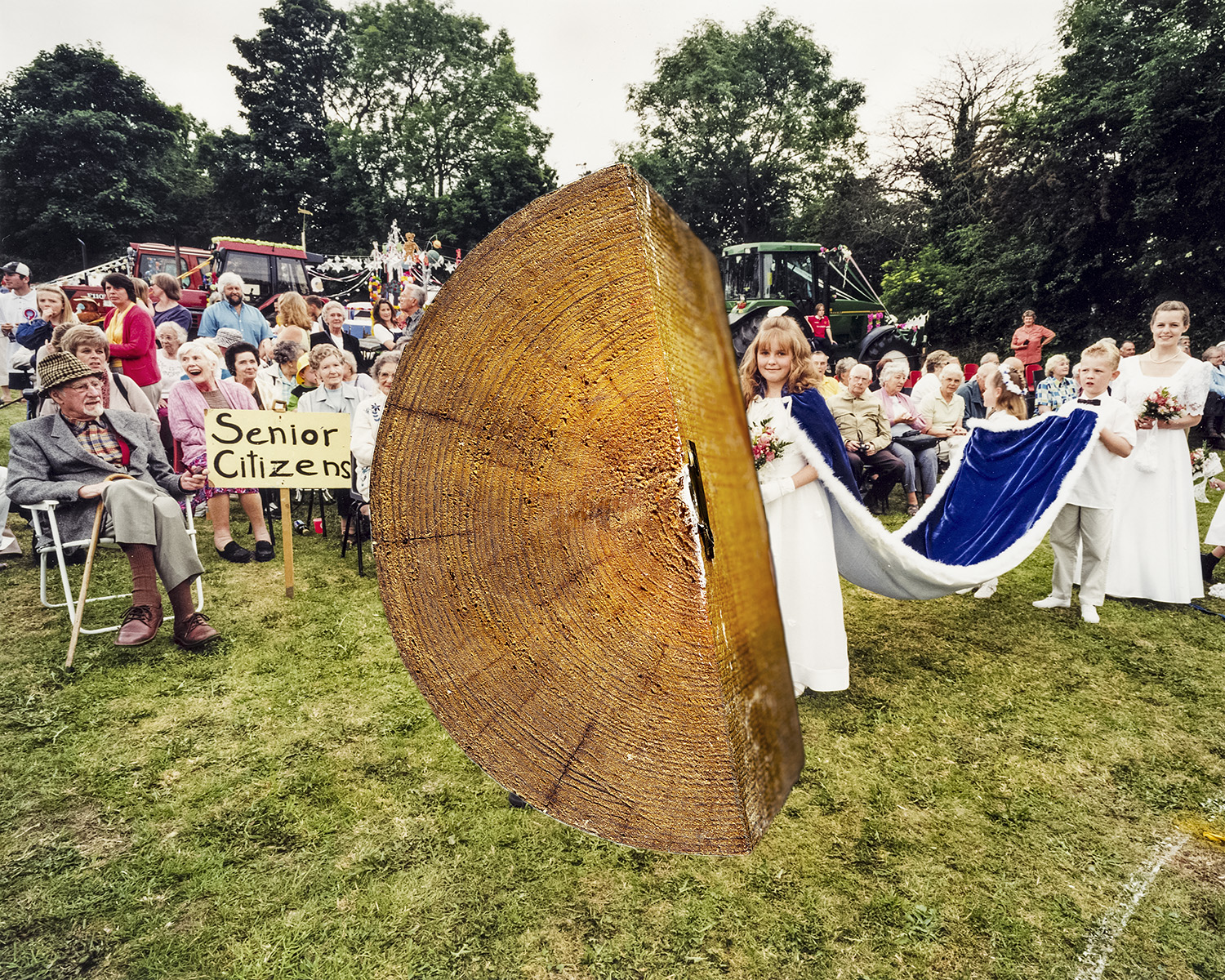 Section of old Maypole from Barwick-in-Elmet.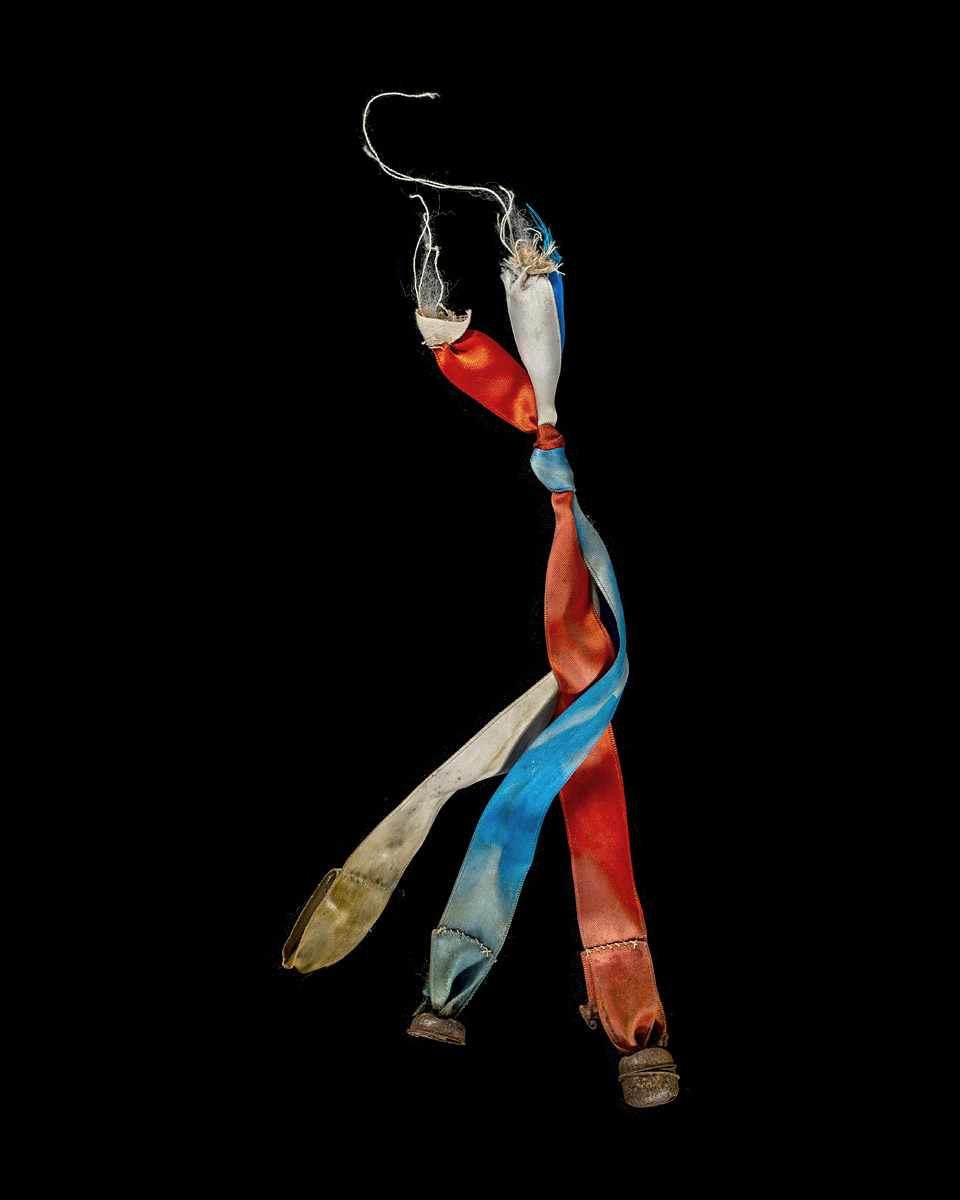 Old Ribbons and Bells from the Barwick-in-Elmet Maypole Garland.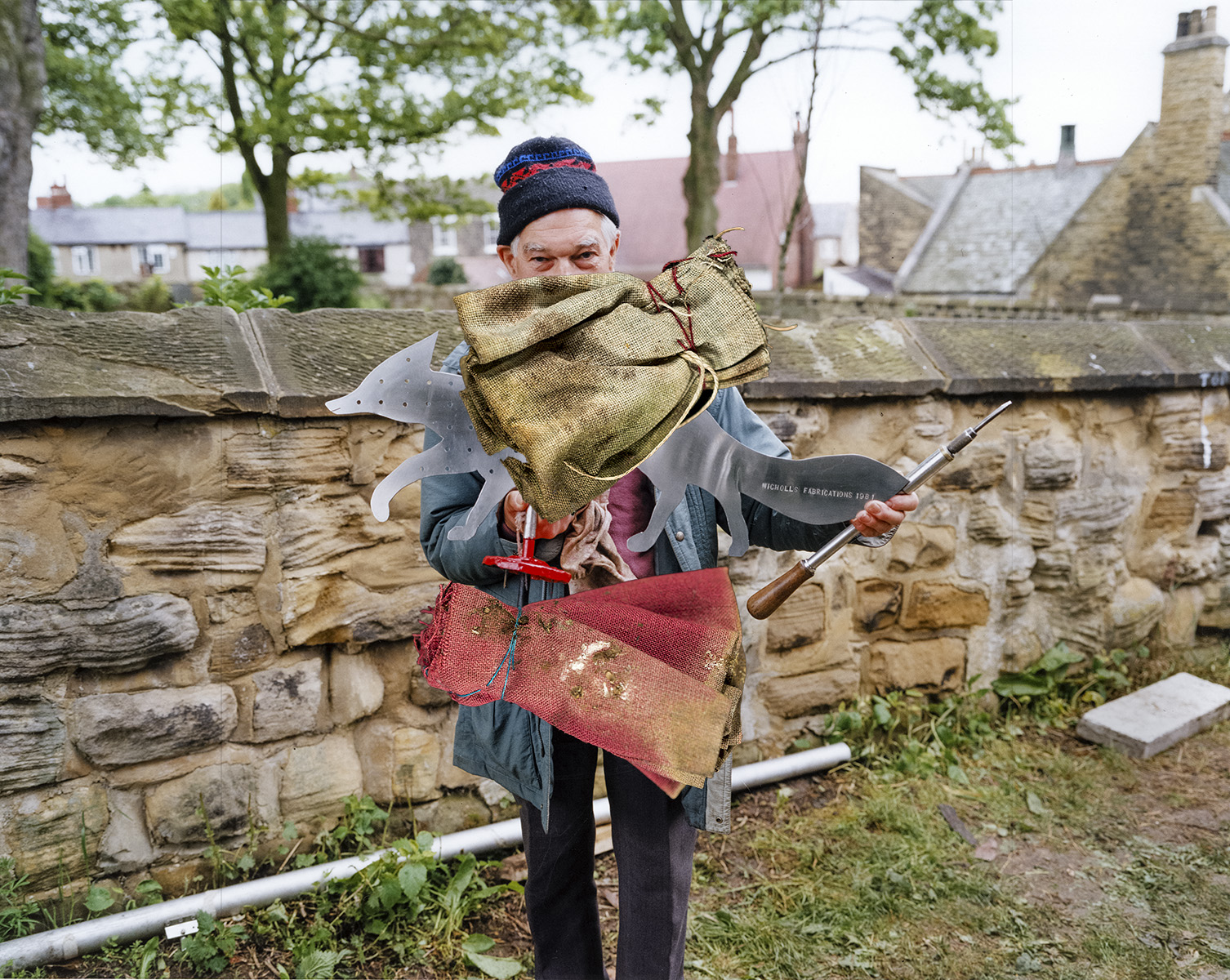 Old Petals from the Barwick-in-Elmet Maypole Garland.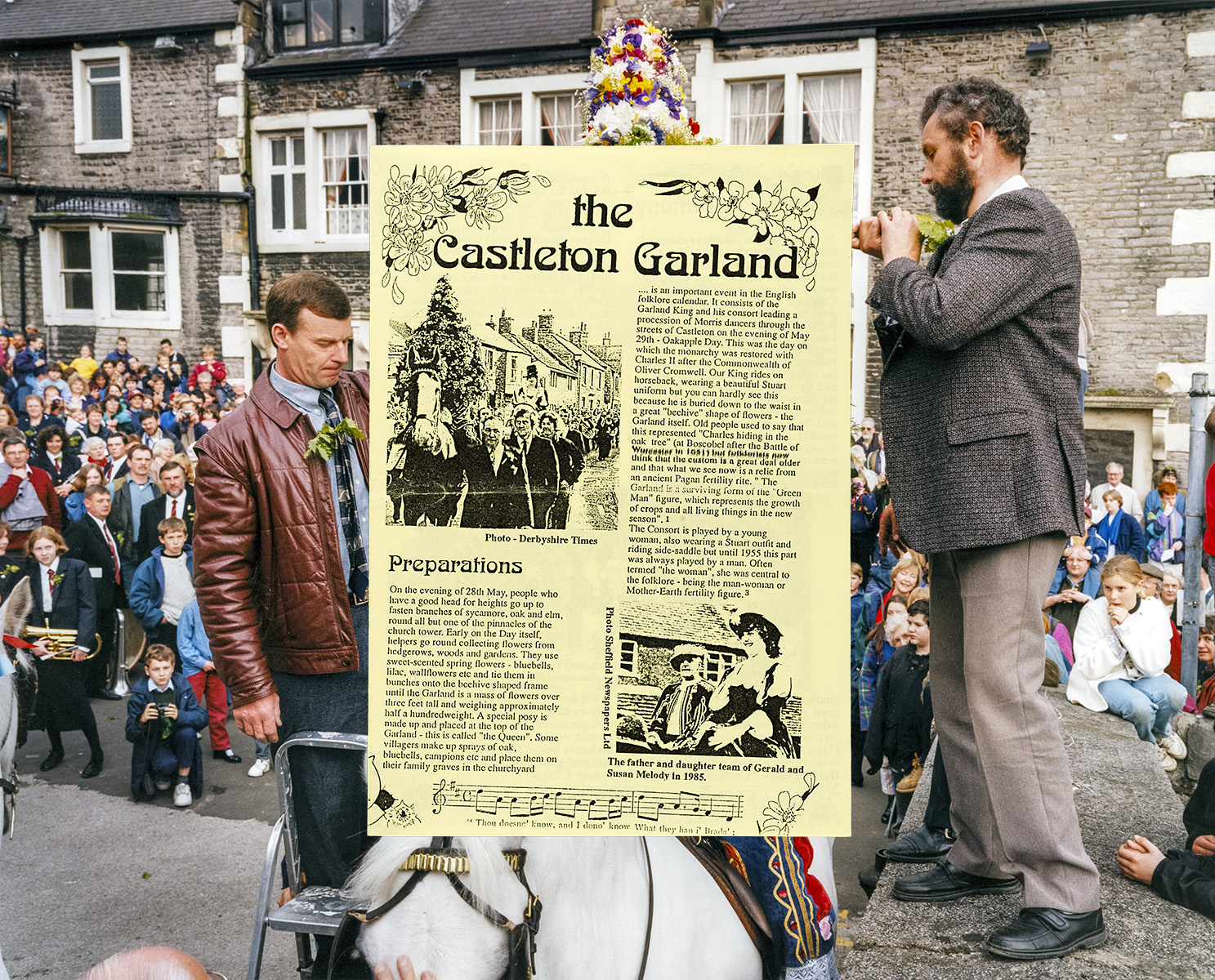 Castleton Garland Day Leaflet.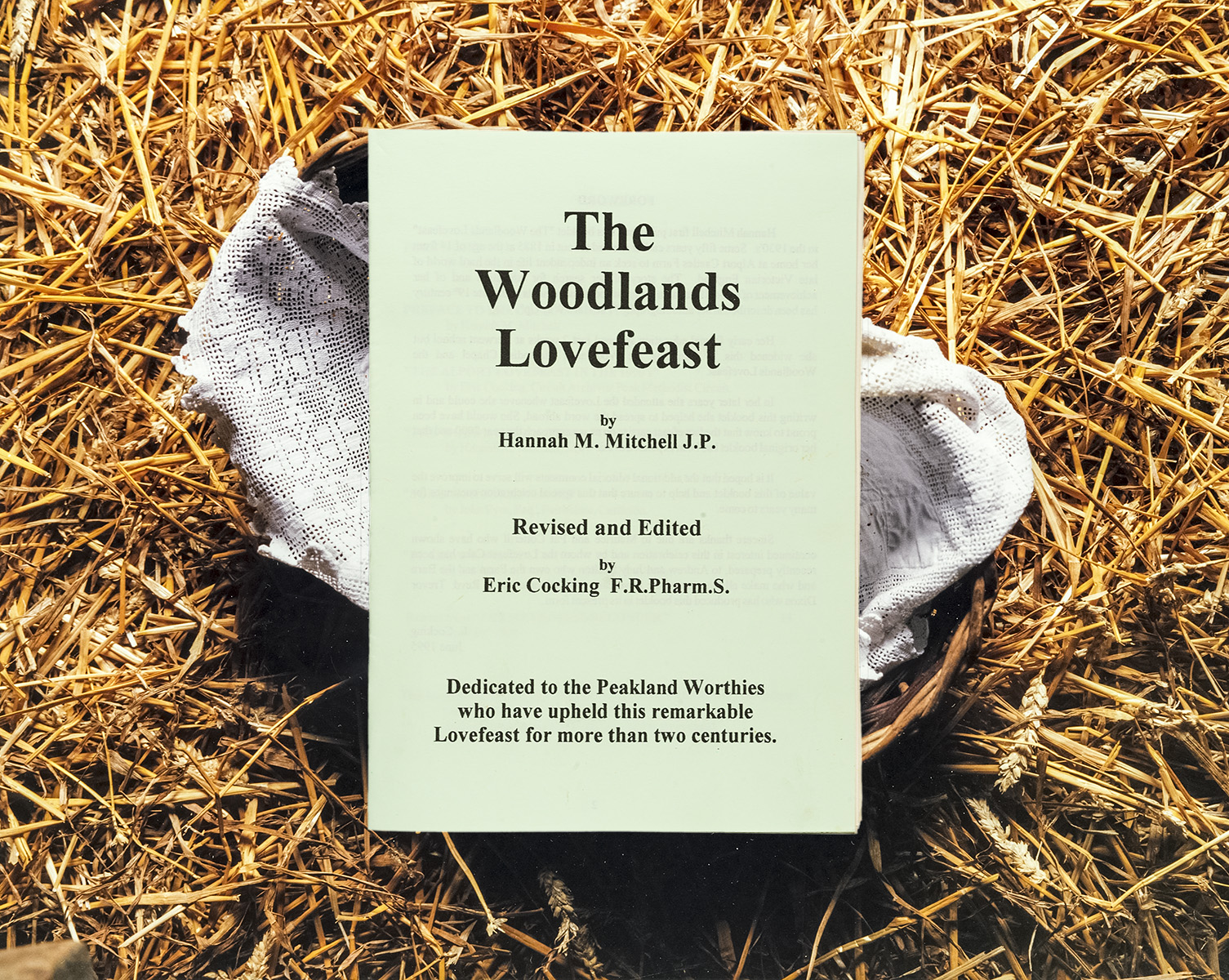 Woodlands Love Feast by Hannah J. MItchell J.P.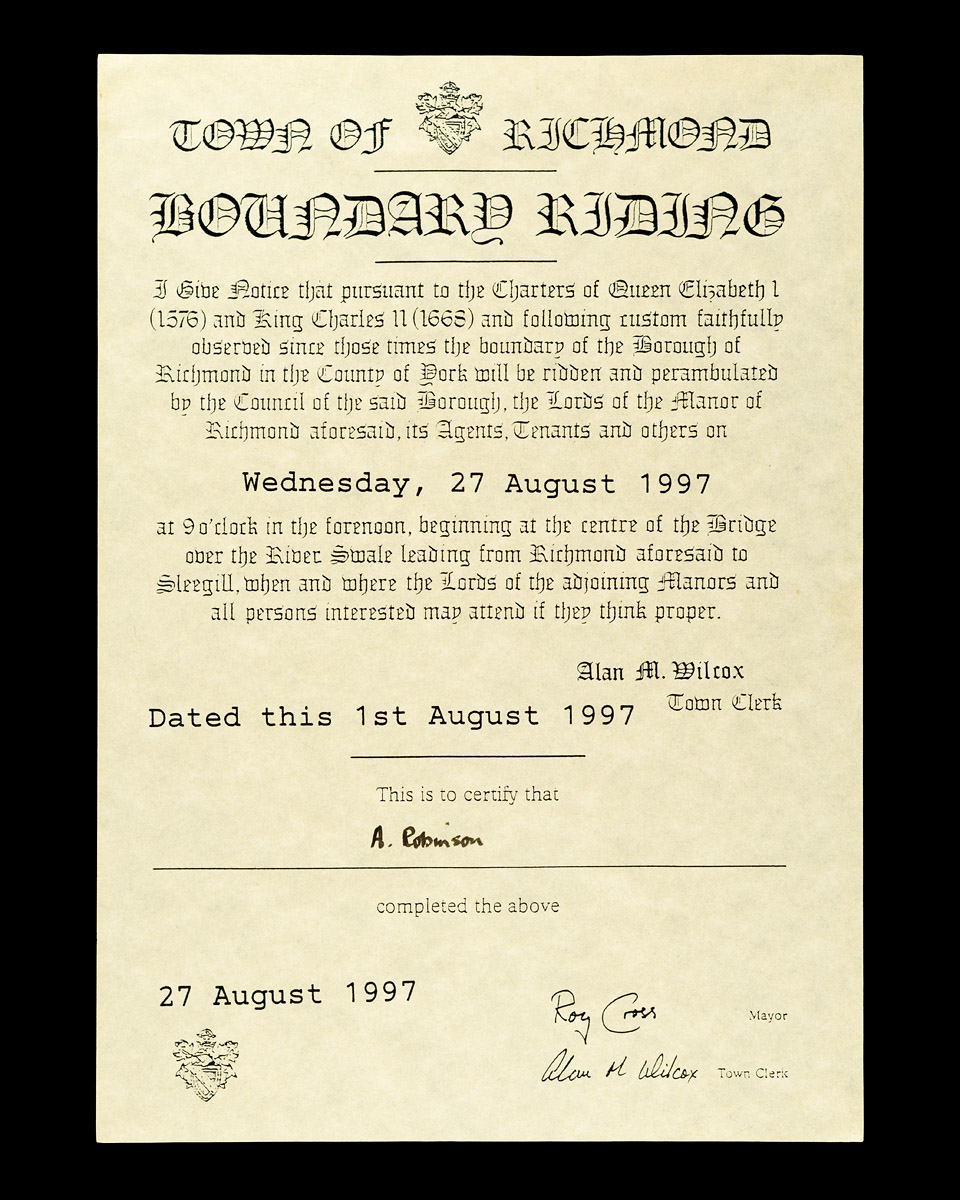 Richmond Boundary Riding, Certificate of Completion.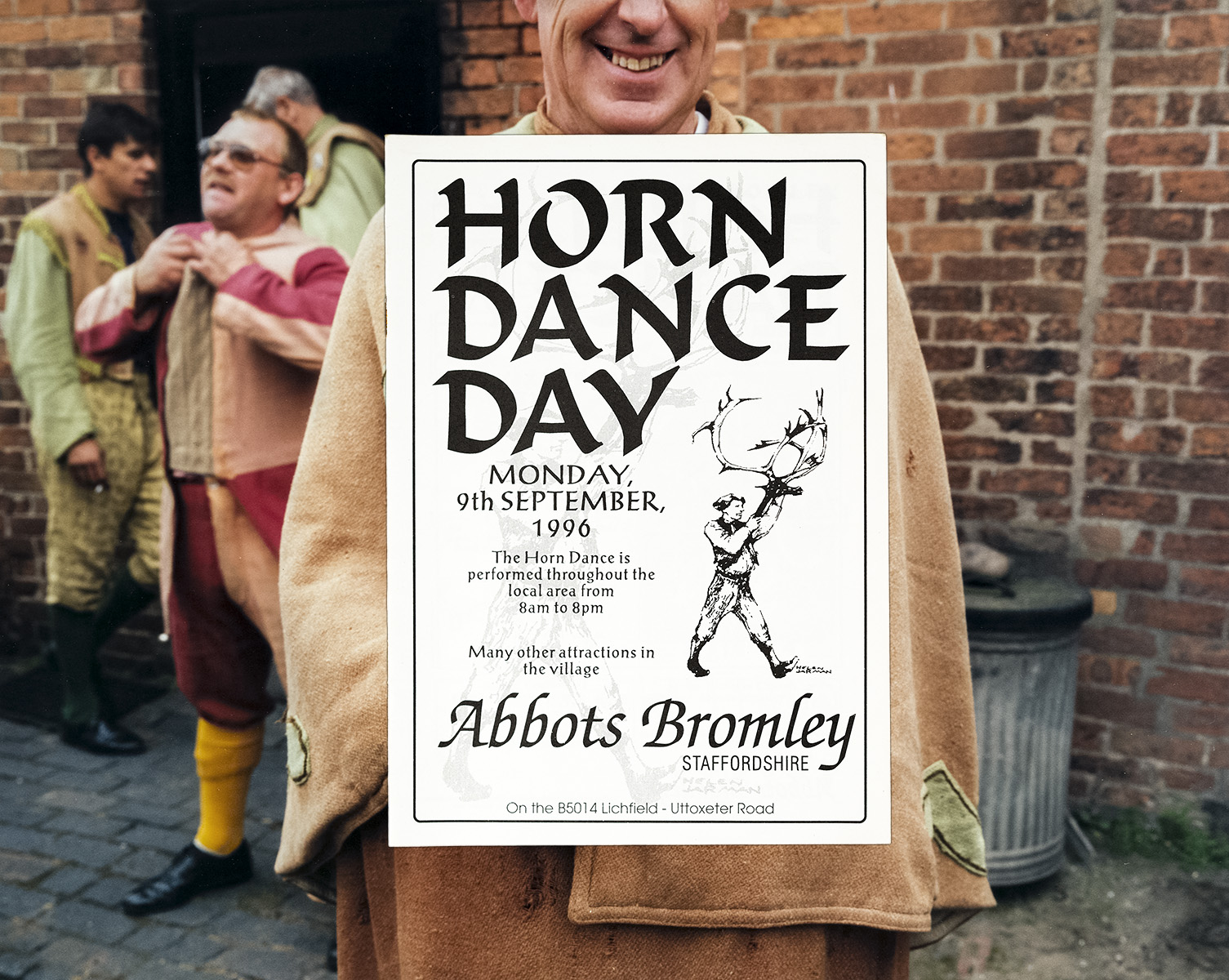 Leaflet for Abbots Bromley Horn Dance.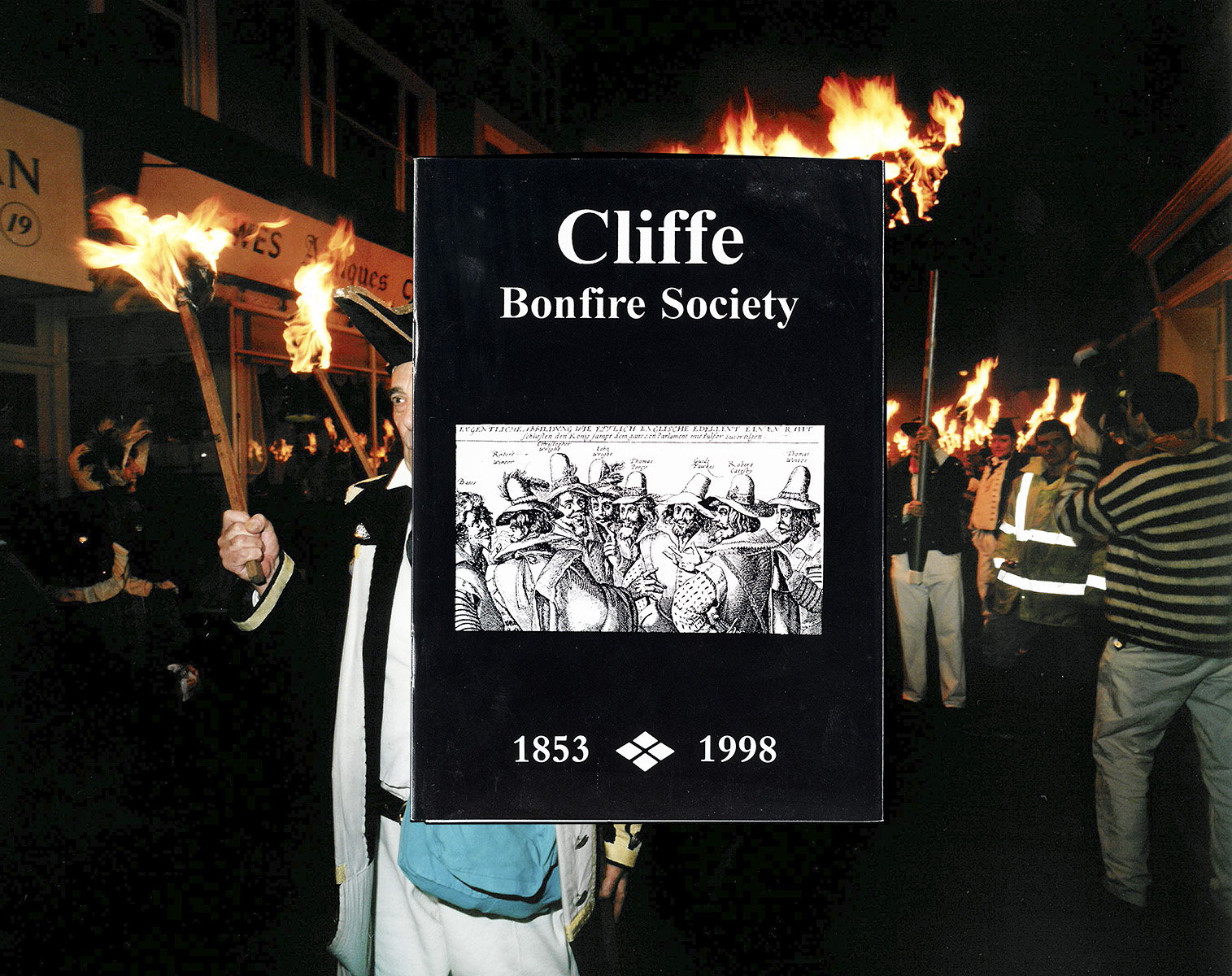 Programme for Cliffe Bonfire Parade, 1998.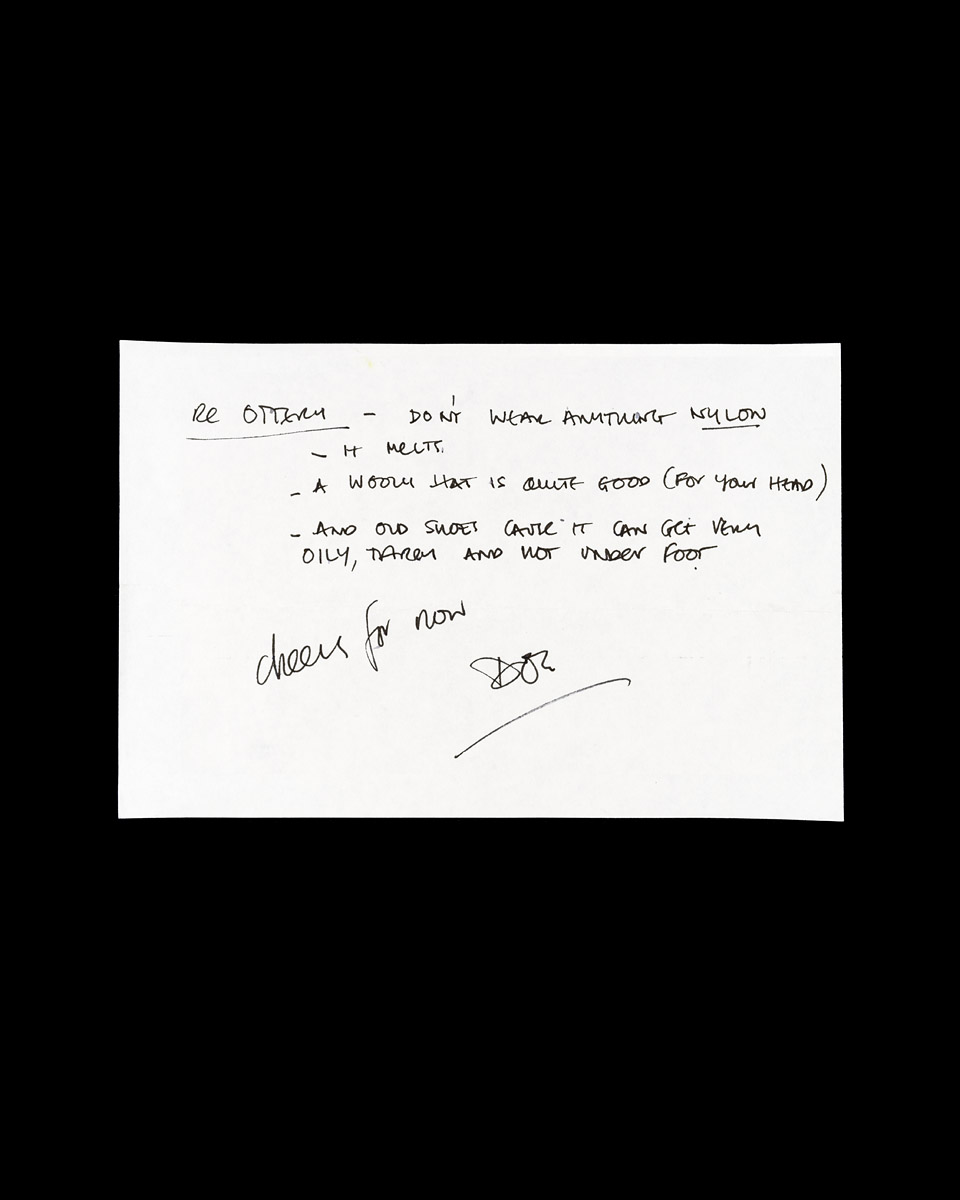 Advice for Ottery Tar Barrel Rolling from Doc Rowe.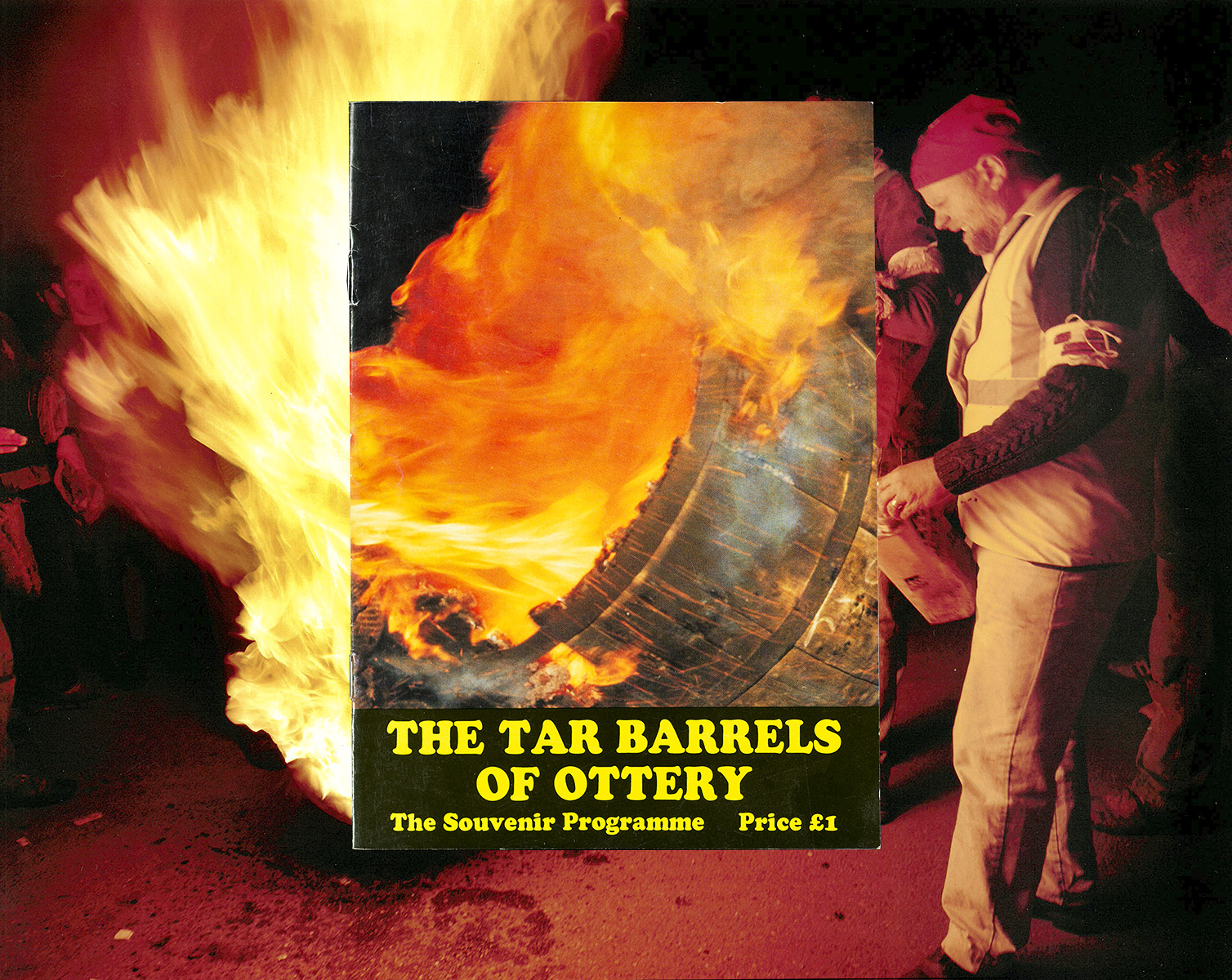 Programme for the Ottery Tar Barrel Rolling.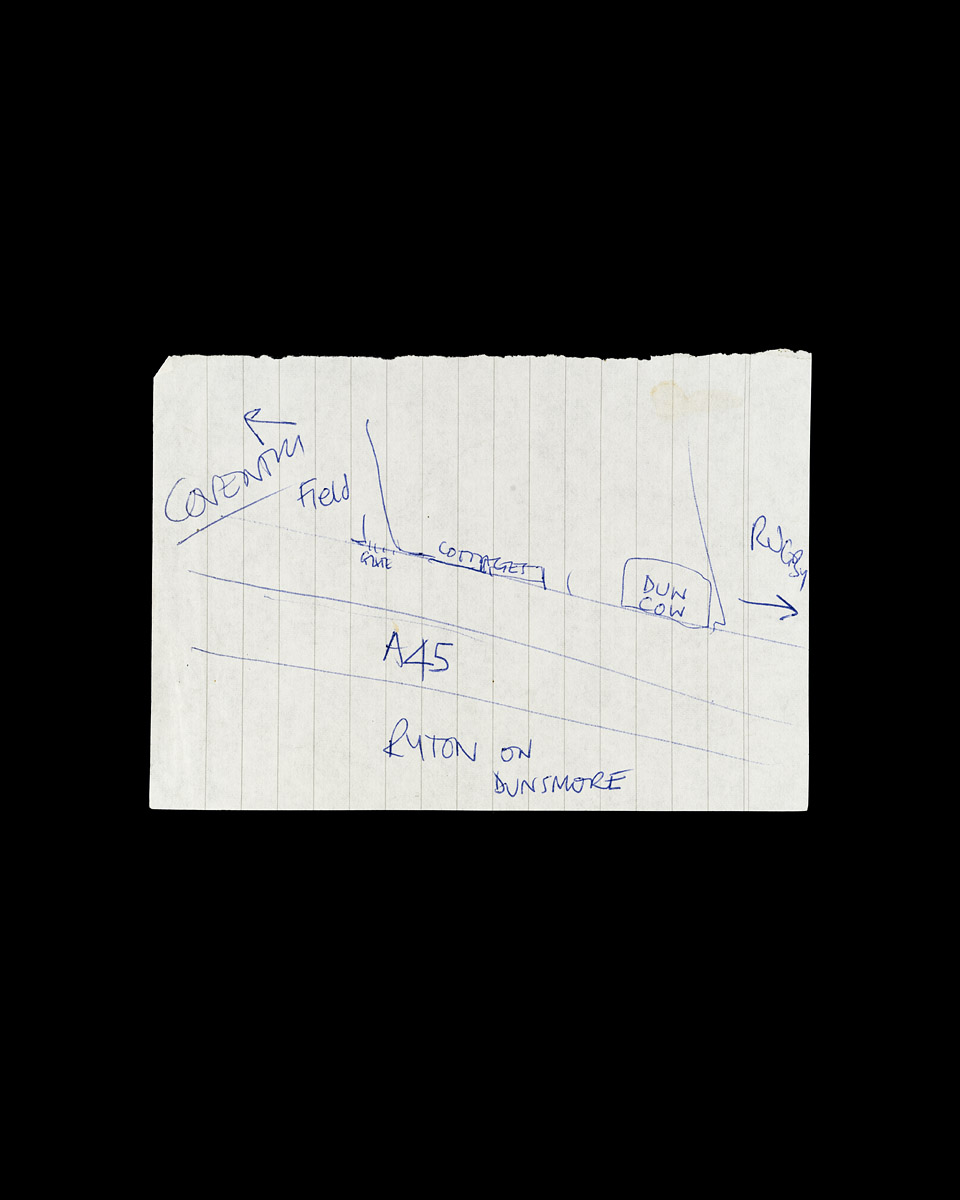 Directions to Wroth Silver.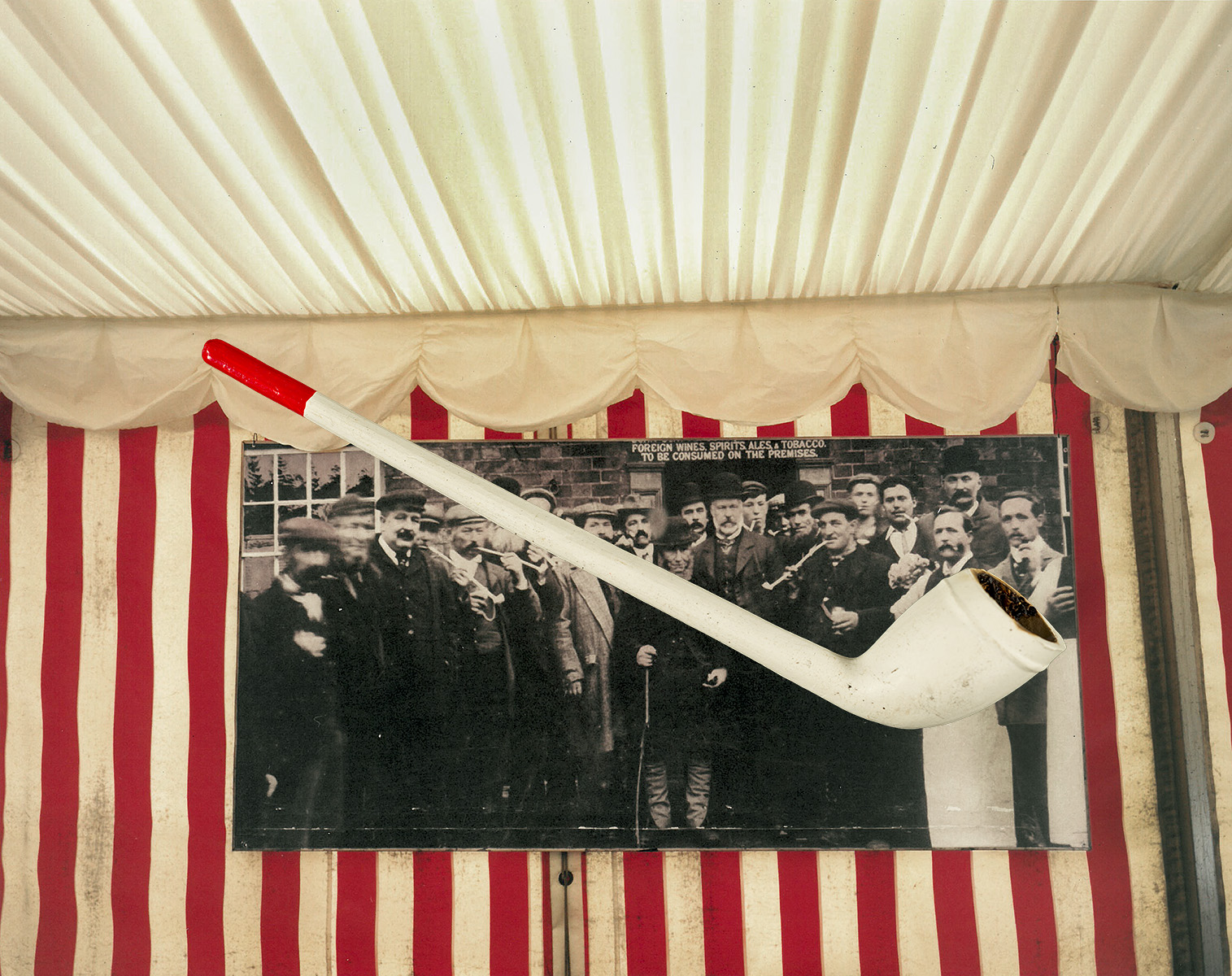 Clay Pipe from the Wroth Silver Breakfast.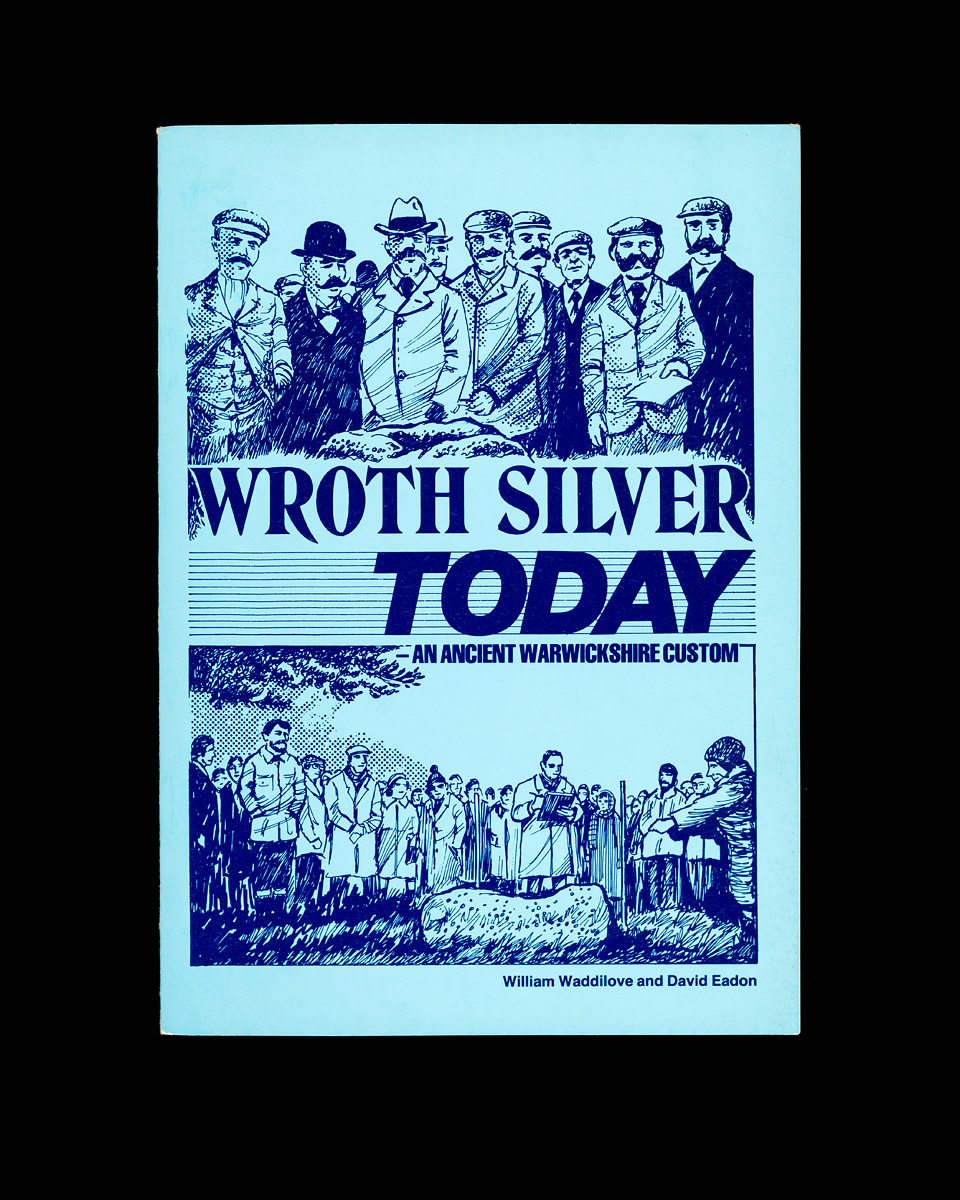 Wroth Silver Today, by William Waddlove & David Eadon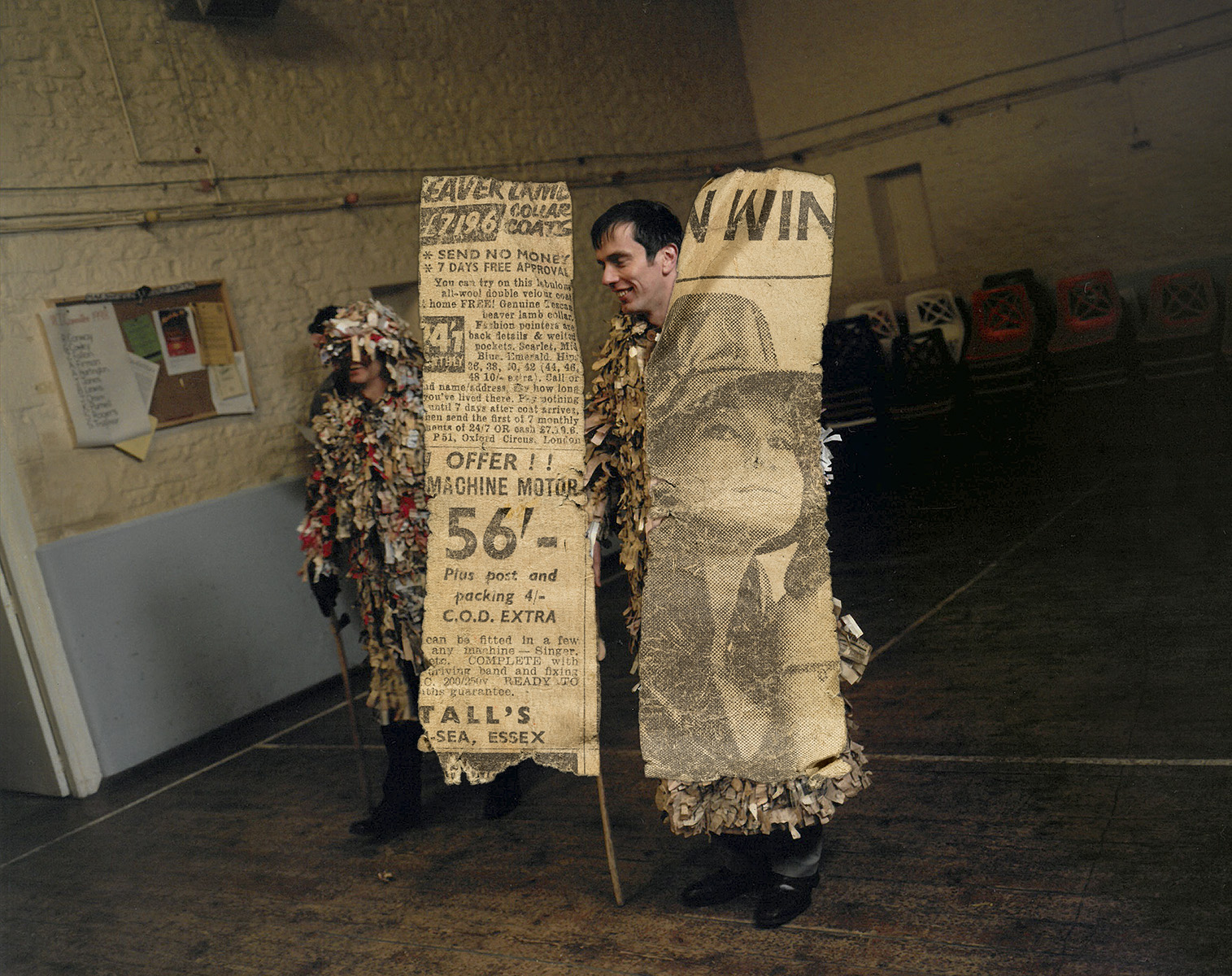 Newspaper Costume Fragment from the Marshfield Paper Boys.