Another England - autumn
Another England is an unpublished body of work produced between 1995 and 1999 exploring English Calendar Customs.
After a break of 20 years I am revisiting the work and incorportating a range of archive materials and artifacts alongside the original images to expolore the process of documentation in the context of the wider visual representation of these events.
This work is part of my contribution to the Centre for Contemporary Legend at Sheffield Hallam University.
Please click below to visit the other galleries: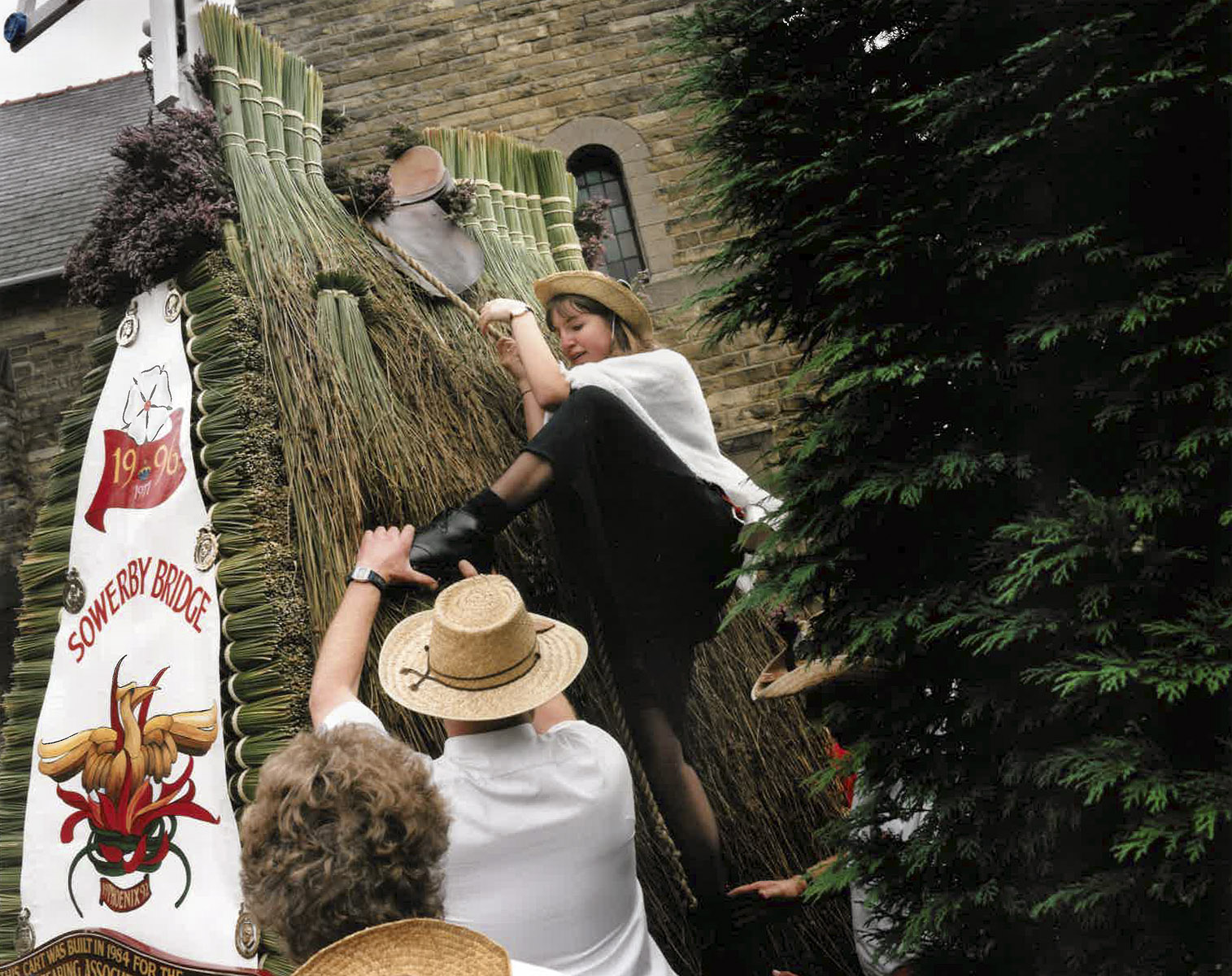 Rushbearing. Sowerby Bridge, West Yorkshire. First weekend in September.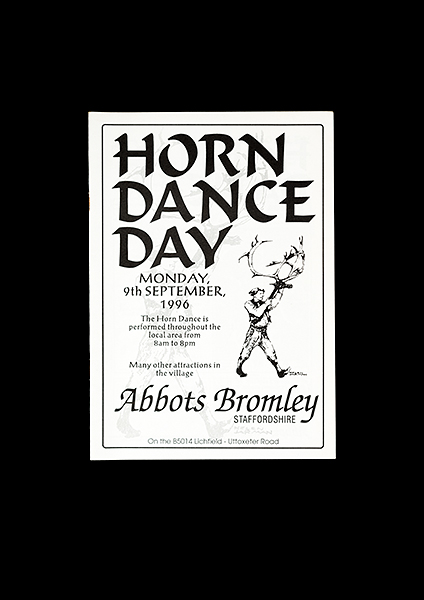 Horn Dance Day Leaflet, 1996.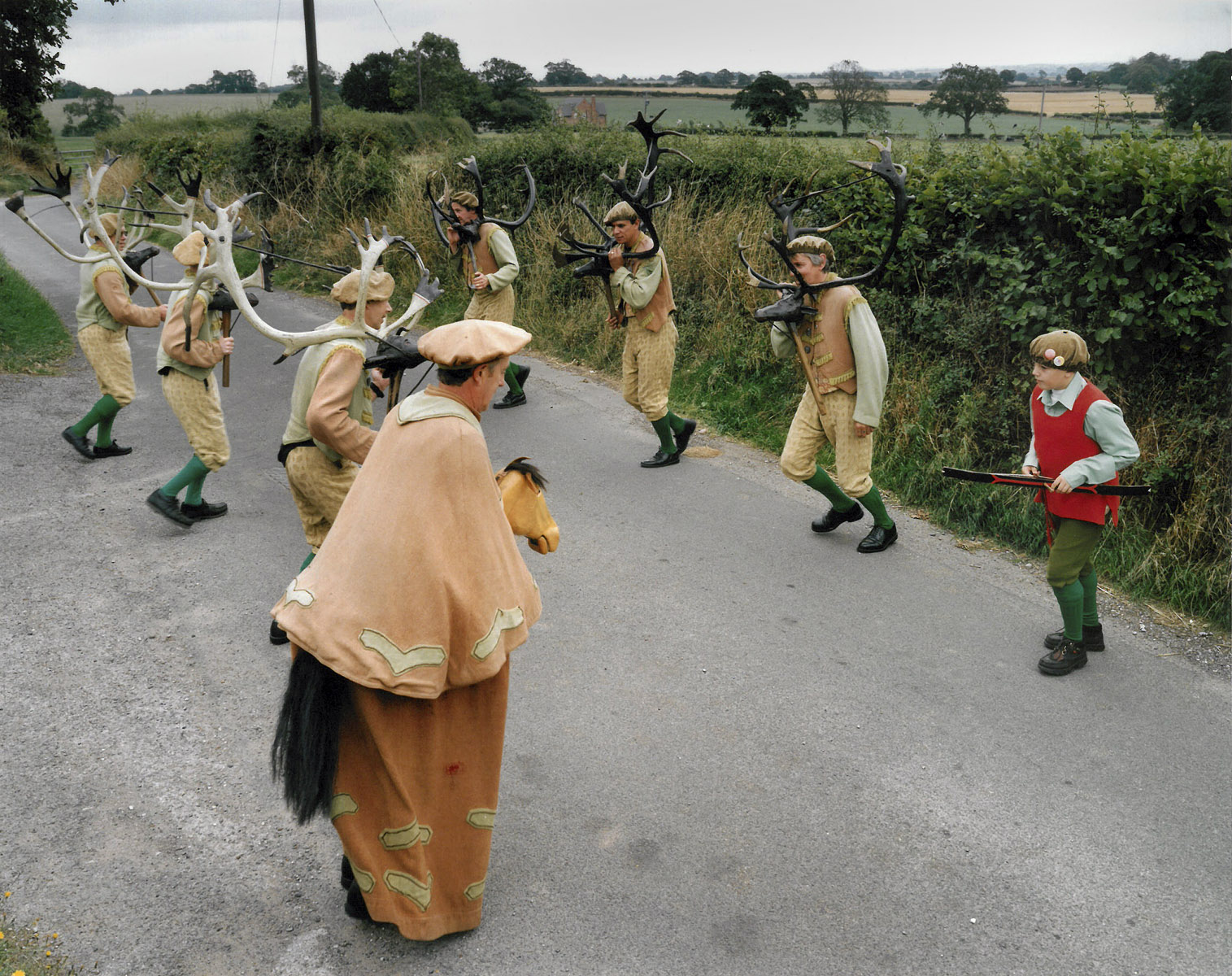 Horn Dance. Abbots Bromley, Staffordshire. Monday following first Sunday following 4th September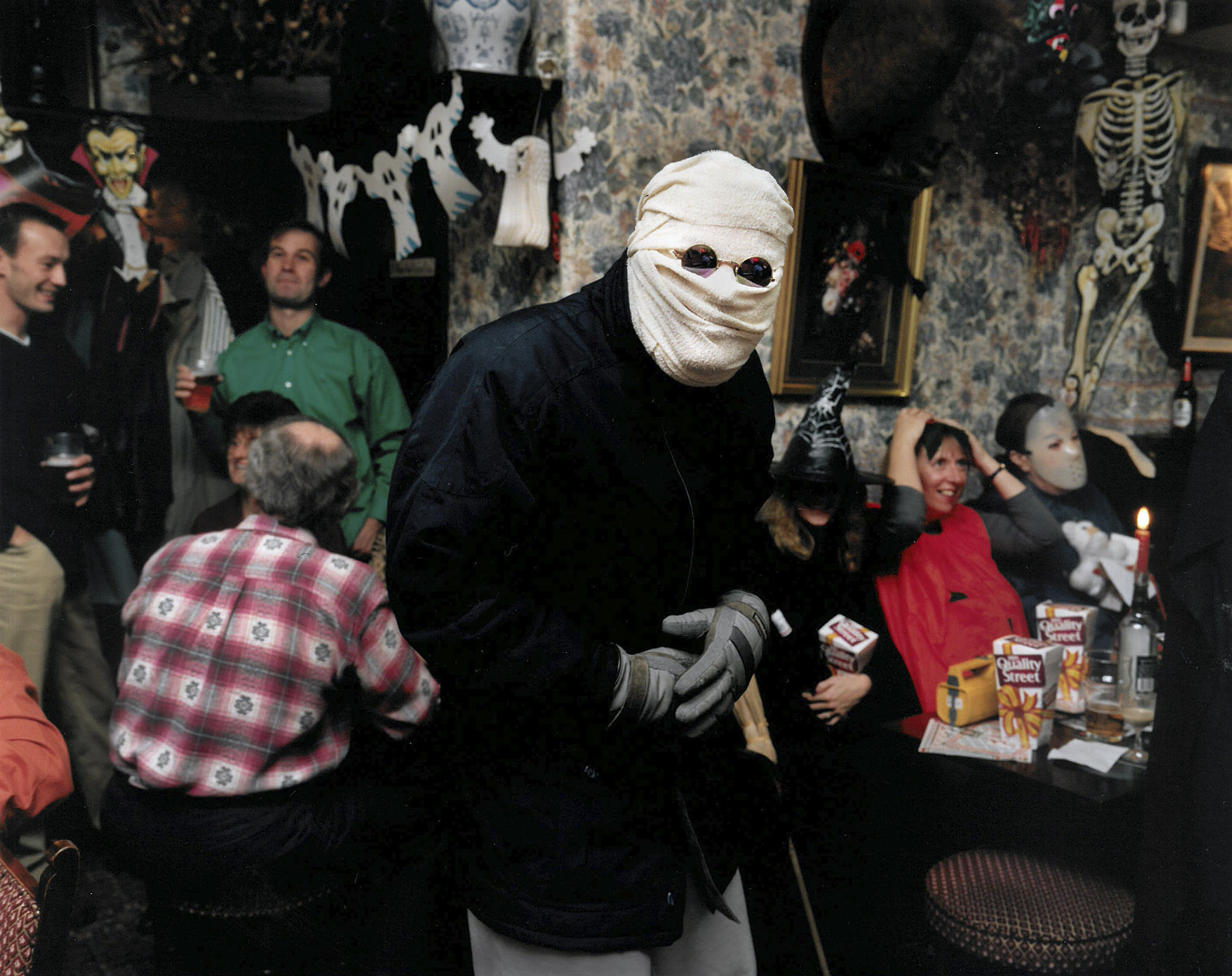 Caking Night. Stannington, South Yorkshire. Eve of All Souls Day (1st November).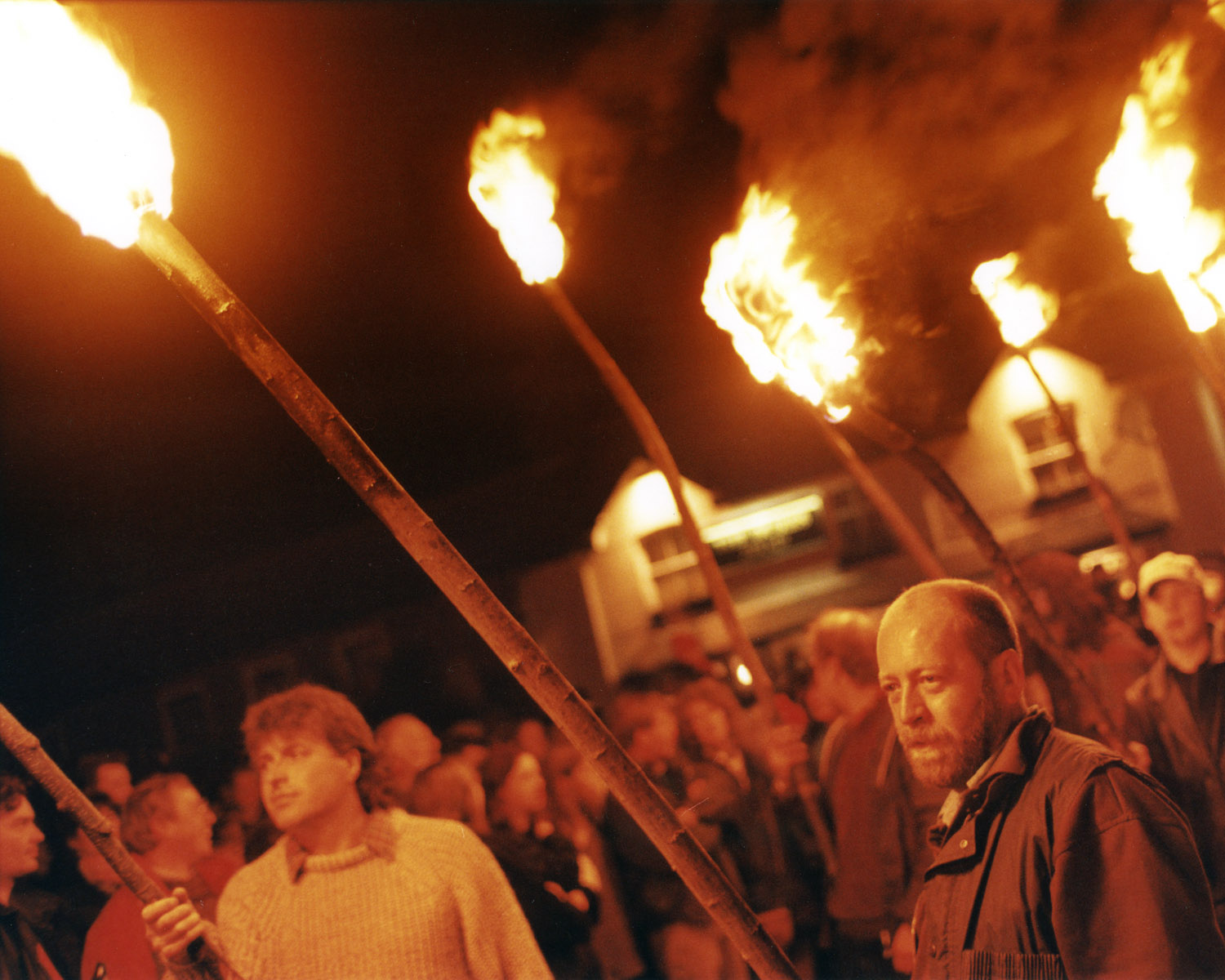 Bonfire and Parade. Corpusty, Norfolk. Guy Fawkes Night (5th November).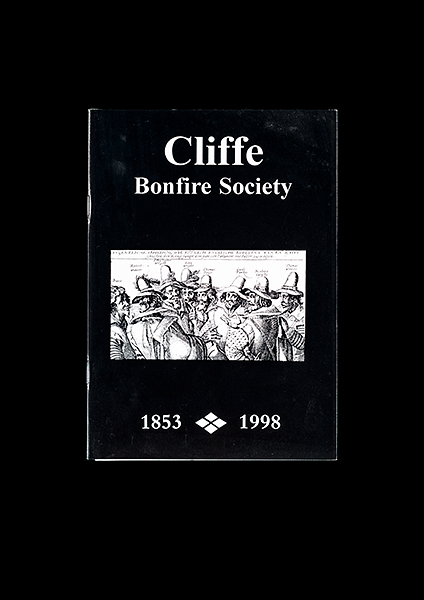 Cliffe Bonfire Society Programme 1998.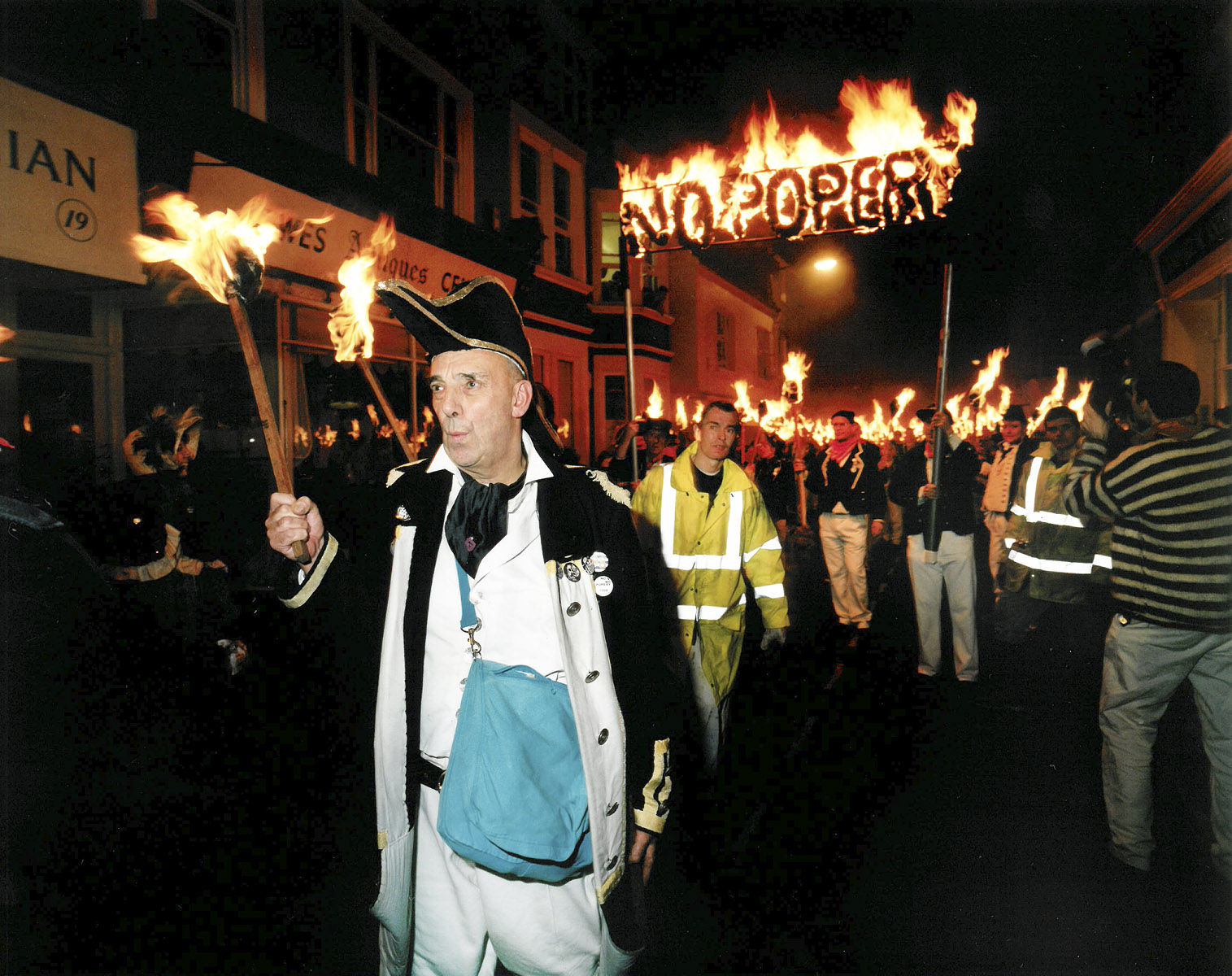 Cliffe Bonfire Parade. Lewes, East Sussex. Guy Fawkes Night (5th November).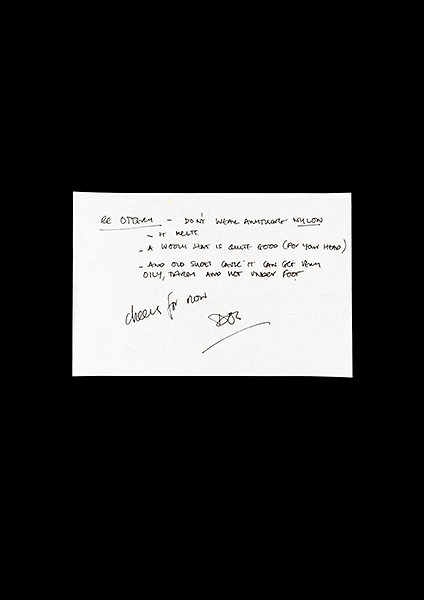 Advice for Ottery from Doc Rowe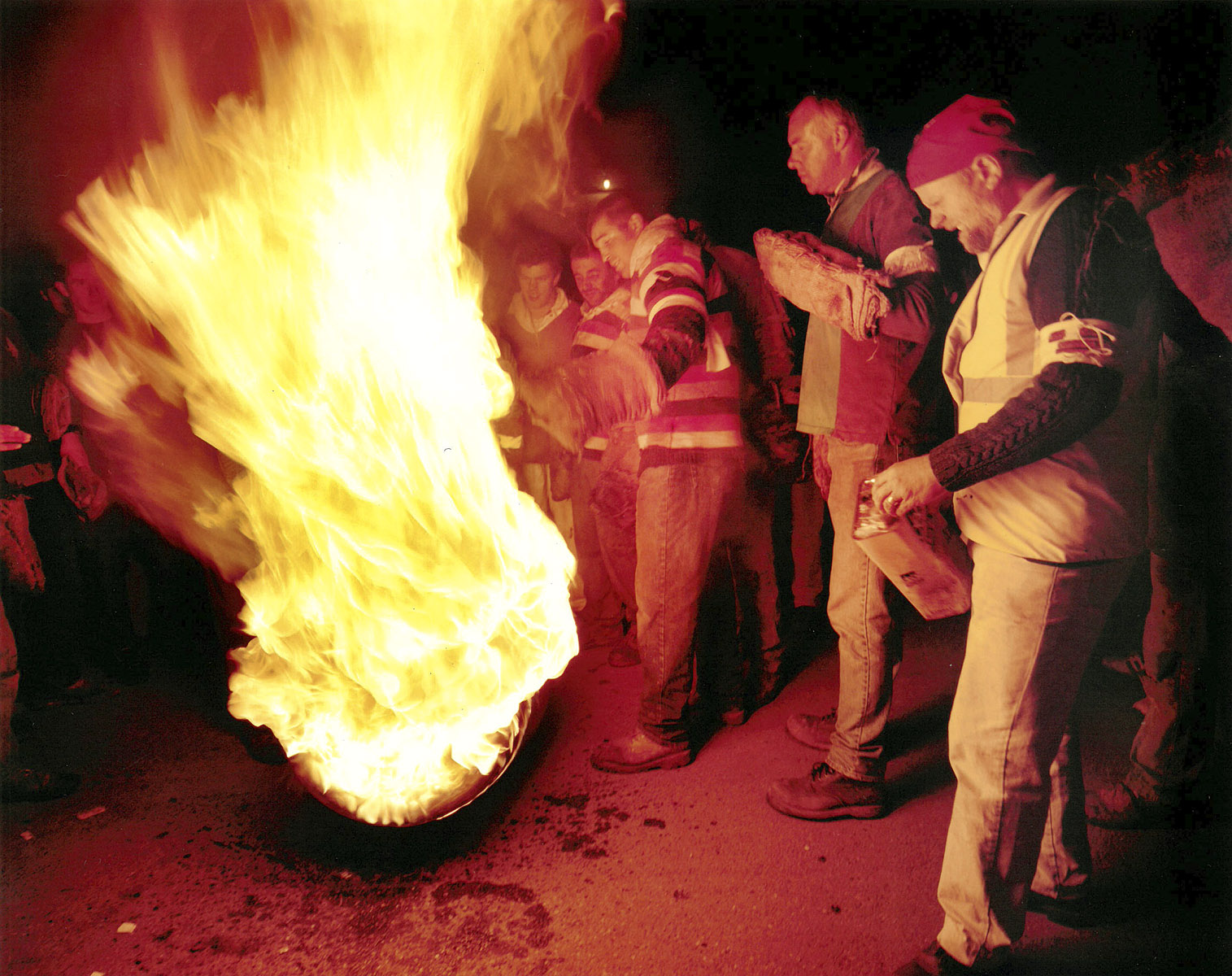 Tar Barrel Rolling. Ottery St. Mary, Devon. Guy Fawkes Night (5th November).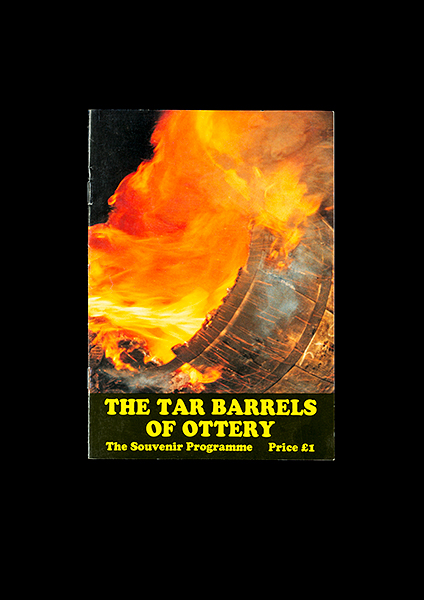 Tar Barrel Programme 1998.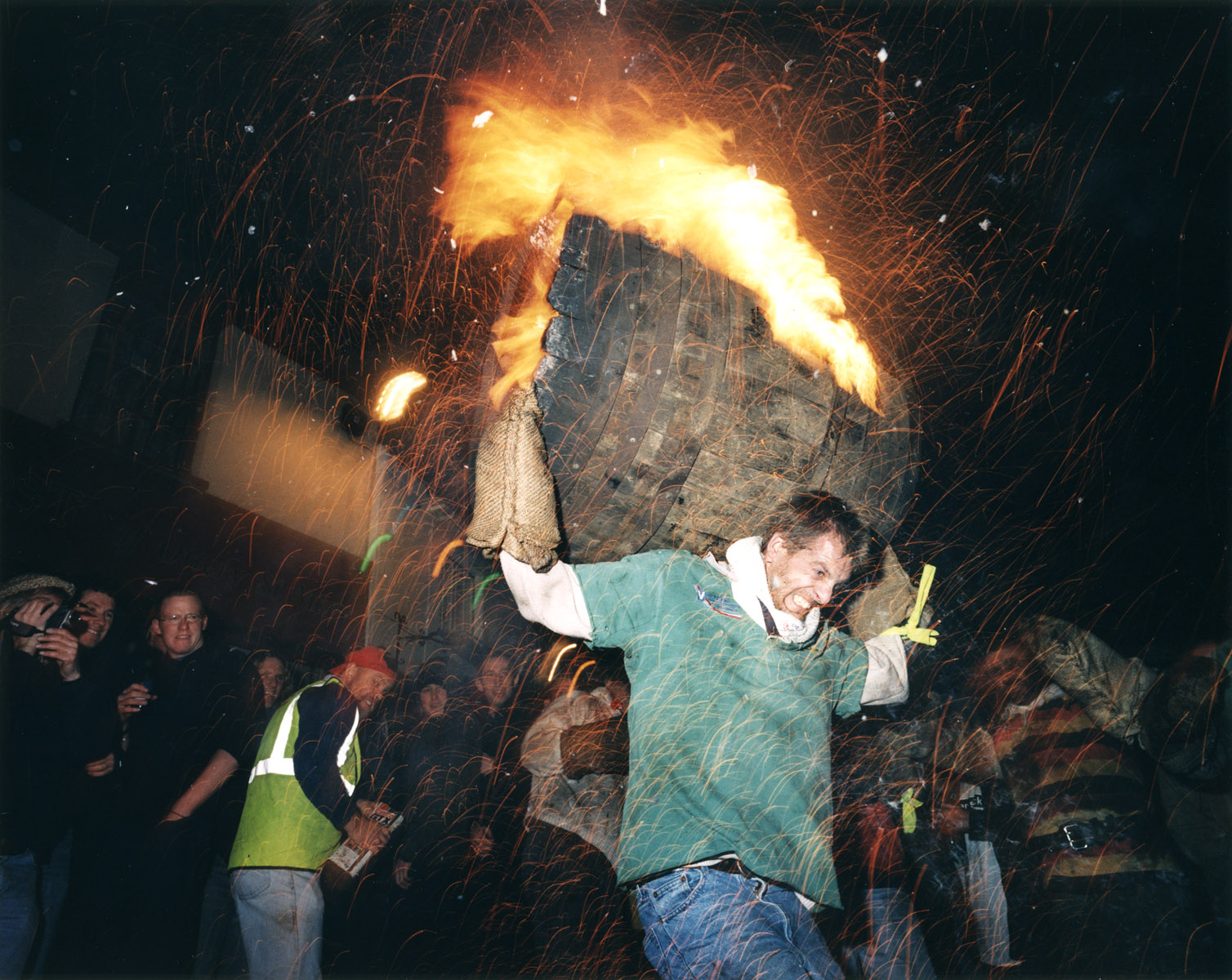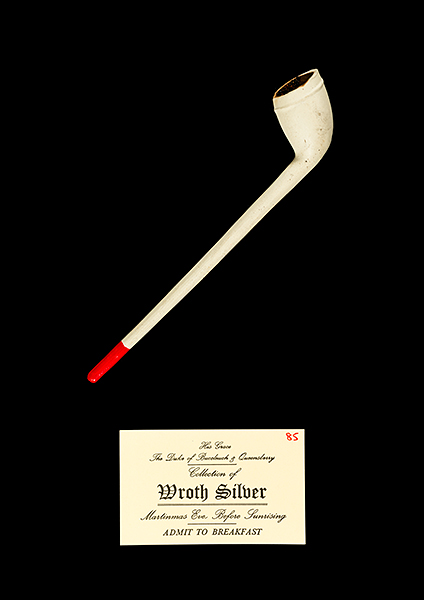 Clay Pipe and Ticket from Wroth Silver Breakfast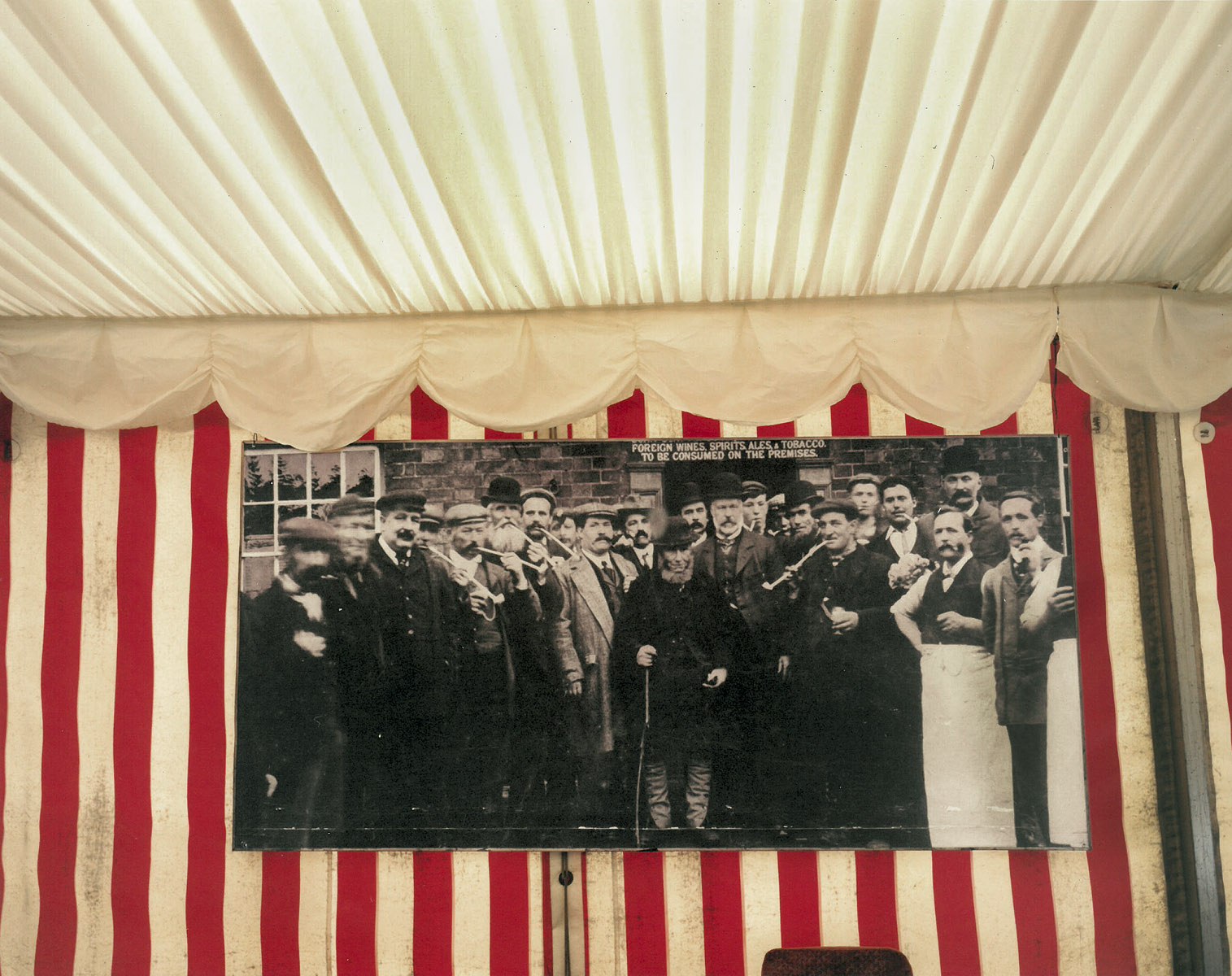 Wroth Silver. Knightlow Cross, Rylton-on-Dunsmore, Warwickshire. Martinmas Eve (Sunrise, 11th Nov)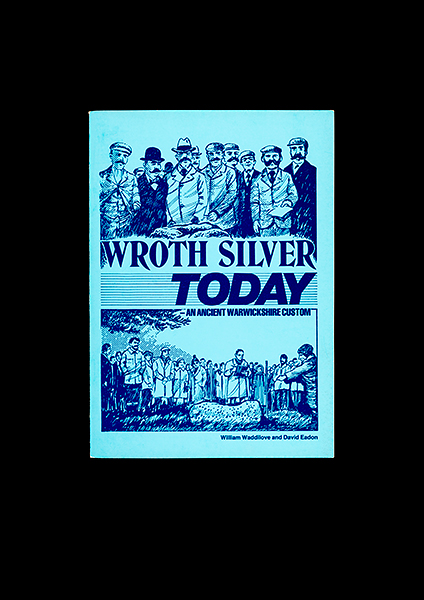 Wroth Silver Today, by William Waddlove & David Eadon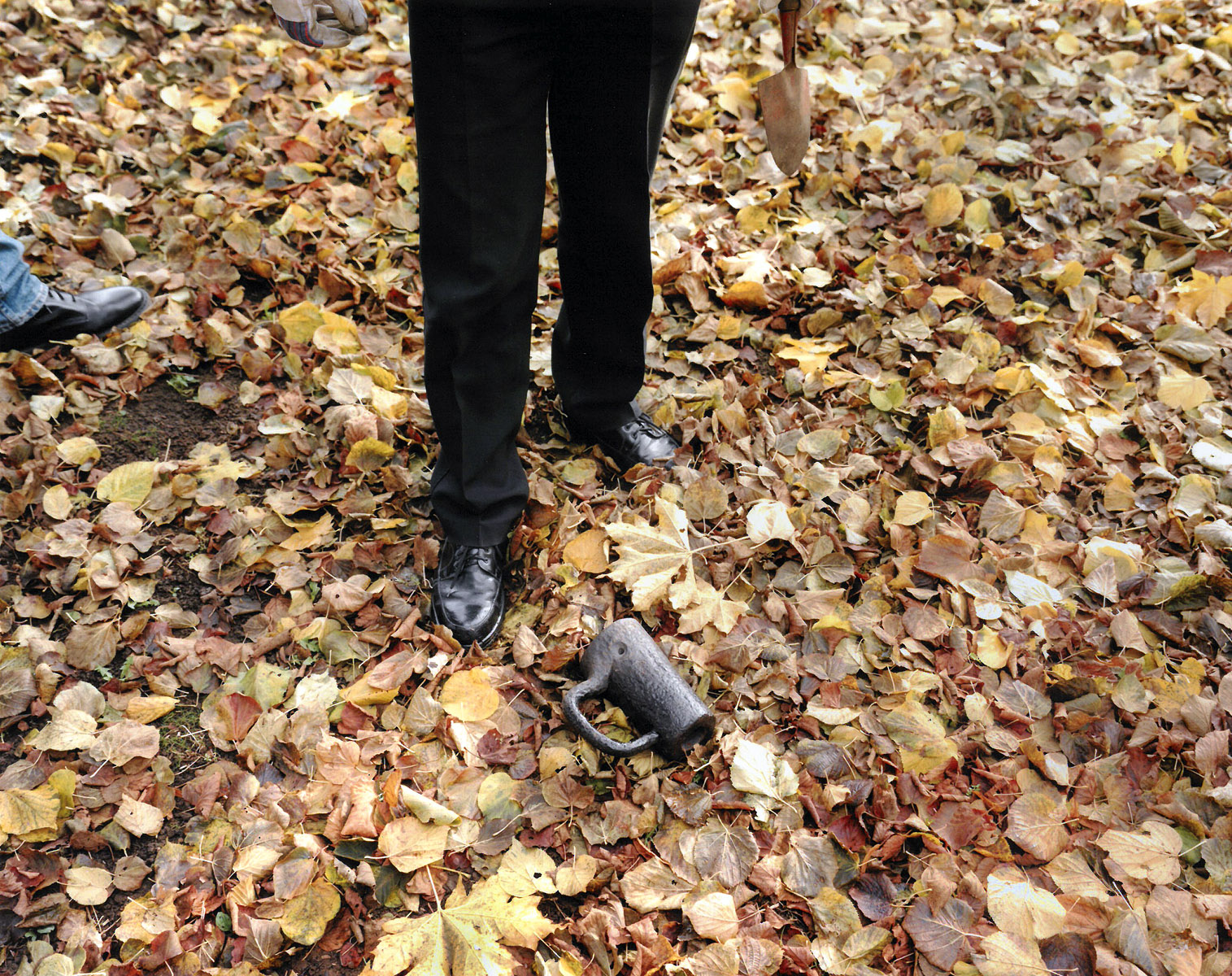 The Firing of the Fenny Poppers. Fenny Stratford, Buckinghamshire. Martinmas (11th November).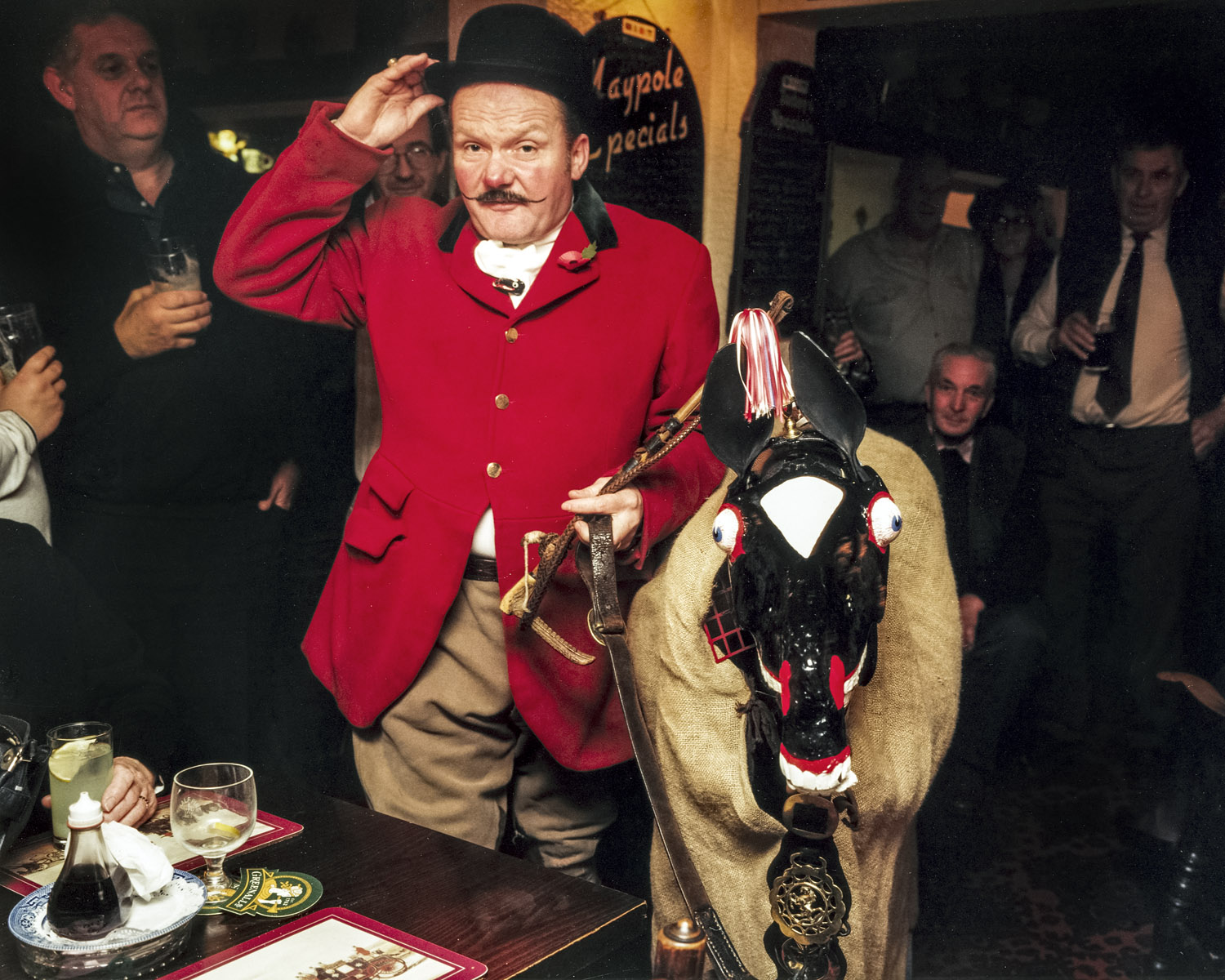 Antrobus Mummers. Antrobus and district, Cheshire. First two weekends in November.