participatory projects
Amlwch, Anglesey, N. Wales
Amlwch is a small town on the northern tip of Anglesey with an ageing population of just 1,400 people. It was once home to the largest copper mine in the world and its port was a centre of commercial fishing.
Industry has steadily declined since the 1970s, and the town has found it difficult to attract new employers. This has led to the many young residents moving away and local people having to travel for work.
Local regeneration and attempts to develop Amlwch as a heritage area to attract tourists have had limited impact, and the economic future of this town is uncertain.
Resident Images
Photography projects were run with a youth club and individual residents. Images were captioned during workshops and one-to-one interviews.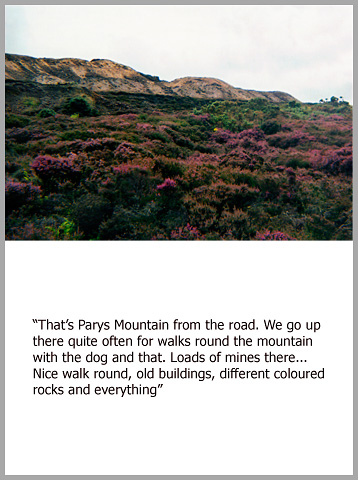 captioned image by Sean Ault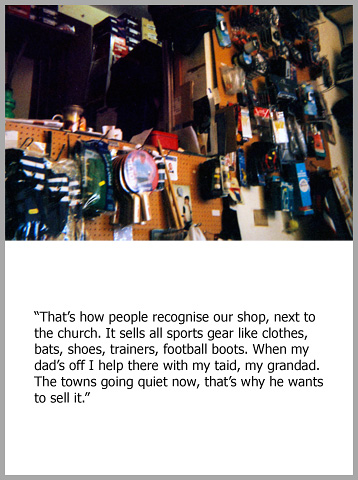 captioned image by Sean Ault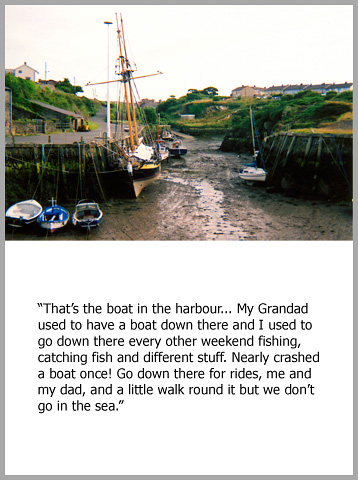 captioned image by Sean Ault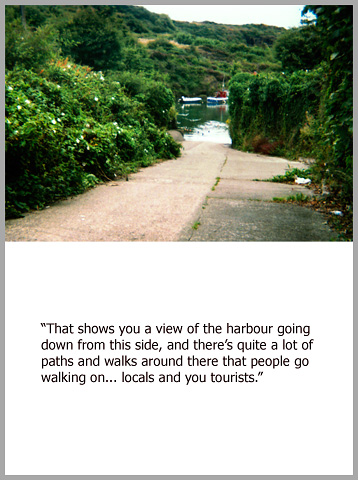 captioned image by Beth Whitney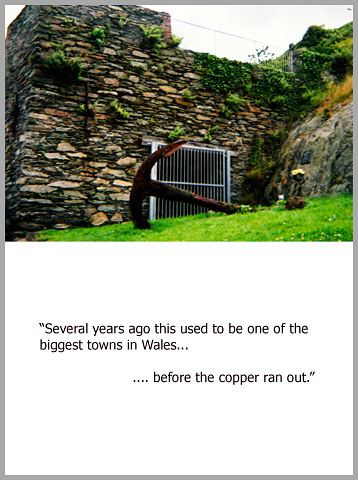 captioned image by Beth Whitney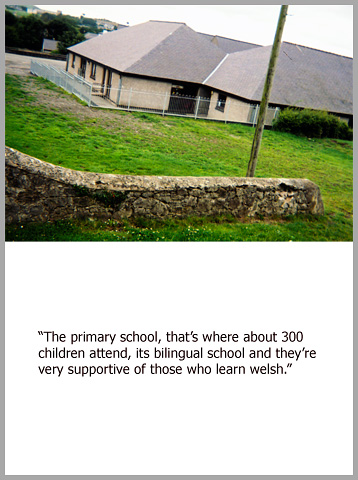 captioned image by Beth Whitney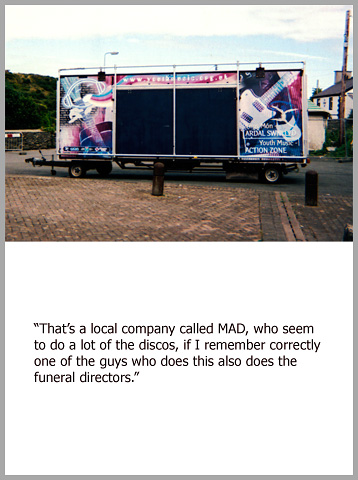 captioned image by Beth Whitney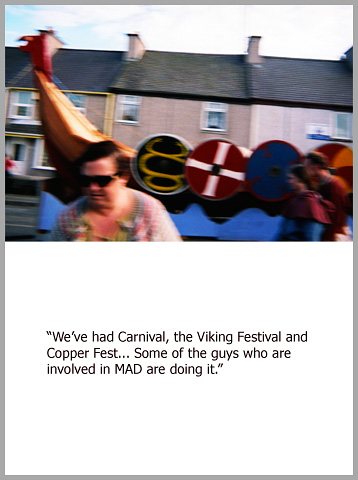 captioned image by Beth Whitney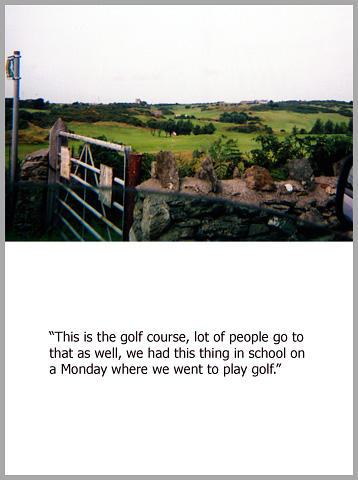 captioned image by Megan Eyre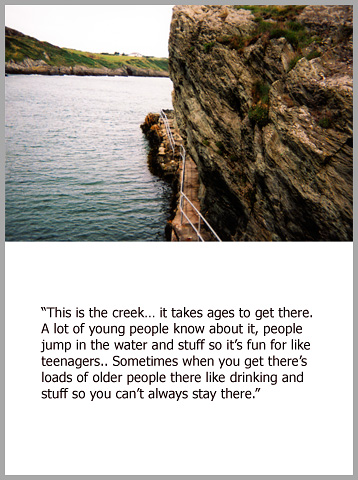 captioned image by Megan Eyre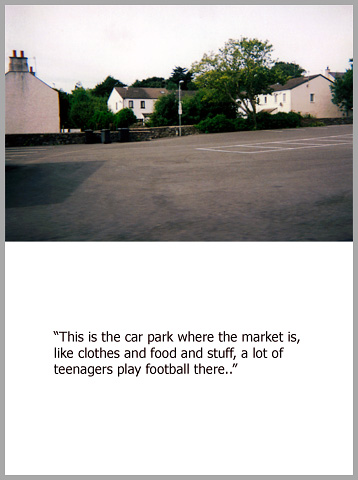 captioned image by Megan Eyre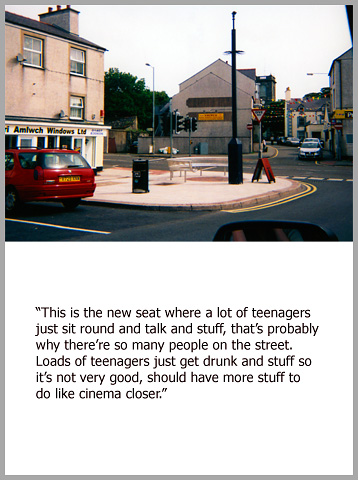 captioned image by Megan Eyre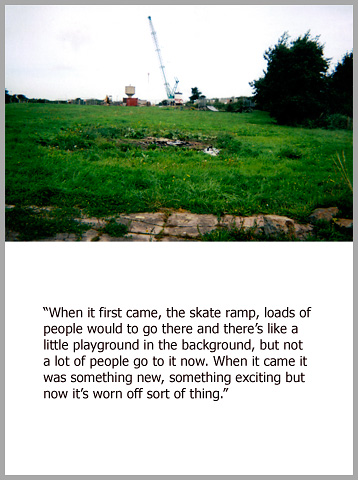 captioned image by Megan Eyre