GLOW - behind the scenes
After intial meetings and a site visit in late September funding was approved on the 9th October only seven weeks before the launch date. Plans had to be carefully developed as all lighting had to be wired from three 110v site transformers and designed to operate automatically.
Silhouettes were traced onto mdf and cut out on-site. LED floodlights were mounted on wooden stands, positioned in the first floor windows and wired into a series of hand built automatic timers.

Interiors / Silhouettes / Behind The Scenes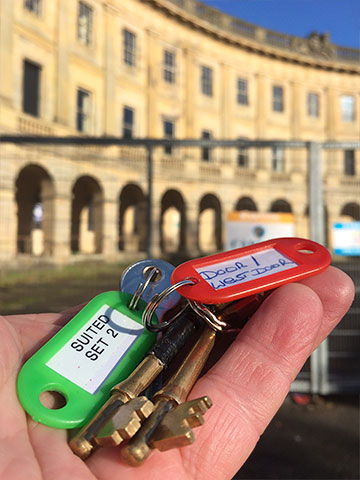 Initial Site Visit - 24/09/15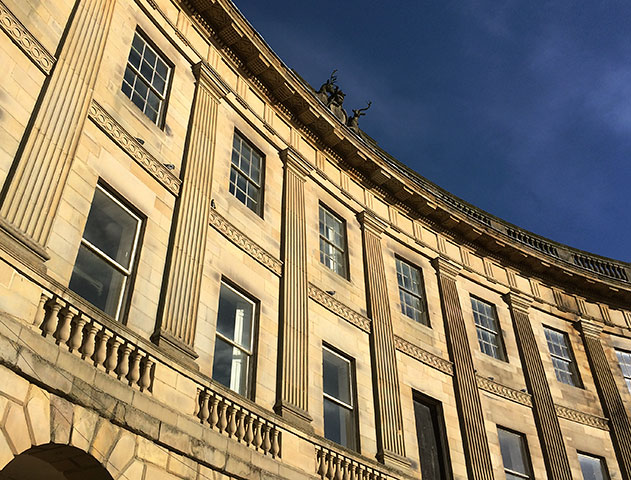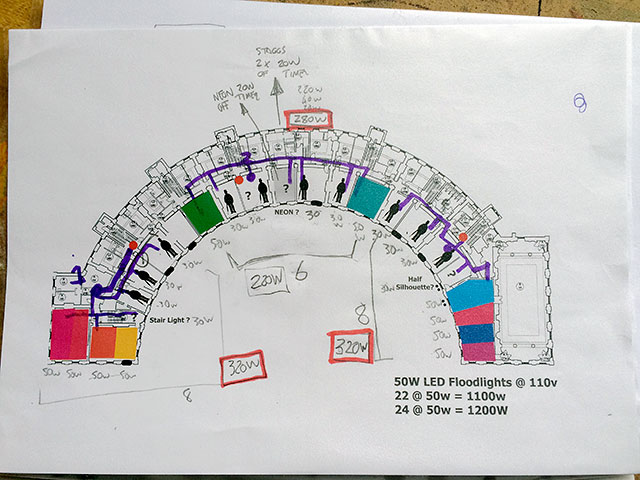 installation plans for first floor (silhouettes)

testing dimmer units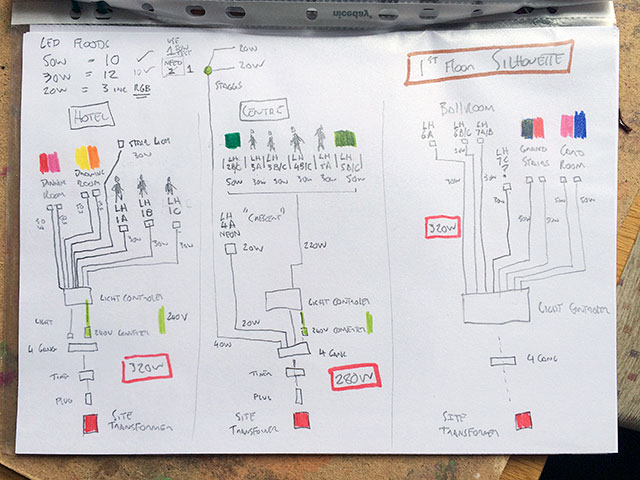 wiring diagram for first floor (silhouettes)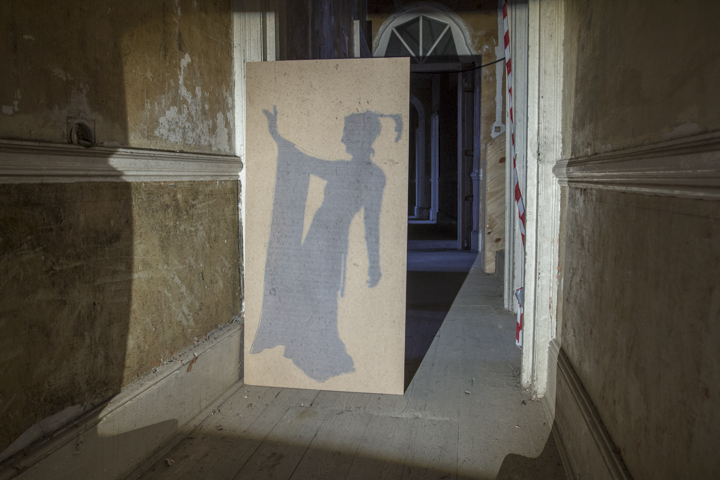 drawing silhouettes
Adam cutting silhouettes, 3m 13s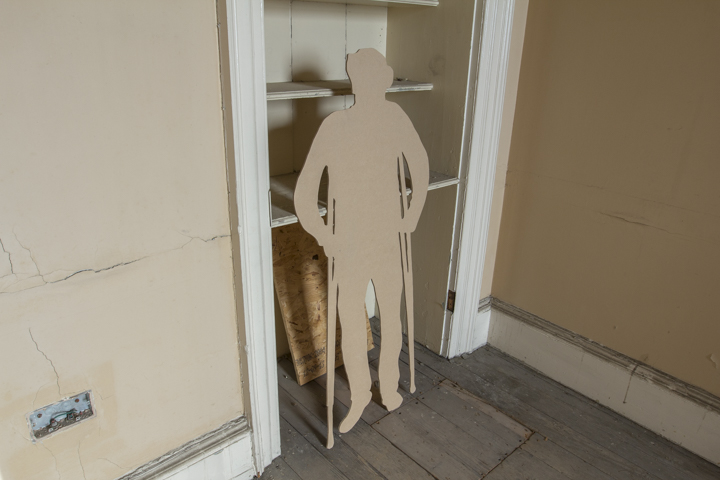 Lodging House 6b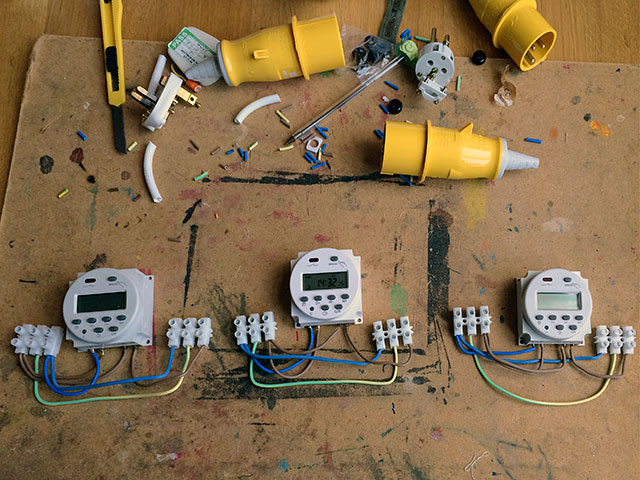 building 110v timer units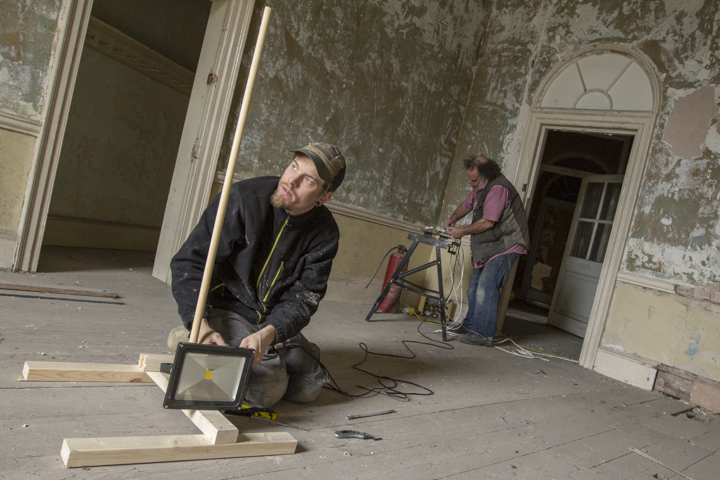 Adam & John wiring lighting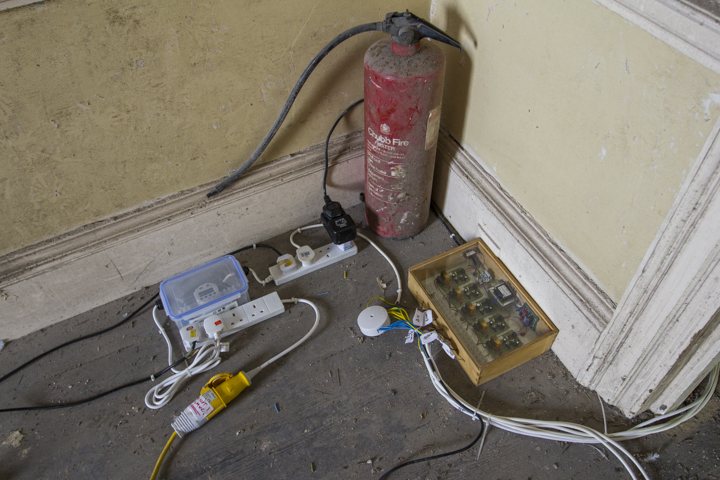 Lodging House 1a - automatic timer unit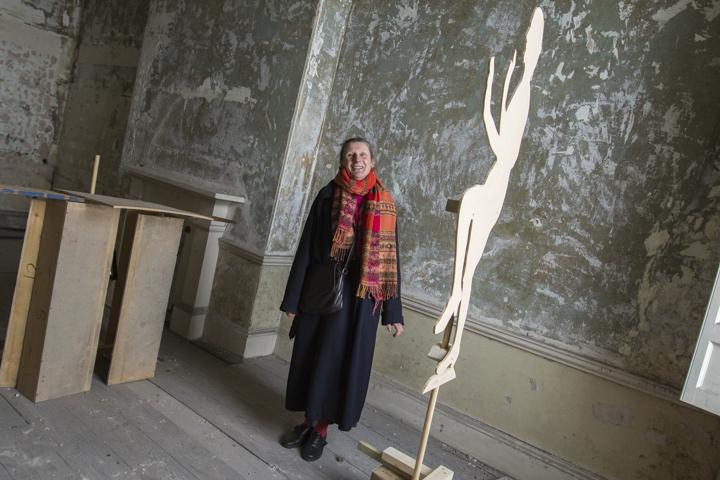 Lodging House 1a - Sheila with her silhouette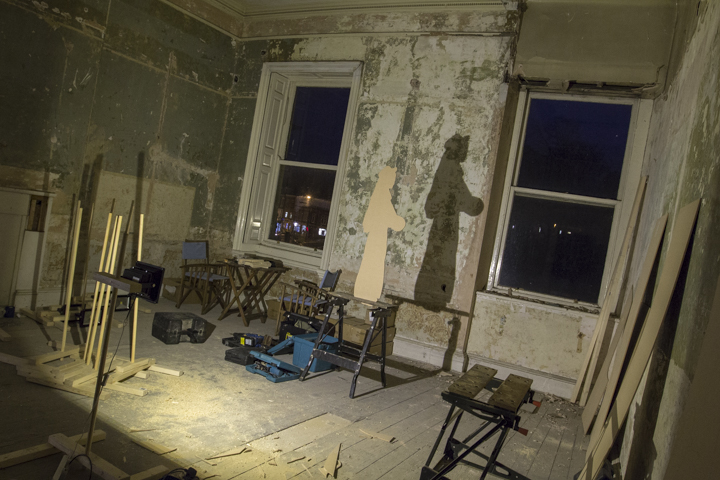 Lodging House 3b & 3c - testing projection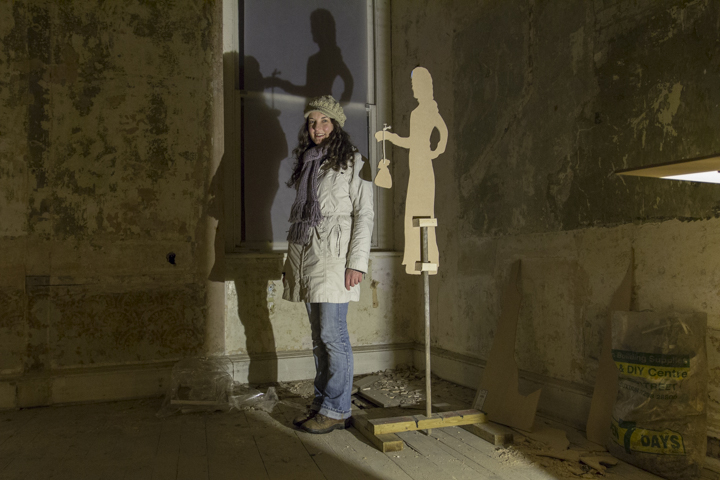 Lodging House 3b - Sarah with her silhouette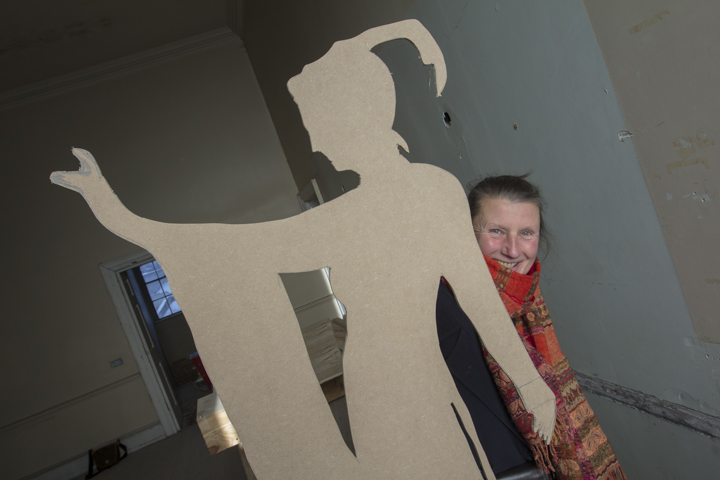 Lodging House 7b - Shelia with her silhouette