drawn in light
A commission for the Wellcome Trust to creatively document artist Jo Berry's project 'Hijacking Natural Systems'.
This arts and science project, was devised in collaboration with Dr Nick Holliday and Tim Self from the School of Biomedical Sciences at the University of Nottingham and involved Jo working as a research scientist at the university a day a week for six months, during which time she produced a body of work for exhibition.
My documentation resulted in a film, still imagery and a self published book all of which are presented here.

'Hijacking Natural Systems' was exhibited at Derby Museum and Art Gallery, from July 23rd - October 30th 2011 and at the Djagnogly Art Gallery, Nottingham, from February 25th - April 5th 2012.
'drawn in light' (full version) 23m 34s
'drawn in light' - Jo Berry's 'Hijacking Natural Systems' - published July 2011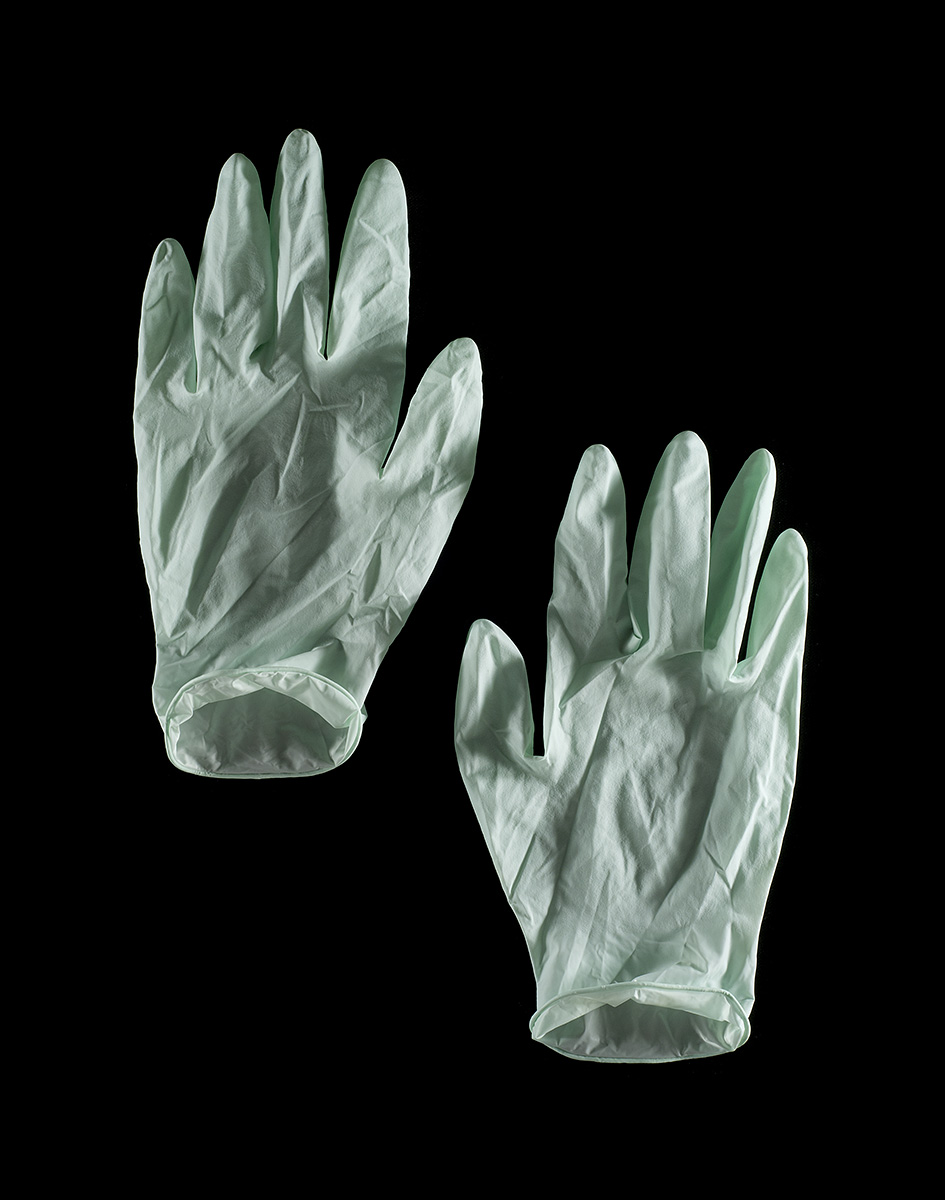 Ansell Micro-Touch HydraCare latex examination gloves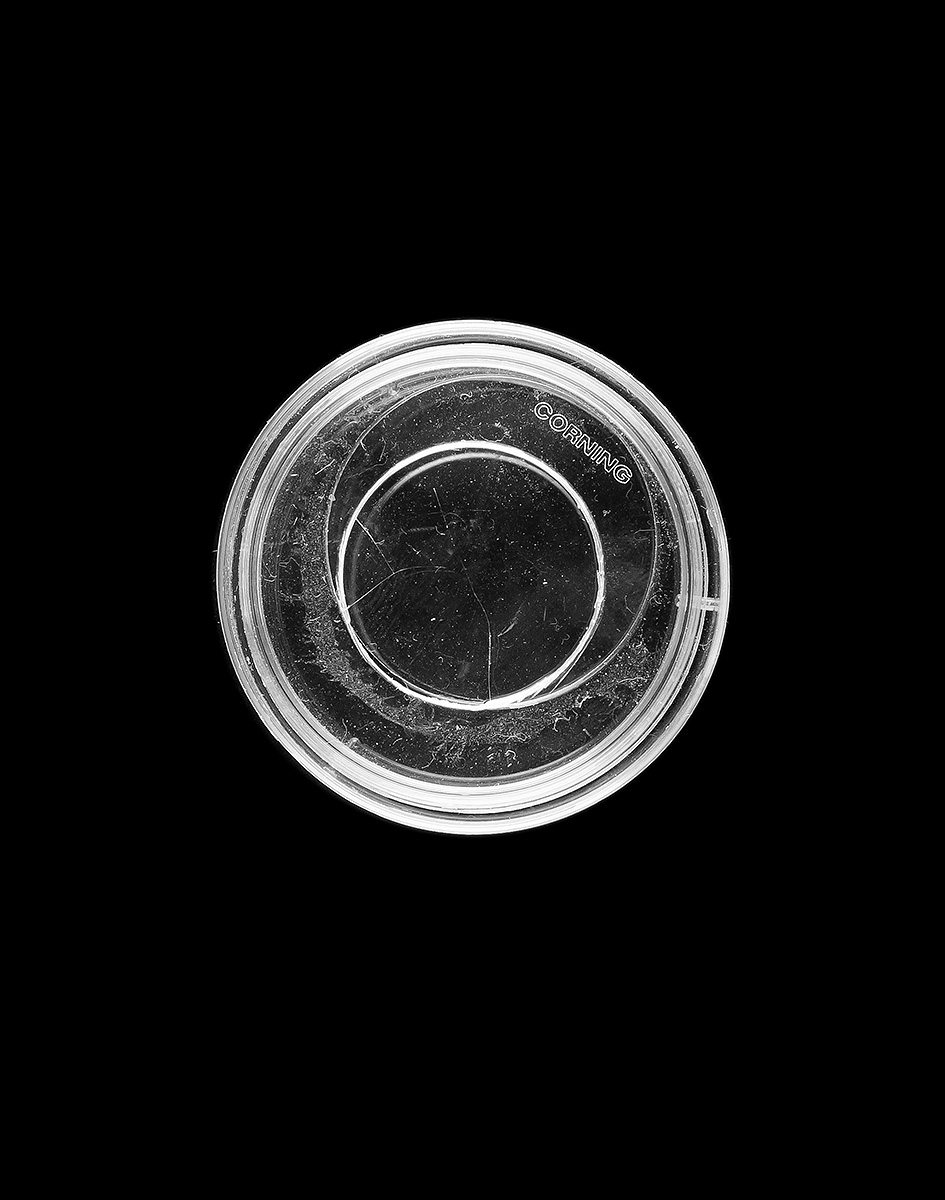 Mattek 35mm glass bottom petri dish with No. 1.5 cover slip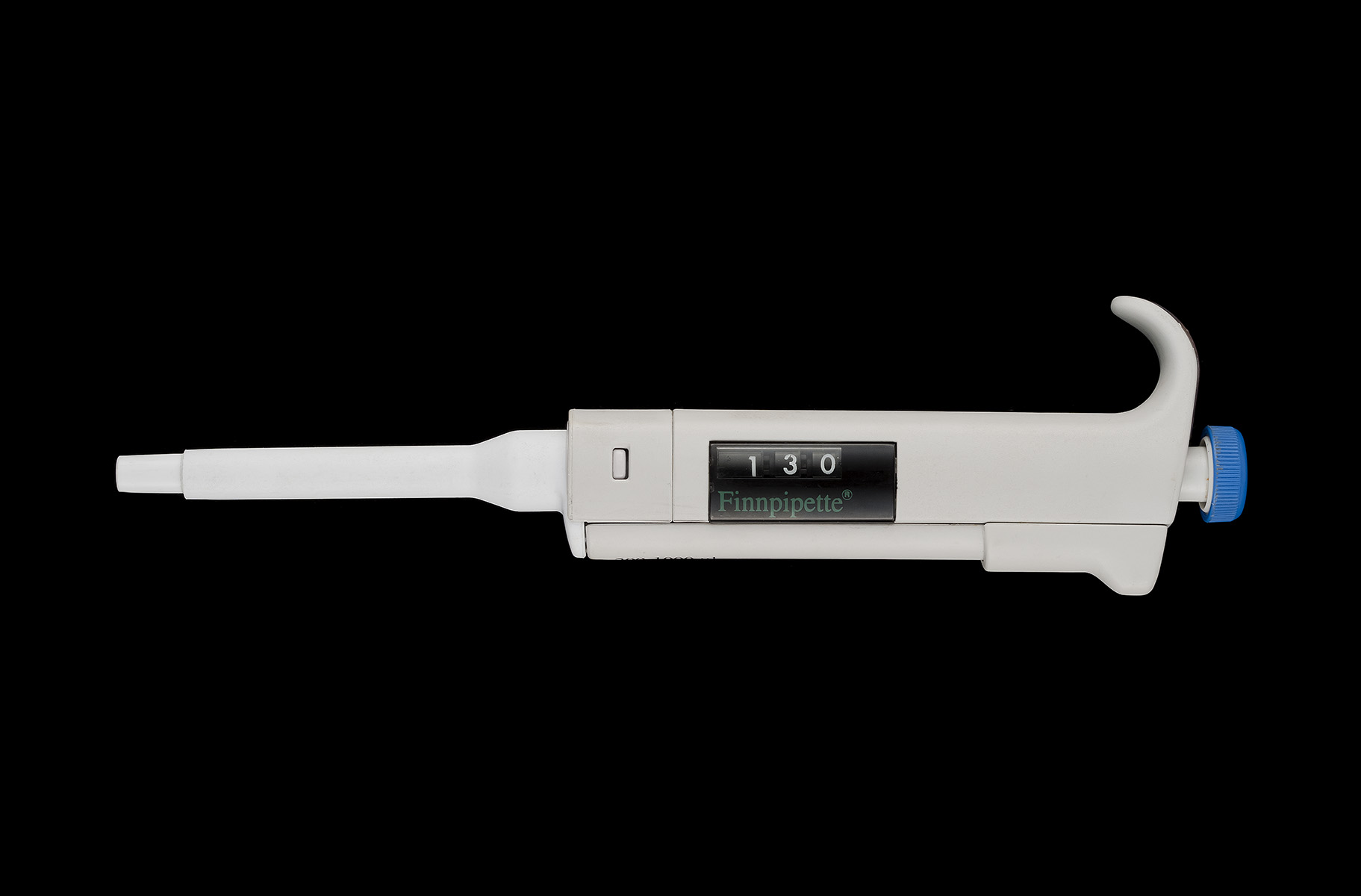 Finnpipette 200-1000ul single channel pipetter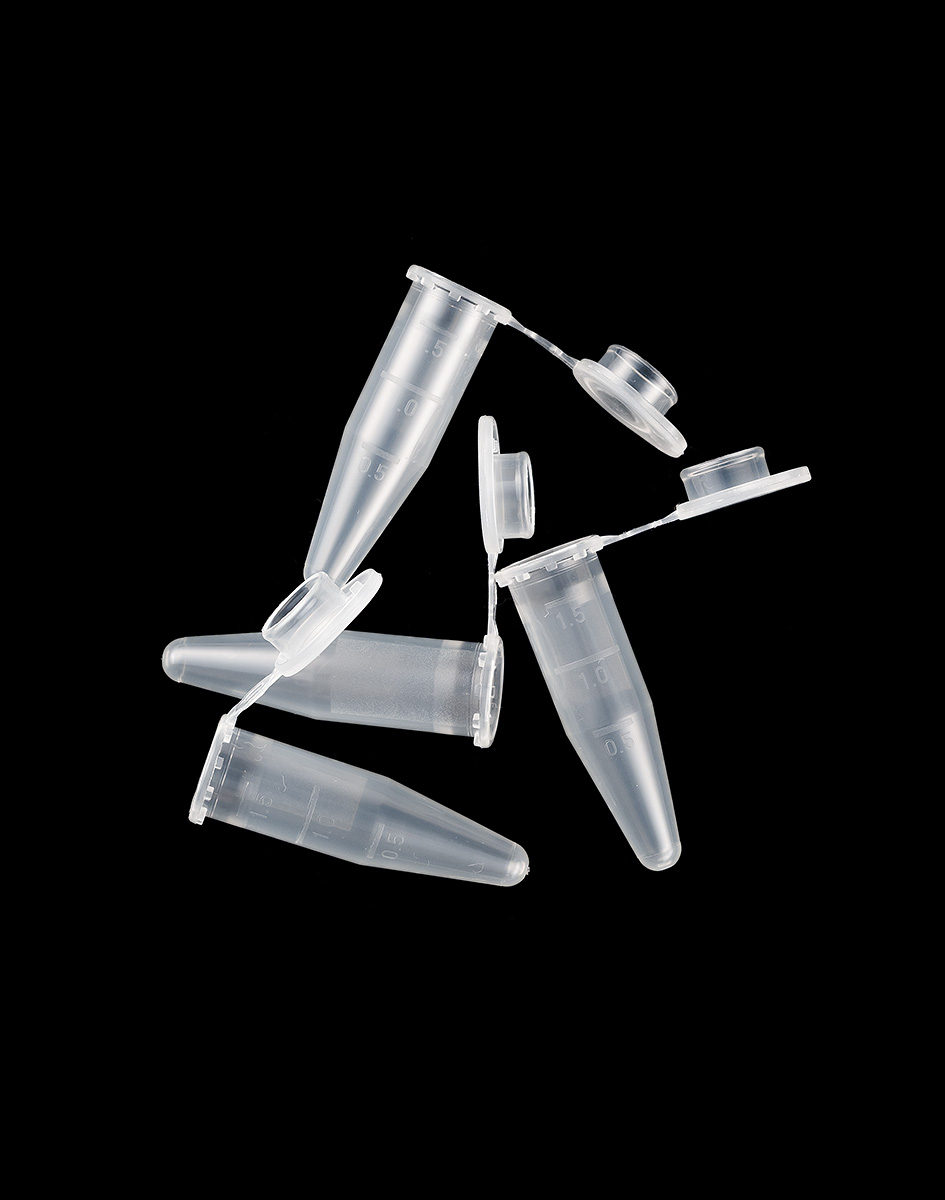 1 ml plastic Eppendorf tube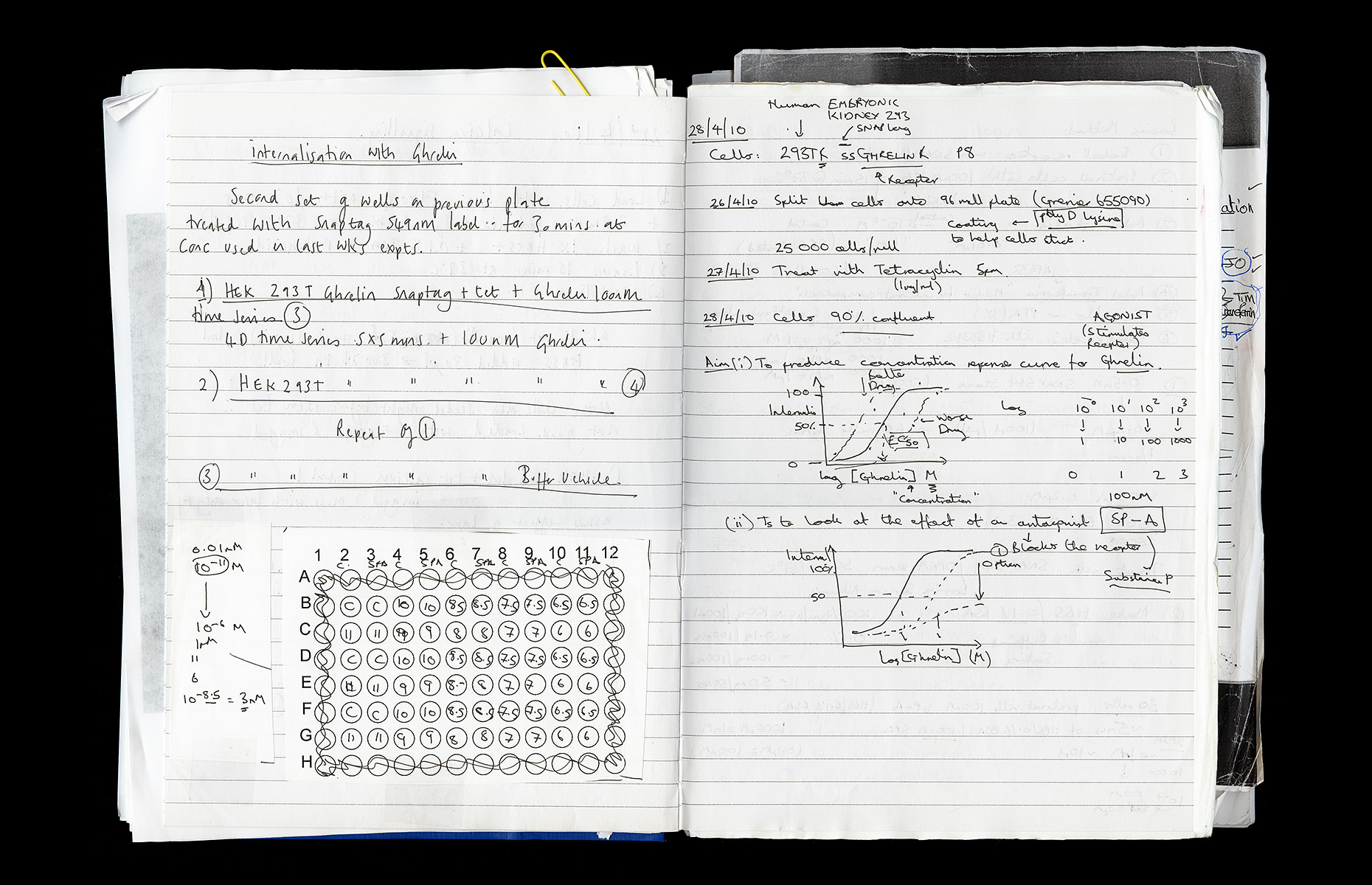 Joanne Berry's Research Journal, April - October 2011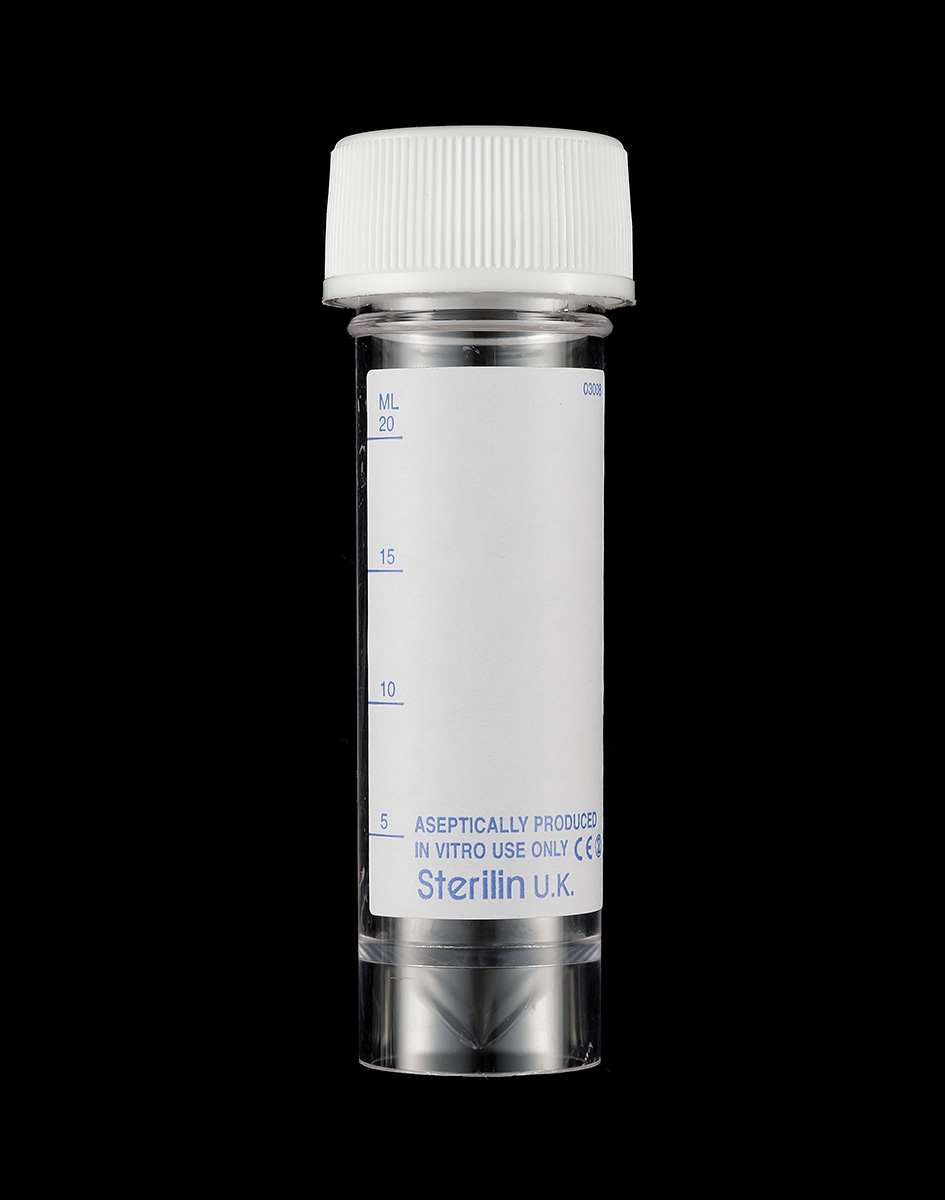 Sterilin sterile gamma irradiated 20 ml sample vial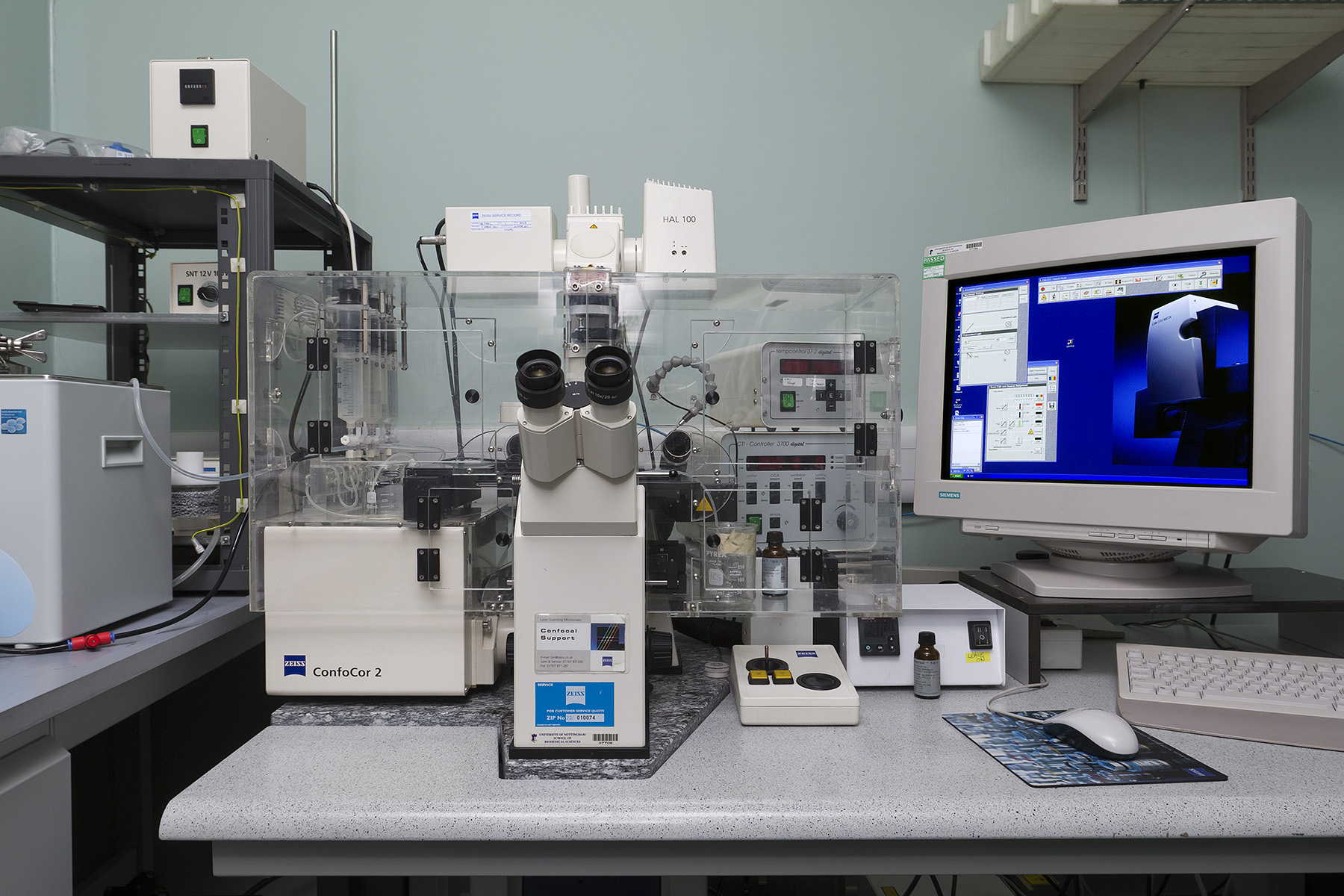 Zeiss LSM 510 UV Meta Kombi Confocal on a Zeiss Axiovert 100 with a 37°C environmental chamber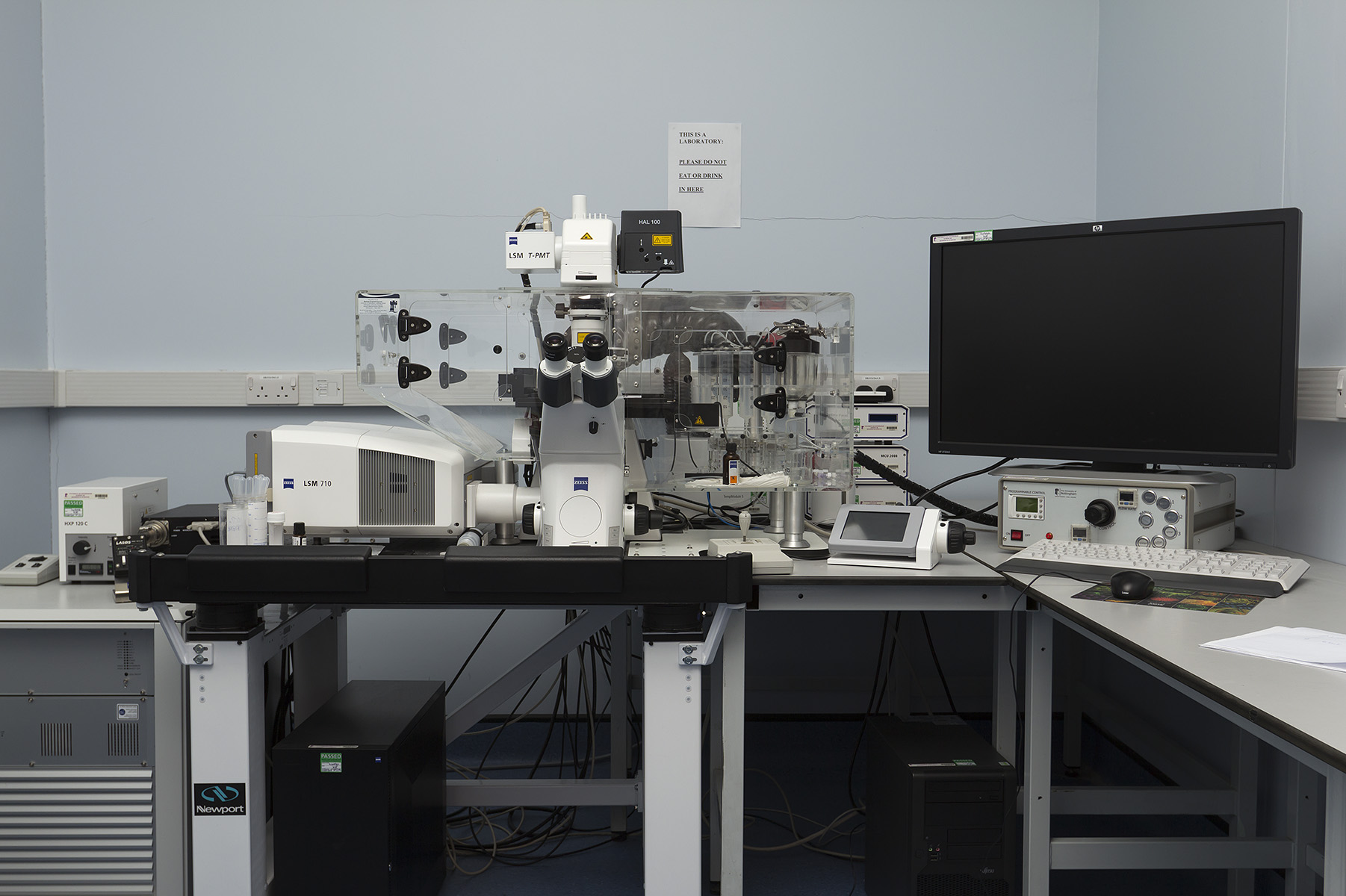 Zeiss LSM 710 Confocal on a Zeiss Axio Observer Z1 with a 37°C environmental chamber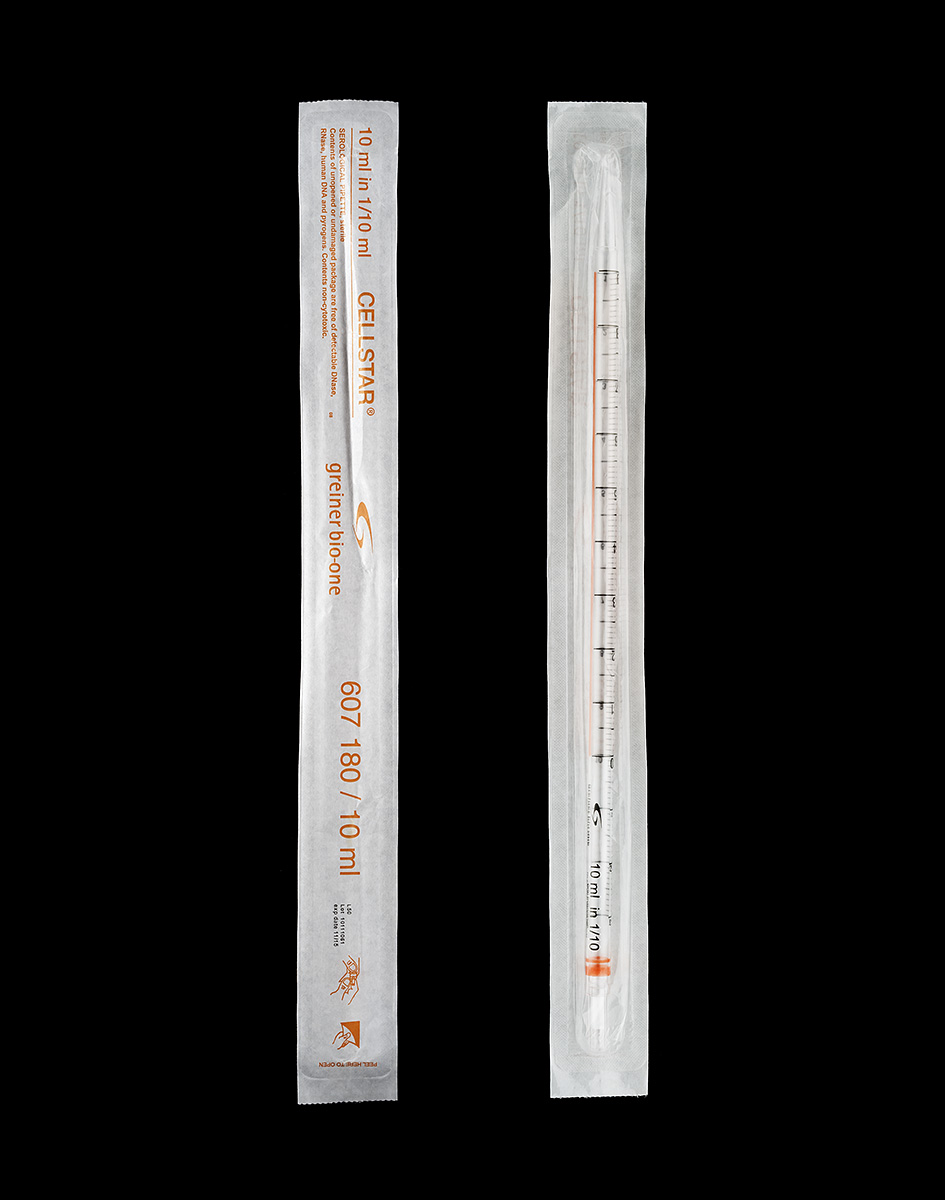 Cellstar sterile 10ml plastic graduated pipette tube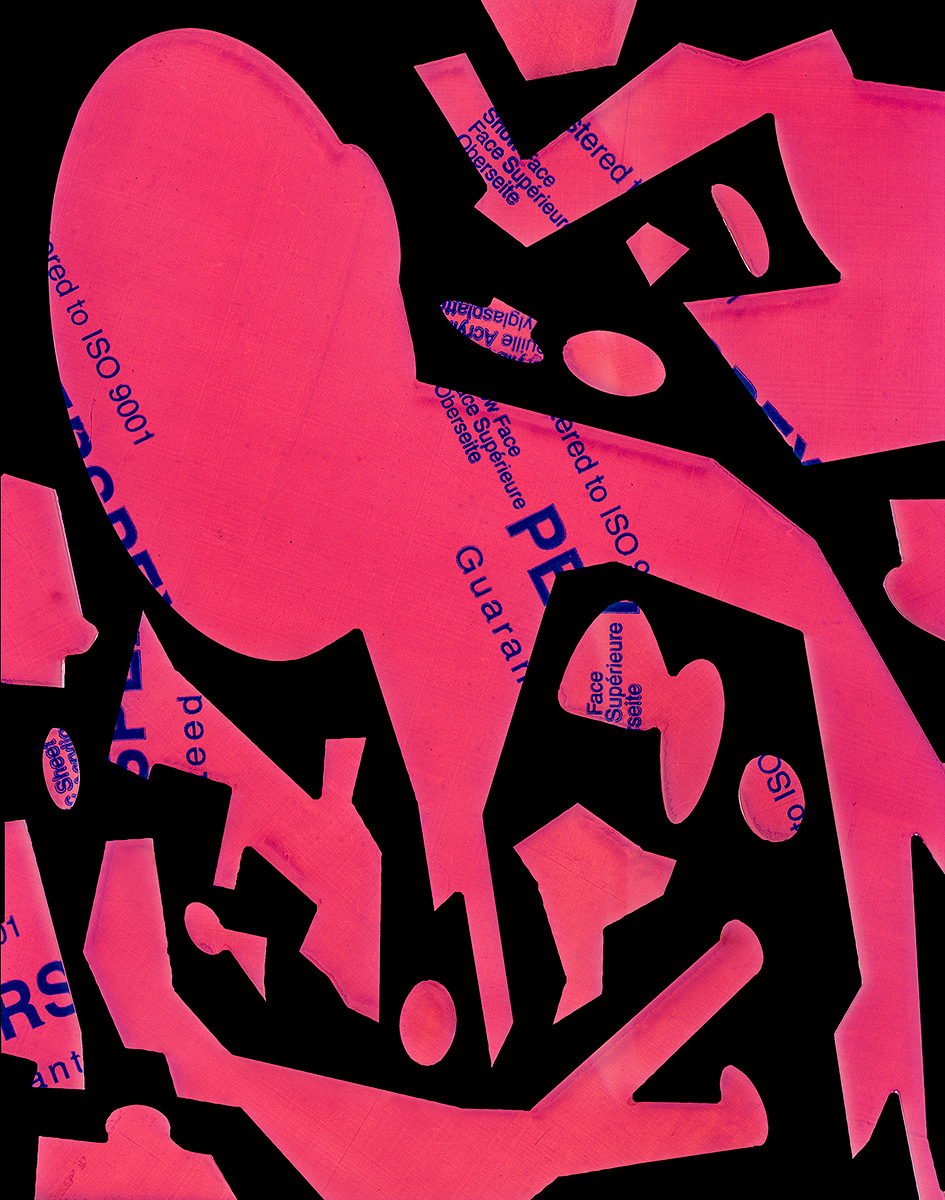 Untitled #3 (cut perspex - red)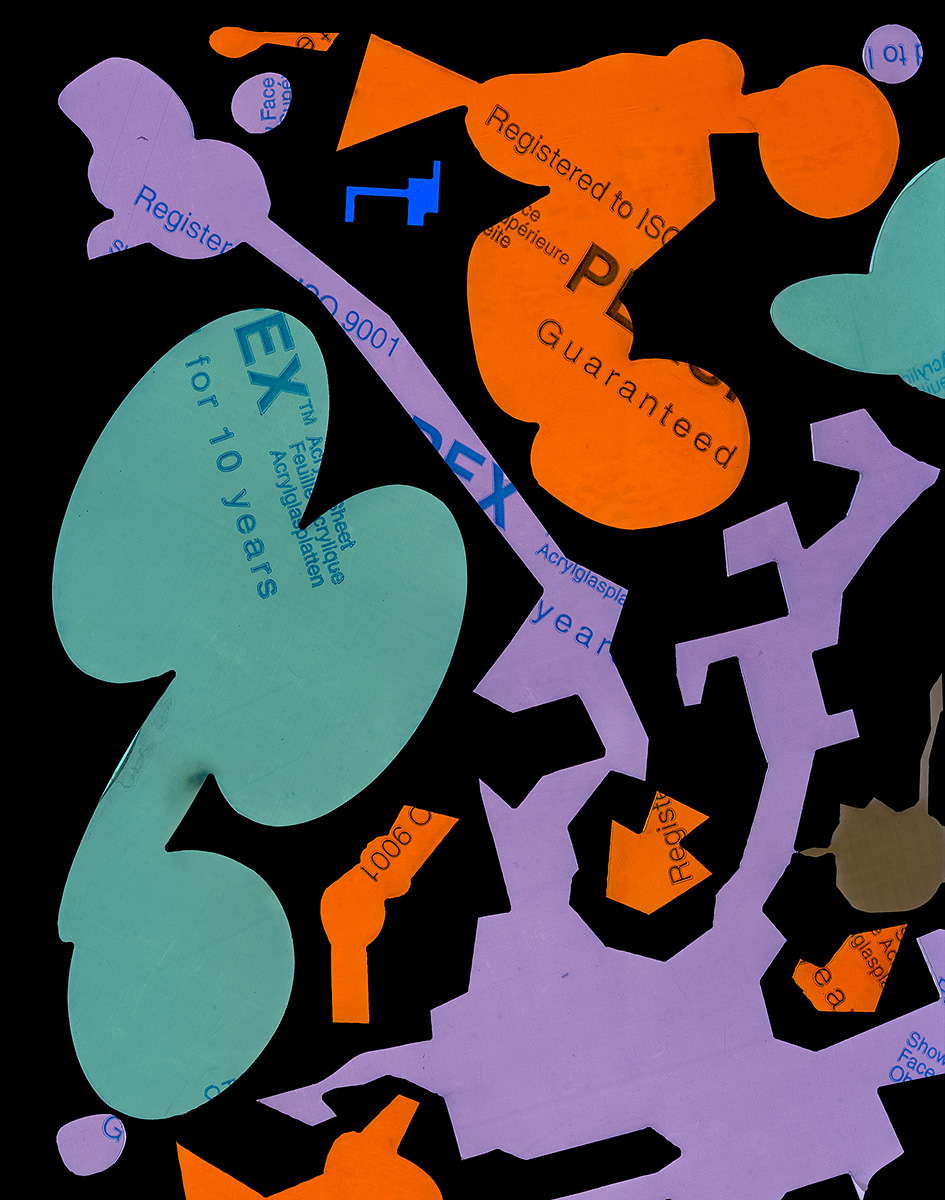 Untitled #4 (cut perspex - various)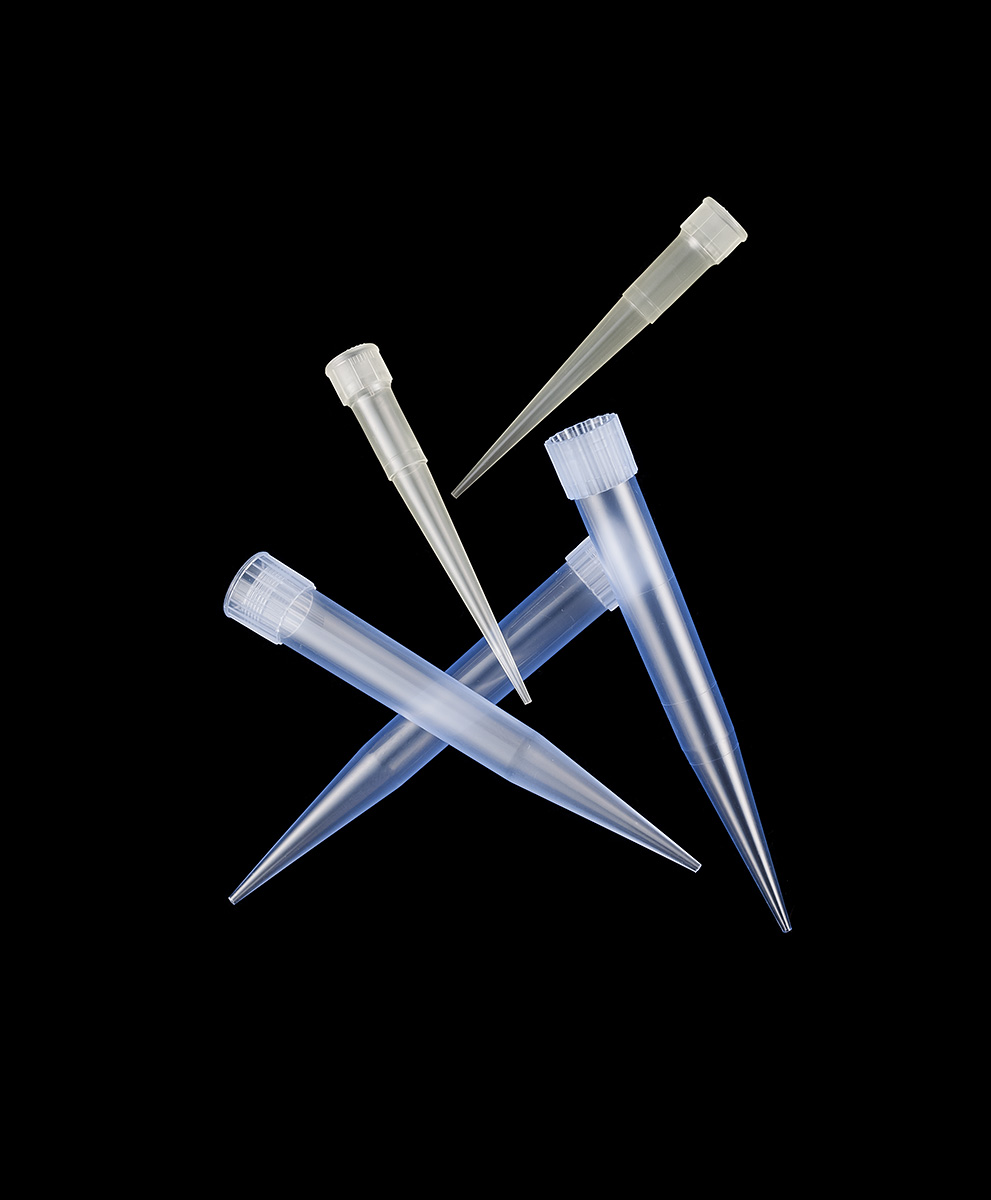 2-200ml (yellow) and 50 -1000ml (blue) Eppendorf pipette tips