participatory projects
Oxgangs, Edinburgh, Scotland
Oxgangs is a residential suburb of Edinburgh that is well served by a variety of shops and amenities, with good bus connections to the city centre.
Originally developed in the 1950s to provide council housing for skilled workers, Oxgangs grew quickly. Three high-rise blocks were built in the early 1960's offering desirable views of the Pentland Hills and the city centre. The blocks however had severe problems with damp and quality of built that led to many of the original tenants moving out and a disruptive influx of new people into the area.
The high-rise blocks were eventually demolished in the mid 2000's after years of complaints by residents and are being replaced with modern low-density, low-rise housing, a community centre and commercial units alongside improvements to the remaining council-owned properties.
Resident Images
Images and captions of the high rise flats before demolition by a former resident along with captioned images of the recent redevelopment by local children.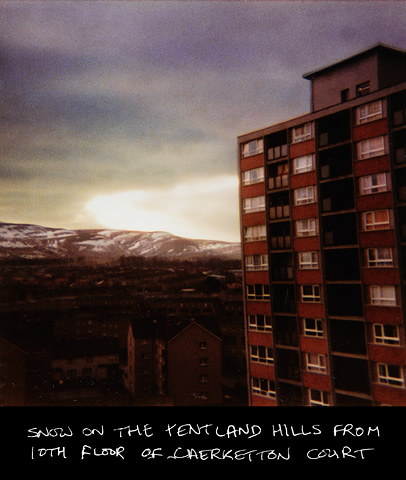 image by former high rise resident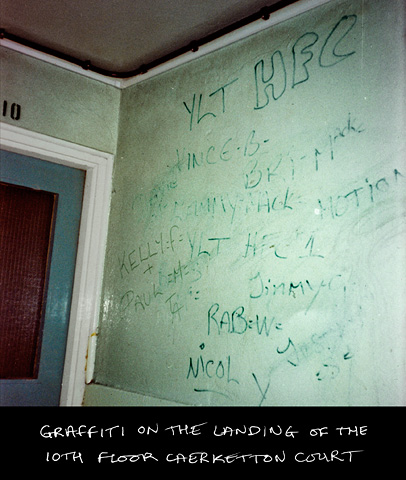 image by former high rise resident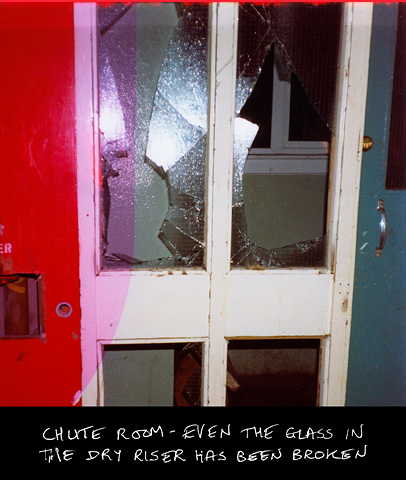 image by former high rise resident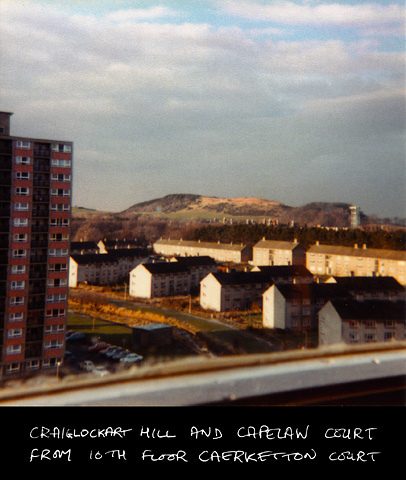 image by former high rise resident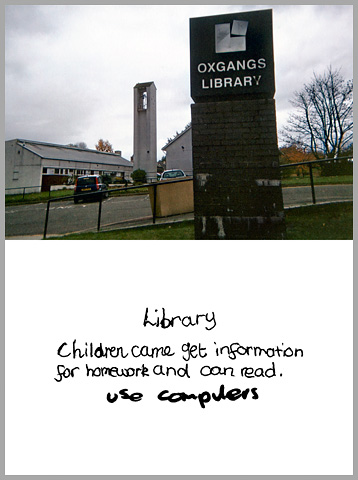 captioned image by local children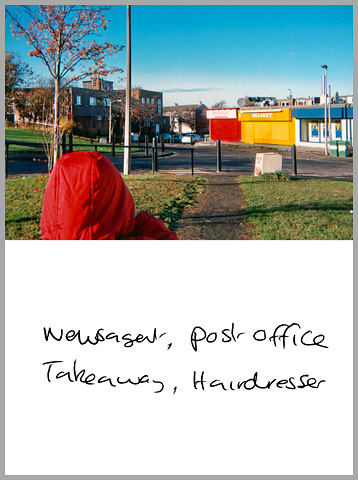 captioned image by local children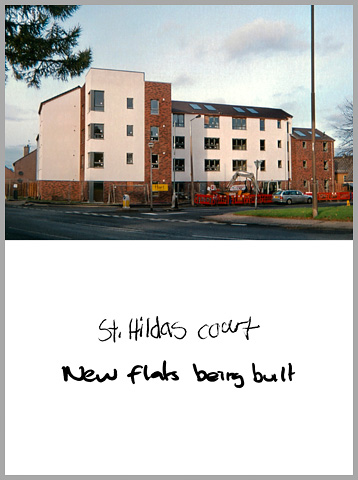 captioned image by local children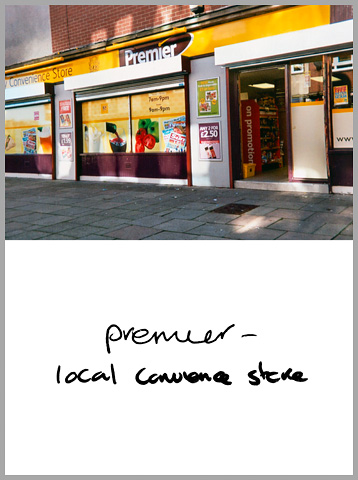 captioned image by local children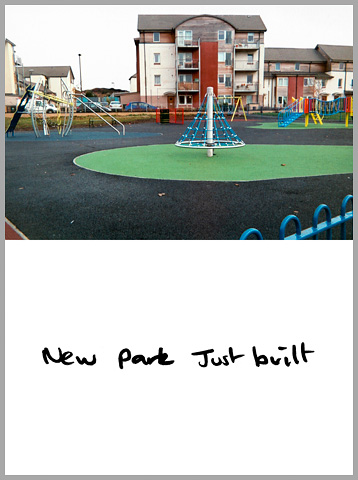 captioned image by local children