participatory projects
personal expressions
In 2004, along with photographers Kate Bellis and John Higginson, I was employed as a consultant on the Personal Expressions Project. The project, managed by Rural Education and Arts Projects (REAP), was initiated by the Derbyshire County Primary Care Trust to support the health and well-being of farming communities in the area.
Working with Young Farmers Groups we devised and led a series of participatory projects to give young people an opportunity to express their feelings about rural life through photography. The resulting work was presented at the Young Farmers Regional Rally at Chatsworth in July 2005 where it was reviewed by Professor Paul Hill and local MP Patrick McLoughlin.
A second stage of the project involved myself and artists David Ball, Cora Glasser, Martin Nadin and Jan Schouten working with a smaller cohort of participants to develop the work towards a touring exhibition.
The exhibition opened at Buxton Museum and Art Gallery in December 2005 and toured to six venues nationally before being shown at the Department for Environment, Food and Rural Affairs and in the Upper Waiting Room of the House of Commons in London.
A paper reviewing the project by Linda Syson-Nibbs (Derbyshire County PCT) and myself was published in Arts and Health, 1:2, 151-16, Sept 2009 - view the paper HERE.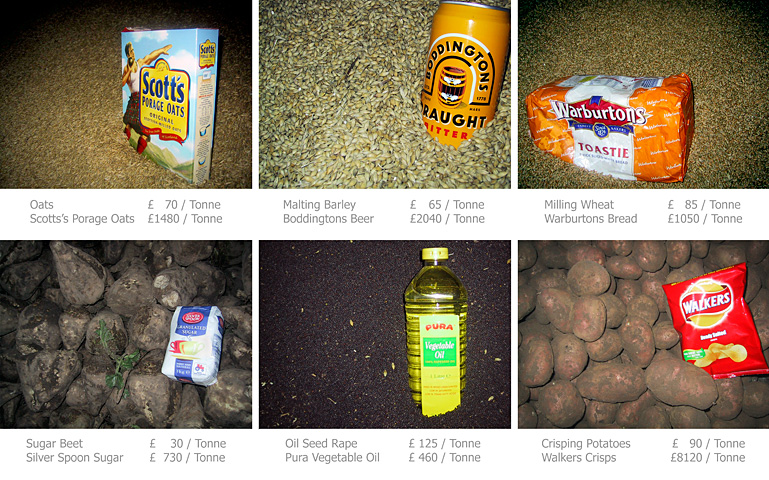 'Comparitive Costs' by Paul Spray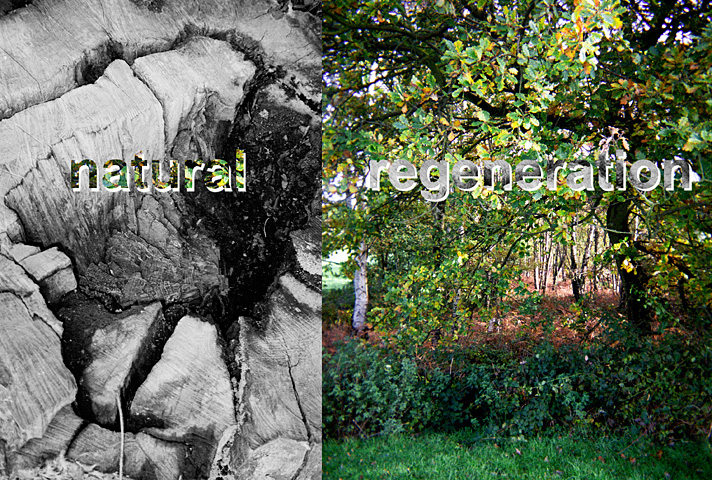 Captioned Landscapes by Michelle Gratton


'Rural Commands' by Clare Palfreyman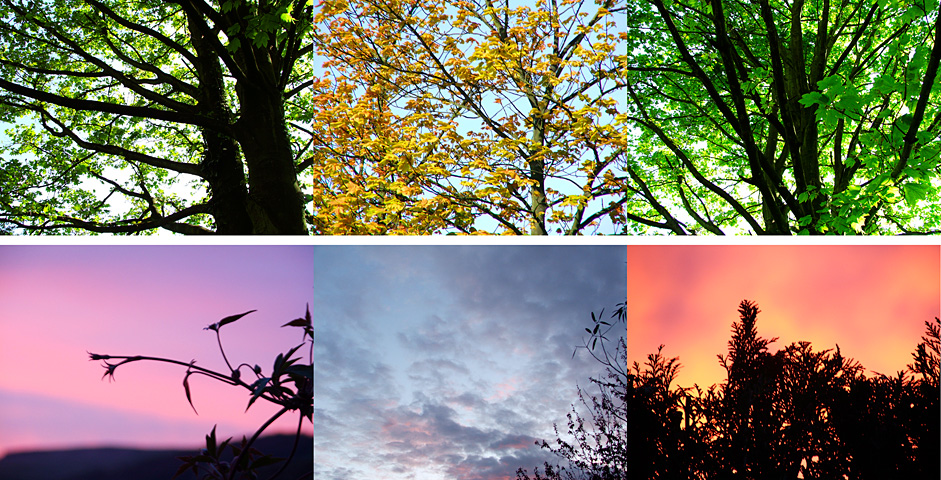 Colour Triptychs by Rachel Murphy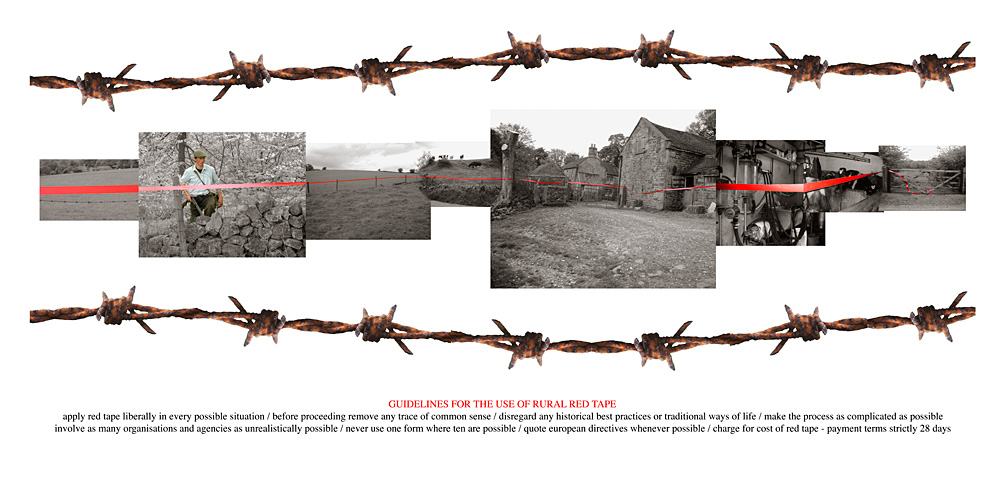 'Rural Red Tape' by Tim Robinson


'Mobile Memories' by Lizzie Merryman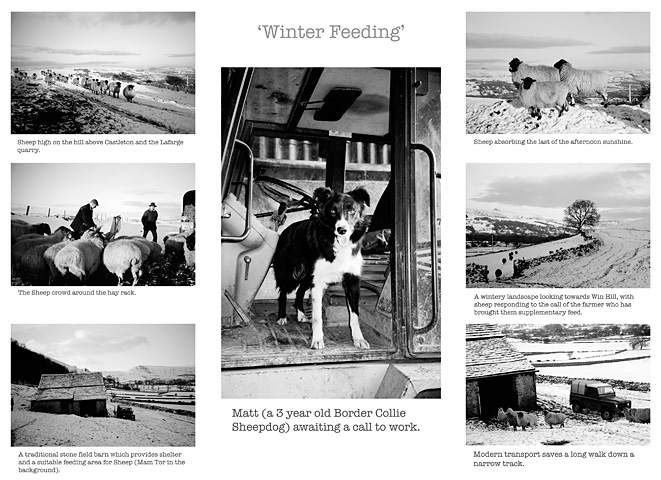 'Winter Feeding' by Jane Dalton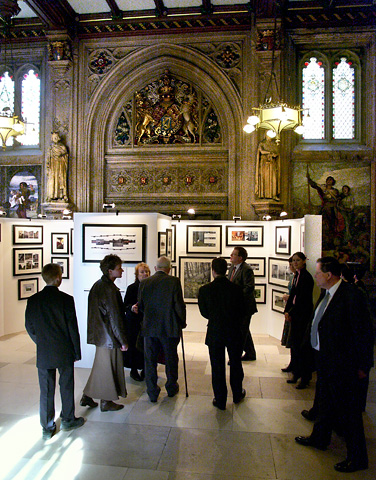 Work on display in the Upper Waiting Room at the House of Commons, 2006.