straight face
A series of collaborative portraits of children captured in the peripheral spaces of adventure playgrounds and youth clubs in the Ladbrook Grove and Bethnal Green areas of London during the Winter of 1989-1990 as part of my MA studies at the R.C.A.
Children chose where, with whom and how to pose, at times selecting items to hold, in order to convey identity or emotion, while the flash illumination isolated them from their everyday surroundings.
12x16" fibre-based prints on Agfa Record Rapid

A selection of these images were exhibited as part of my MA graduation show in June 1990.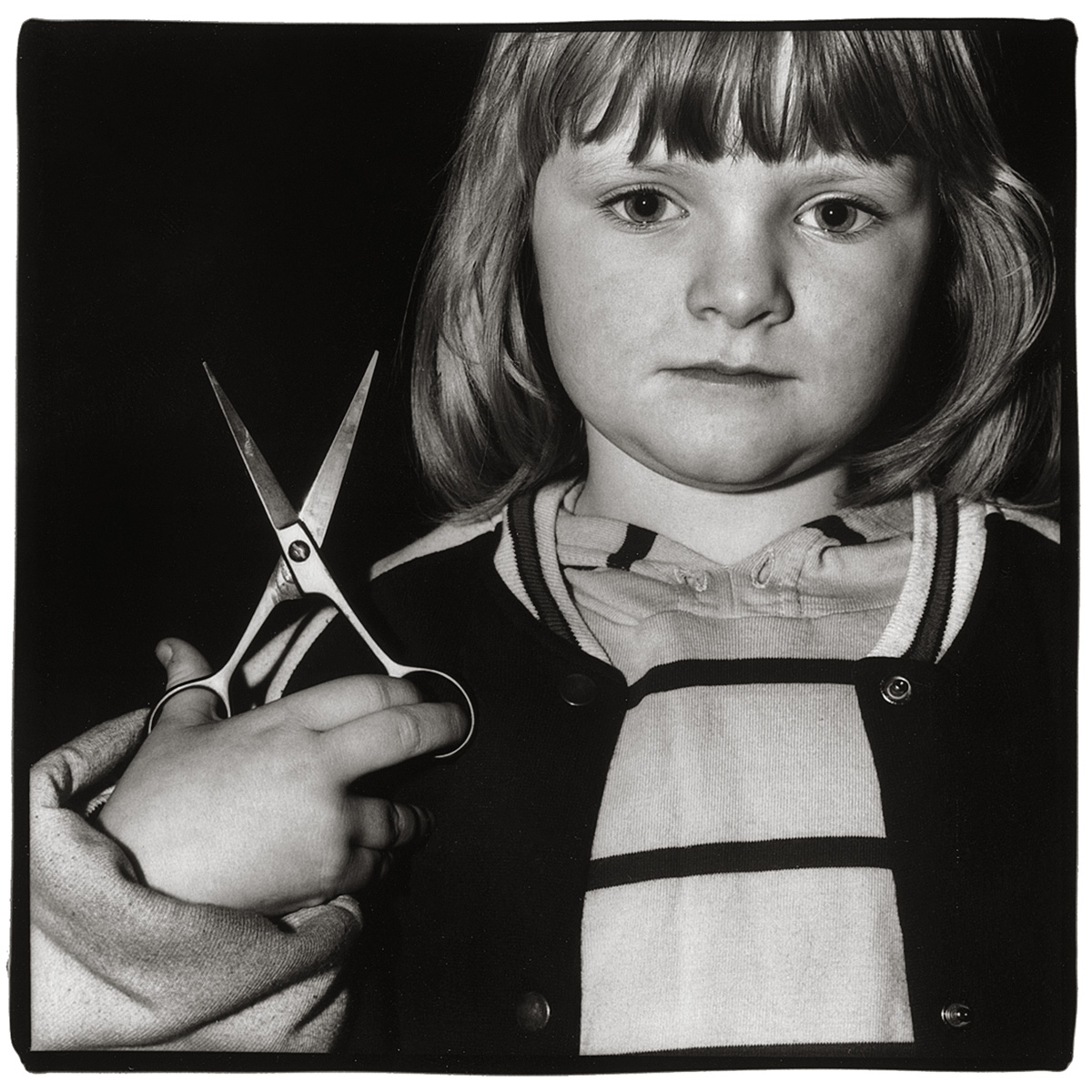 straight face